The gold of our souls
The gold of our souls
The gold of our souls,
Its truth, its beauty lie
hidden in the shadow,
waiting,
like an abandoned child,
waiting,
hoping,
praying,
that arms will reach down,
say, there you are my love,
and all the time
it is waiting for your own sweet self,
you are the love you have been waiting for,
you are the source of your own happiness.
Moira Cormack
If you feel ready I offer one to one coaching and if you are curious please reply and we can meet and talk about your desires and the challenges facing you.
If you have any questions or thoughts feel free to reach out at any time.
Love Moira
Art Moira Cormack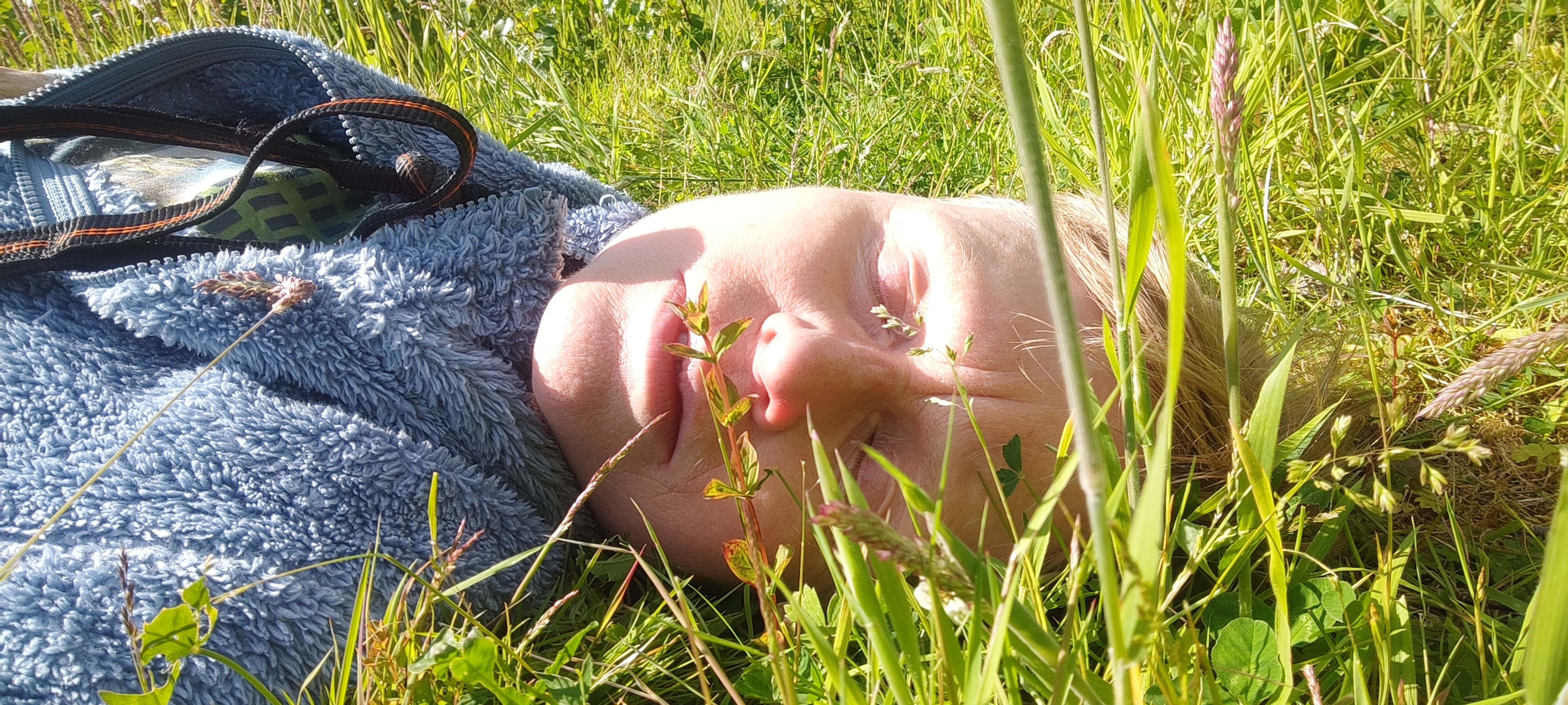 Enjoy this post?

Buy moirakc a coffee