Daily Aphorisms: 06 August 2022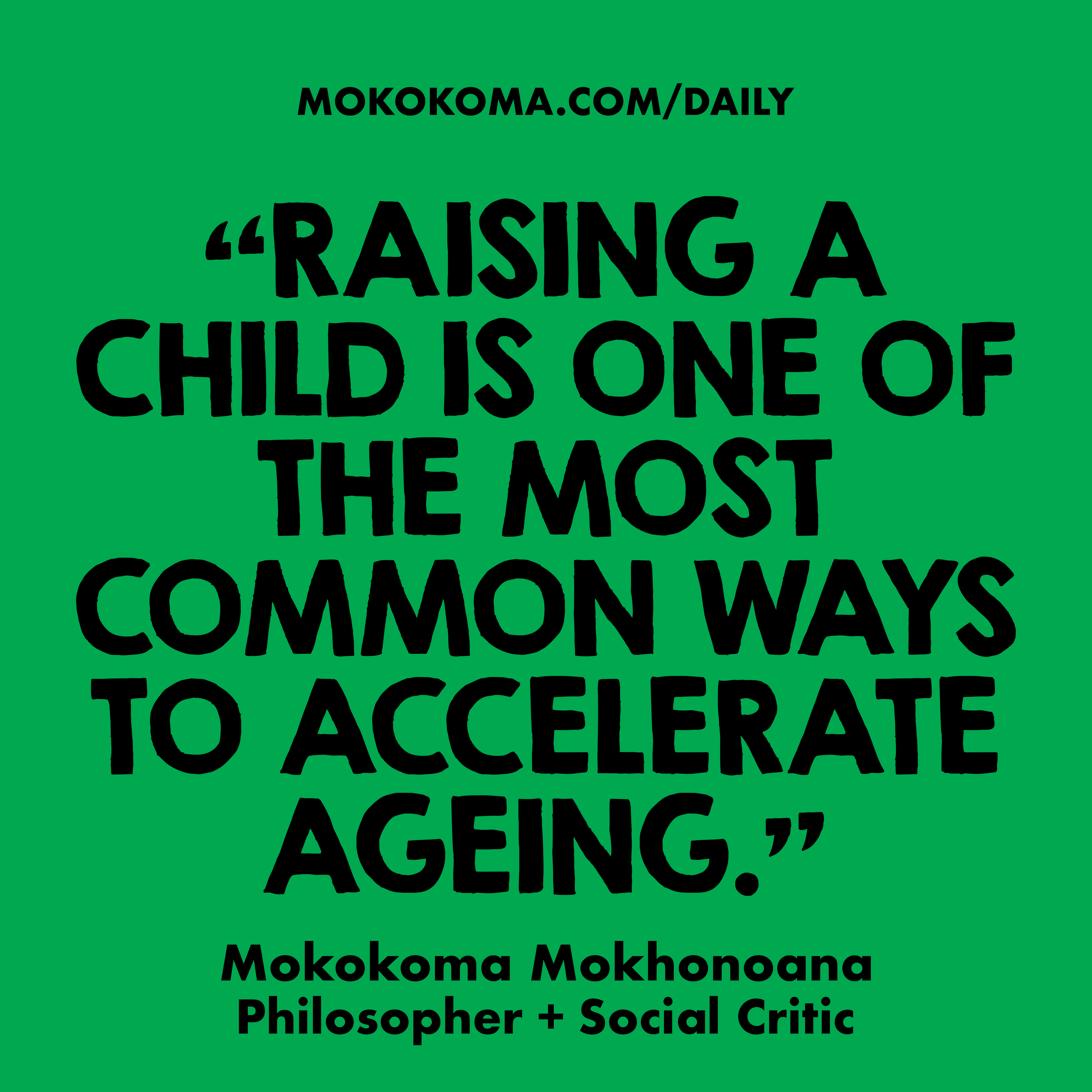 Become a member to get access to 14 new aphorisms ("quotes") of mine all at once, every Sunday, 1 month or 2 months before I share them publicly (like the 2 aphorisms above); instead of getting access to only 2 of those 14 aphorisms a day (like in this post), over a week, 2 months after they have been published 😜
The following 2 aphorisms are some of the thousands I have published wayback: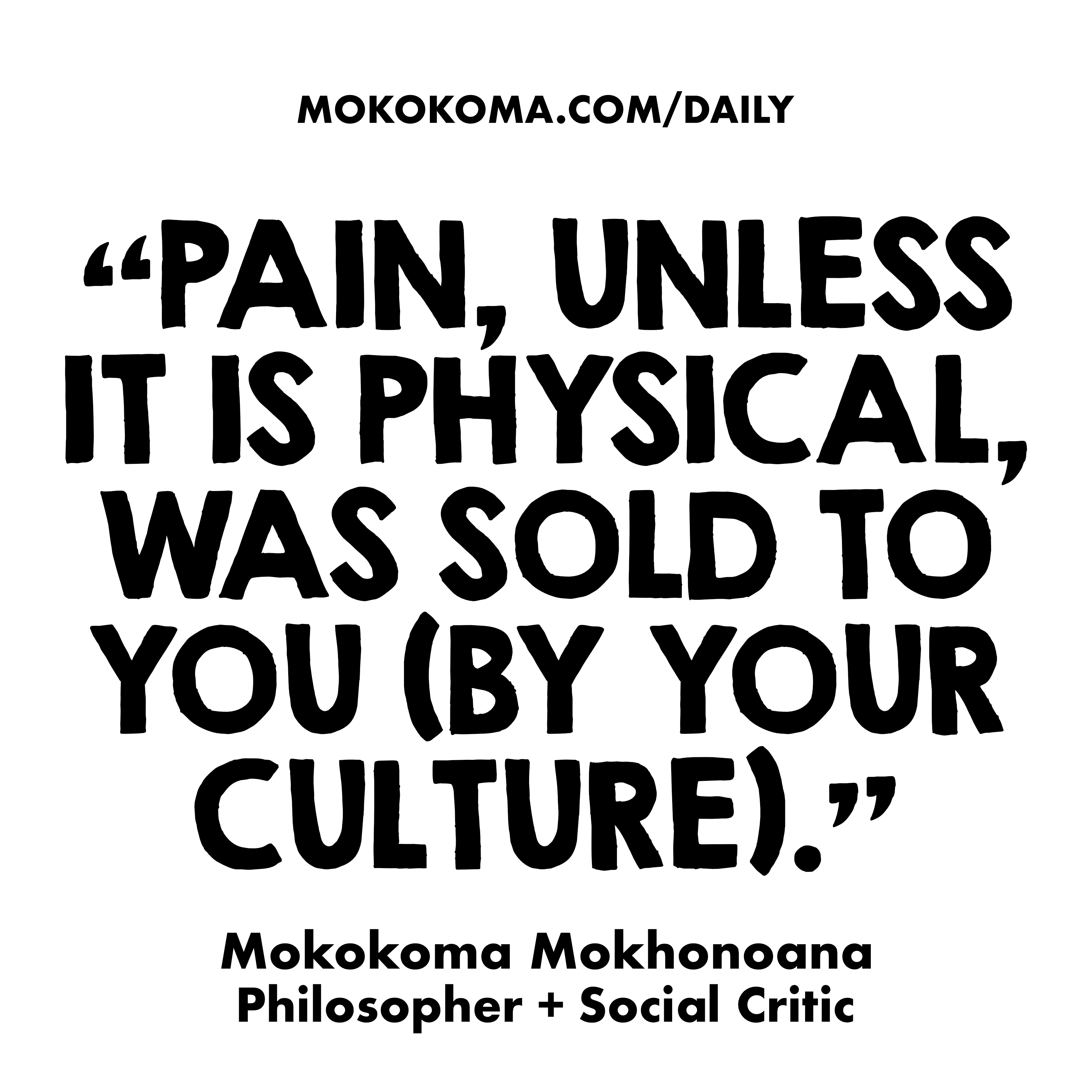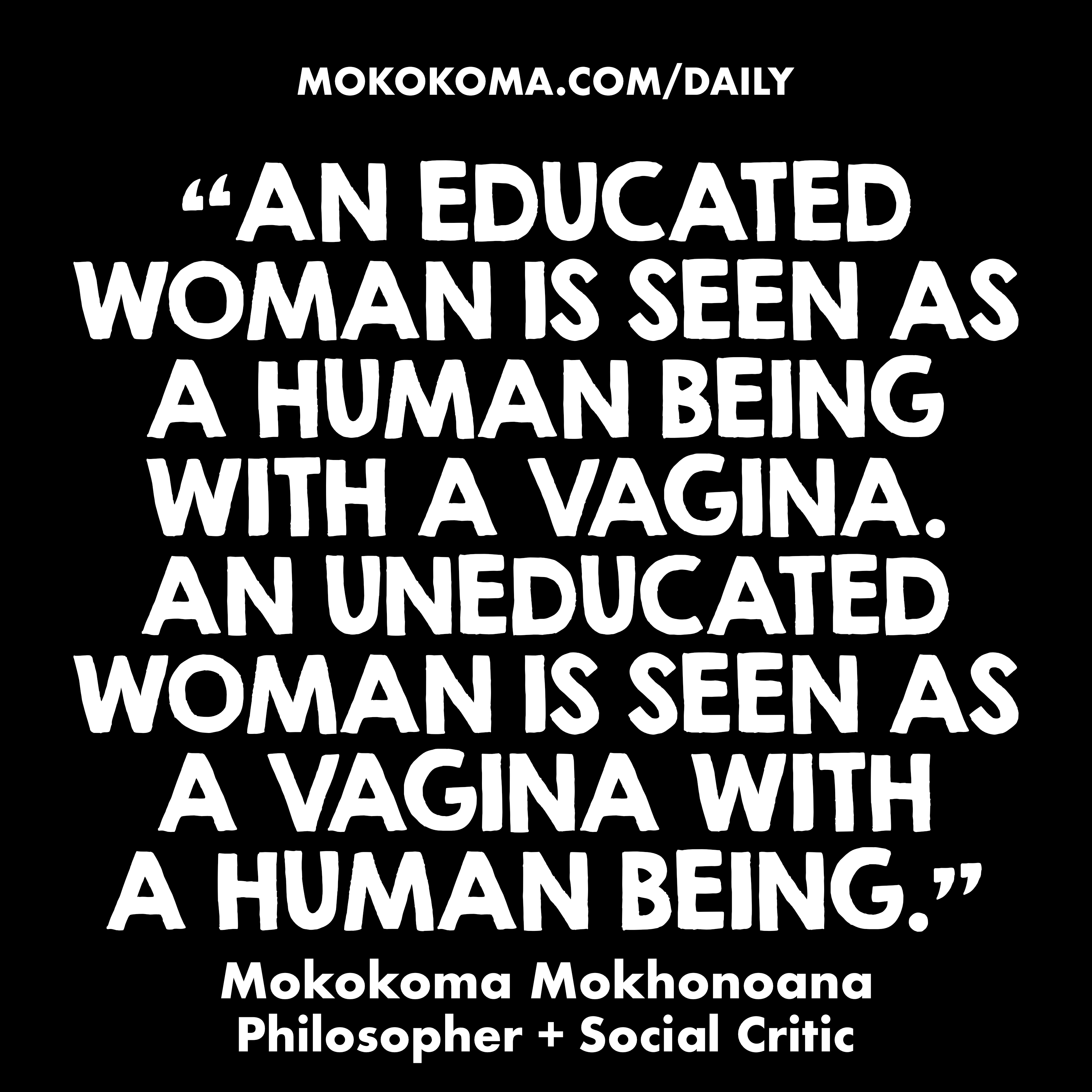 Want more? Read these collections of my aphorisms: P for Pessimism, F for Philosopher, A for Anthropocentrism, and U for Euphemism (affiliate links).
I share my Skits in Sepedi, my mother tongue, via YouTube.
Enjoy this post?

Buy Mokokoma Mokhonoana a coffee