Weekdaily Class #78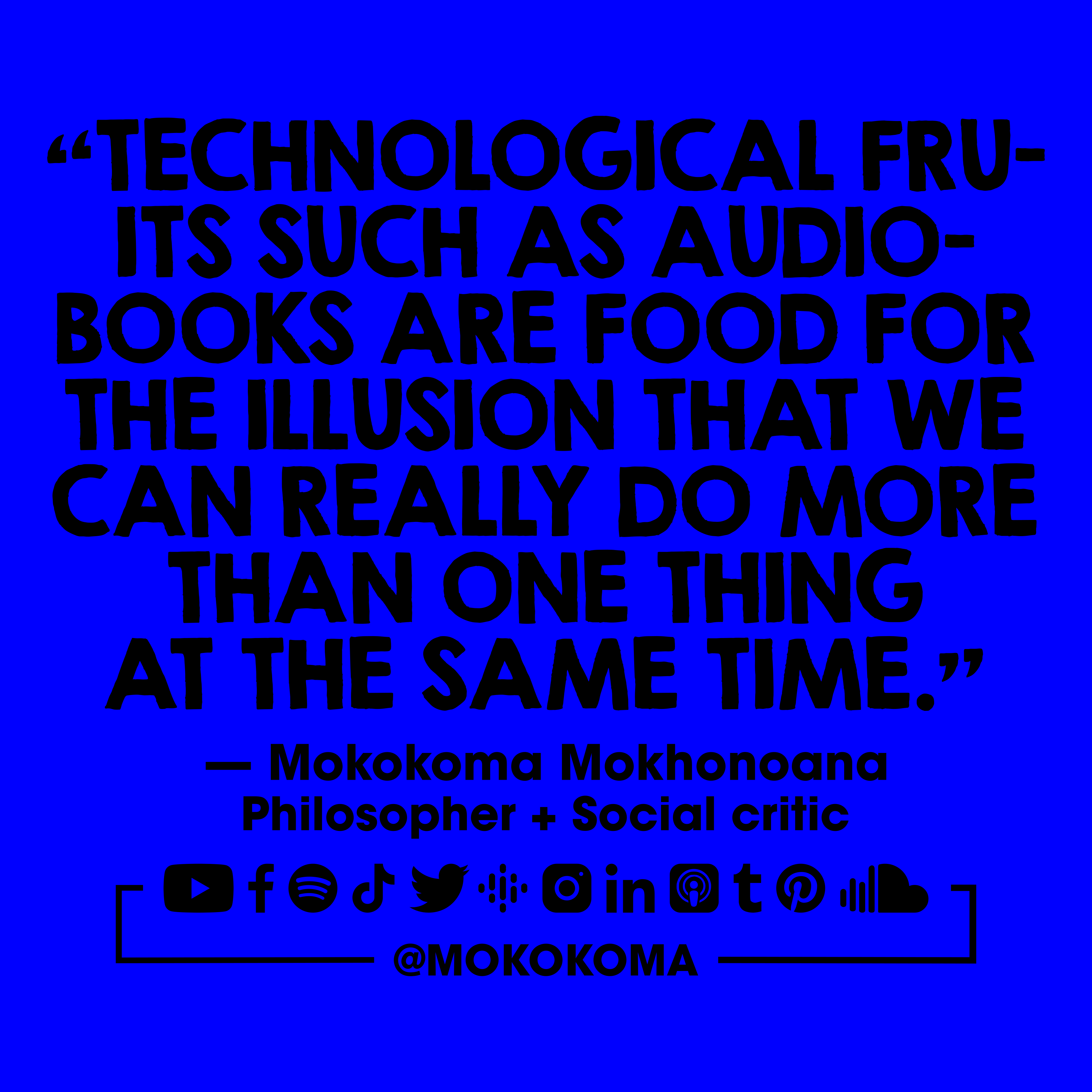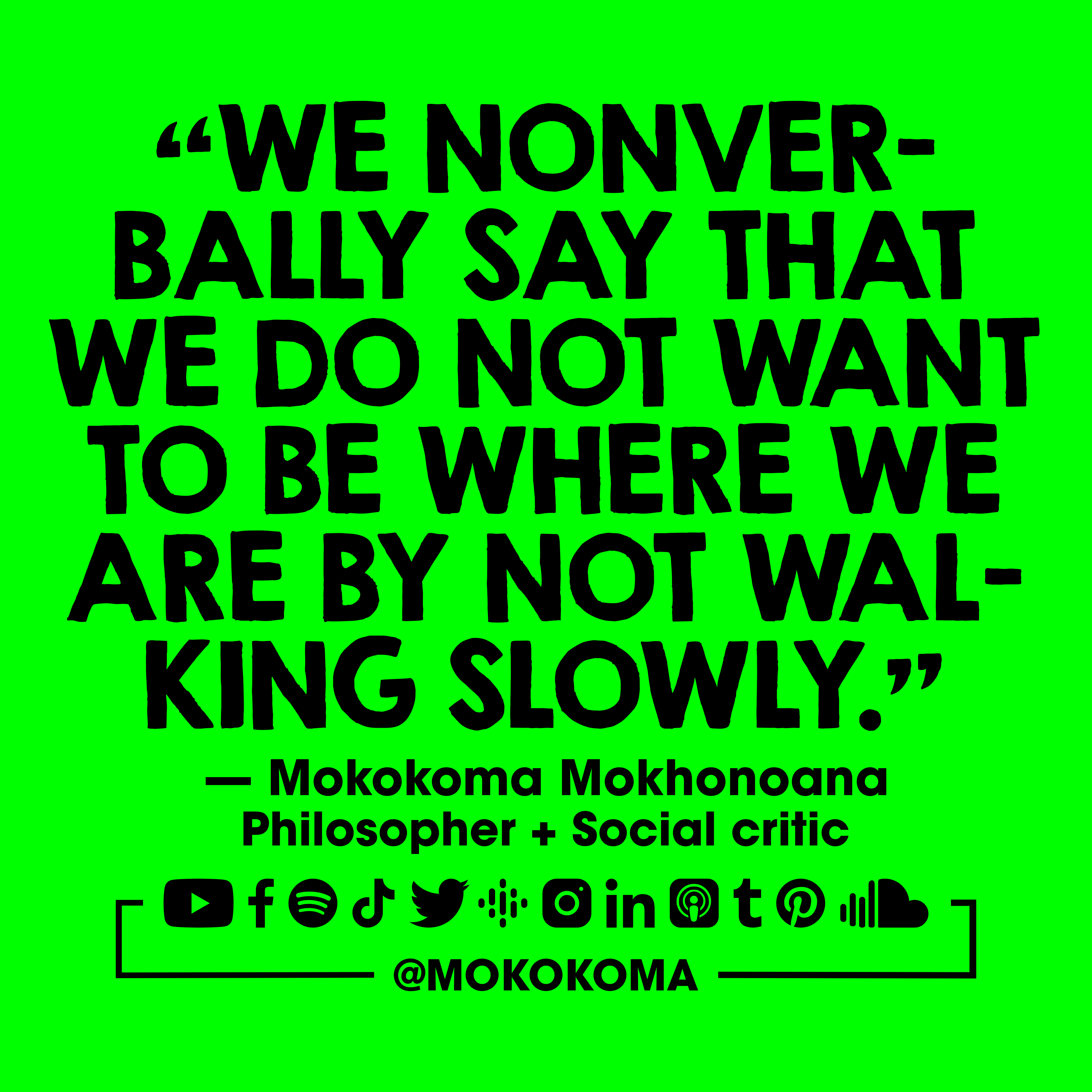 Join my online School for Students of Life to get exclusive access to my many Masterclasses. Each Masterclass is made up of 20 unpublished aphorisms ("quotes") of mine. Only 10 of those aphorisms will be shared publicly, 2 every weekday—not all at once, like the two aphorisms above … and only 2 months after I have shared them in a Masterclass. New Masterclass every Sunday.
Want More? Go to the Previous Weekdaily Class or the Next Weekdaily Class.
Want Mooooore? Read Collections of My Aphorisms: P for Pessimism, F for Philosopher, A for Anthropocentrism, and U for Euphemism (Affiliate Links).
Enjoy this post?

Buy Mokokoma Mokhonoana a coffee