Daily Aphorisms: 19 May 2022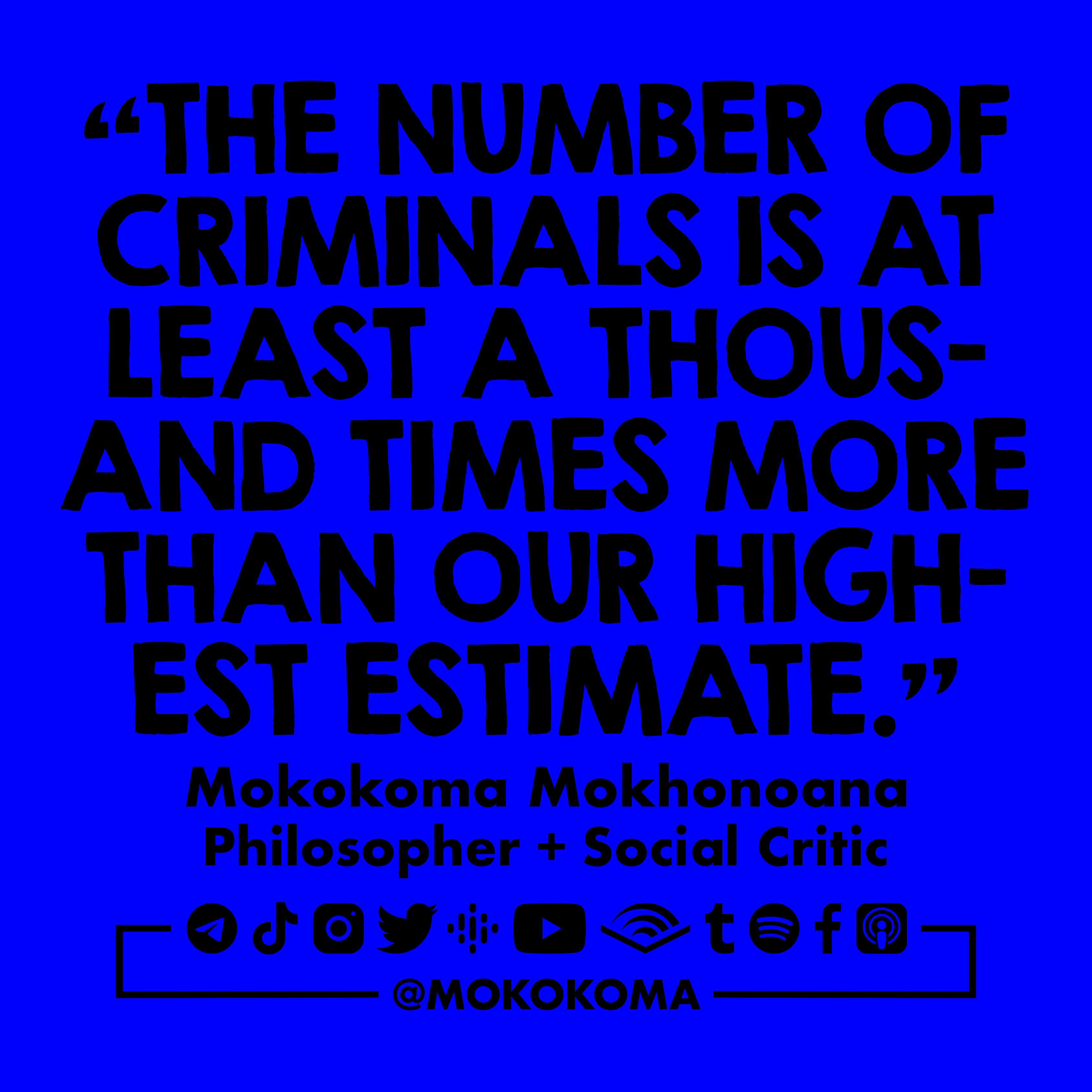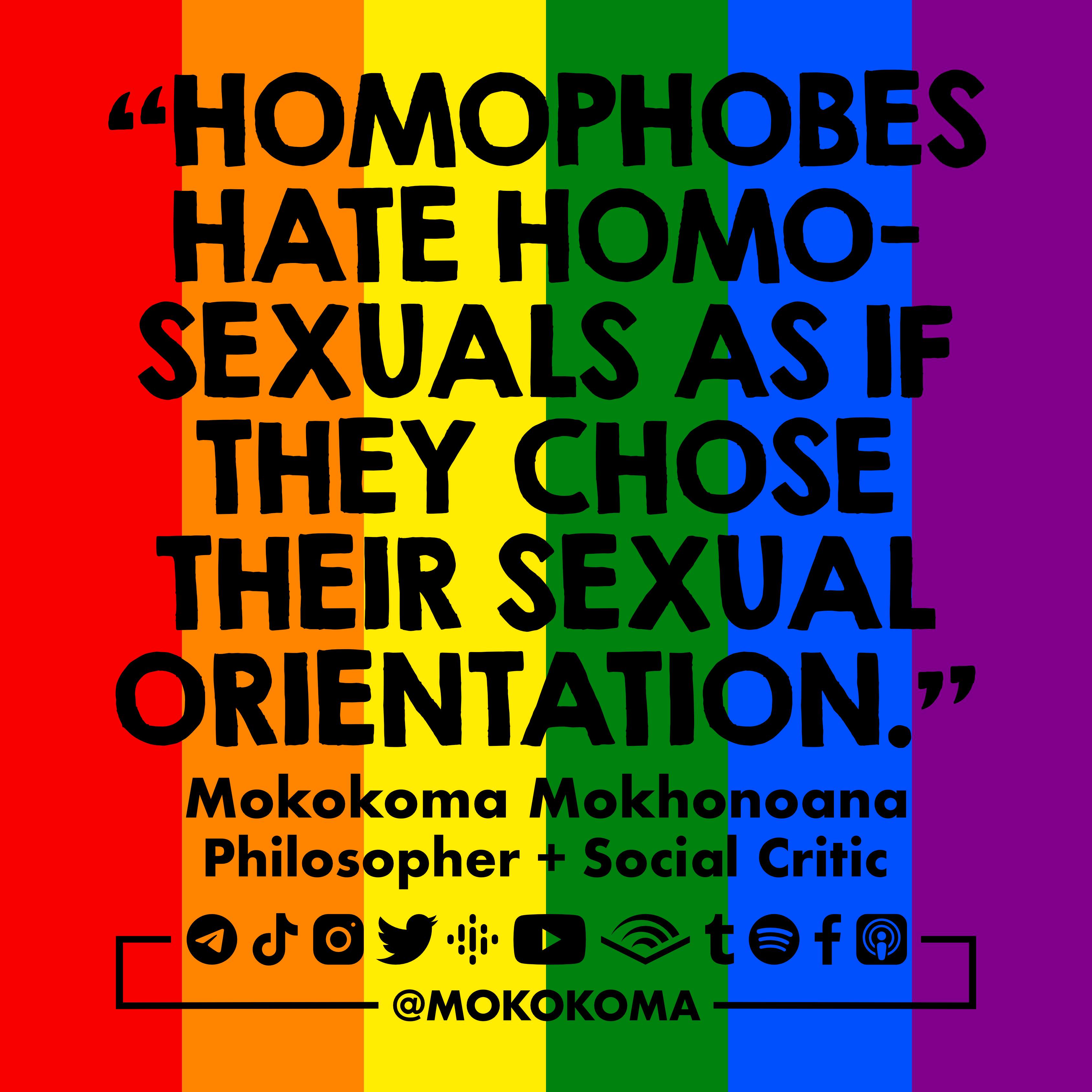 Become a member to get access to 14 new aphorisms ("quotes") of mine all at once, every Sunday, 1 month or 2 months before I share them publicly (like these 2 aphorisms); instead of getting access to only 2 of those 14 aphorisms a day, over a week, 2 months after they have been published 😜
I also share these daily aphorisms as a podcast via Apple Podcasts, Spotify, Google Podcasts, Audible, Amazon Music, RadioPublic, Anchor, Pocket Casts, Stitcher, Listen Notes, Breaker, Podcast Addict, Podchaser, Deezer, Learn Out Loud, TuneIn, Podcast Gang, Reason, and Acast.
Want more? Read these collections of my aphorisms: P for Pessimism, F for Philosopher, A for Anthropocentrism, and U for Euphemism (affiliate links).
Get (and download) my Skits in Sepedi, my mother tongue, through Telegram.
Enjoy this post?

Buy Mokokoma Mokhonoana a coffee