The Biblical Covenants
Podcasting is a lonely business, but it's on my heart to be able to share messages that bring hope and encouragement during these tough times. There is only one person behind the scenes of this Podcast which includes a long list of work daily to keep the conversations or messages coming.
A lone podcaster is a:
Creative Content Creator
Editor
Host
Researcher
Teacher
Marketer
Recorder
Producer
Equipment Collector
And more.
The half hour that is broadcast is a small but significant part of Podcasting. It is a ministry that takes time away from other aspects of life, but whole heartedly produced to help others be encouraged, entertained, and educated. It is amazing to see how one episode can reach next door, or all the way around the world! Thanks for listening and partnering!
Here is one of the recent Biblical Covenant Episodes for you to listen to.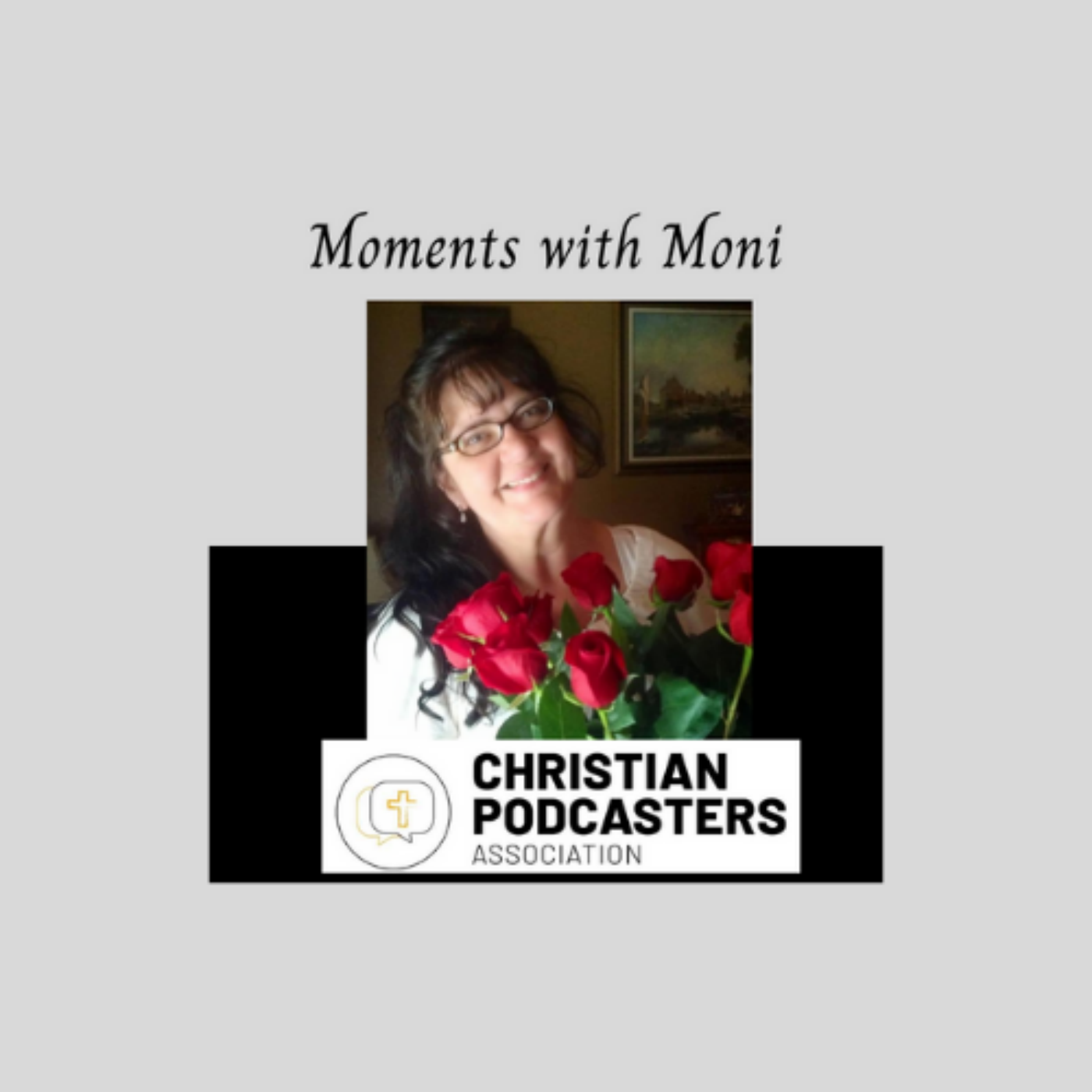 Enjoy this post?

Buy momentswithmoni a coffee