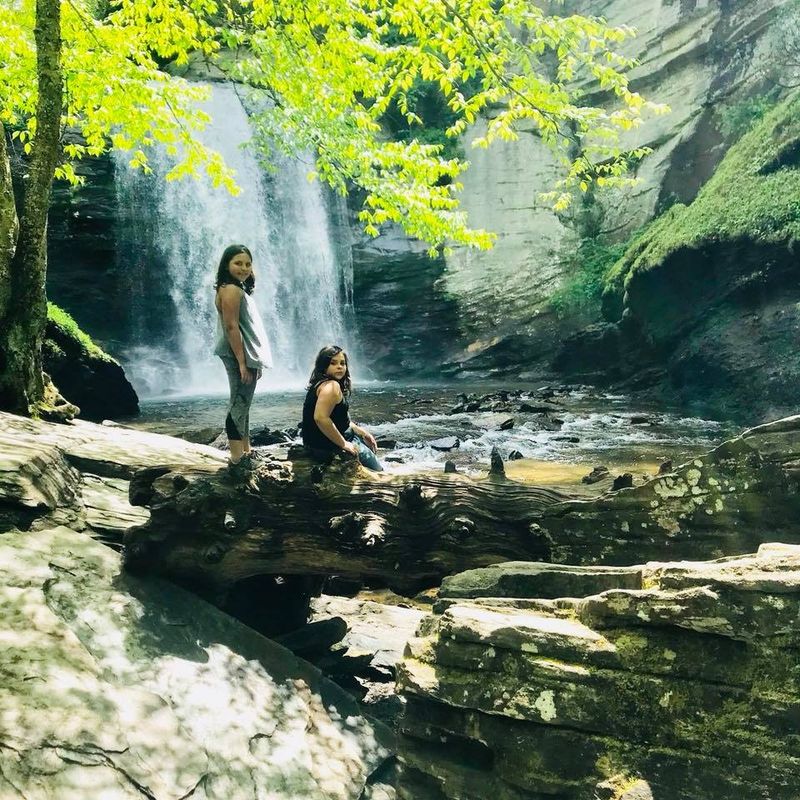 circle of friends
As part of my Circle of Friends, you'll get access to exclusive posts, messages, and videos. Also, twice a year, you will also get to join me and other friends, on a zoom call to discuss how to create a life of freedom. Mastermind style to see what magic we can co-create together!
Support me on a monthly basis
Unlock exclusive posts and messages
Unlock exclusive videos with content chosen by circle members!
Twice a year, you can join me on zoom for a live Mastermind on Freedom!
Get special pricing on books, coaching and more!