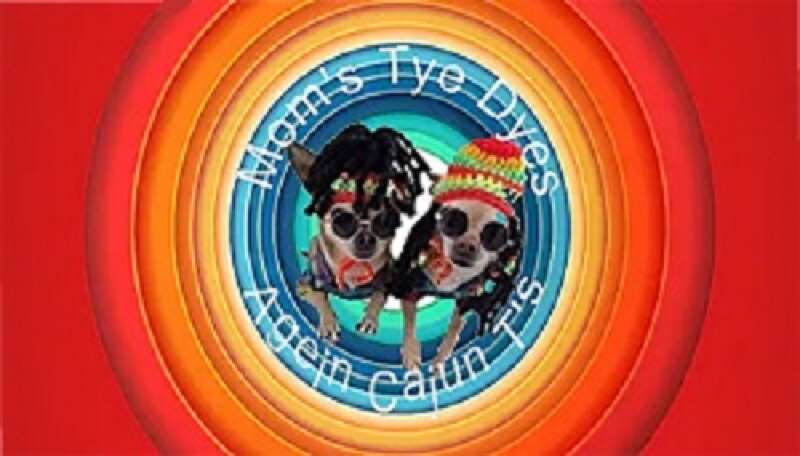 Level 2
All new merchandise offered at a substantial discount, perfect example - Our all over print hoodies reg price $49-$53 Discounted to $24.25 & $26.50 plus shipping 50% off!

You'll be notified by email when new members-only posts are published.

Support me on a monthly basis

Get new merchandise at substantial discount!