Ein liebes Feedback...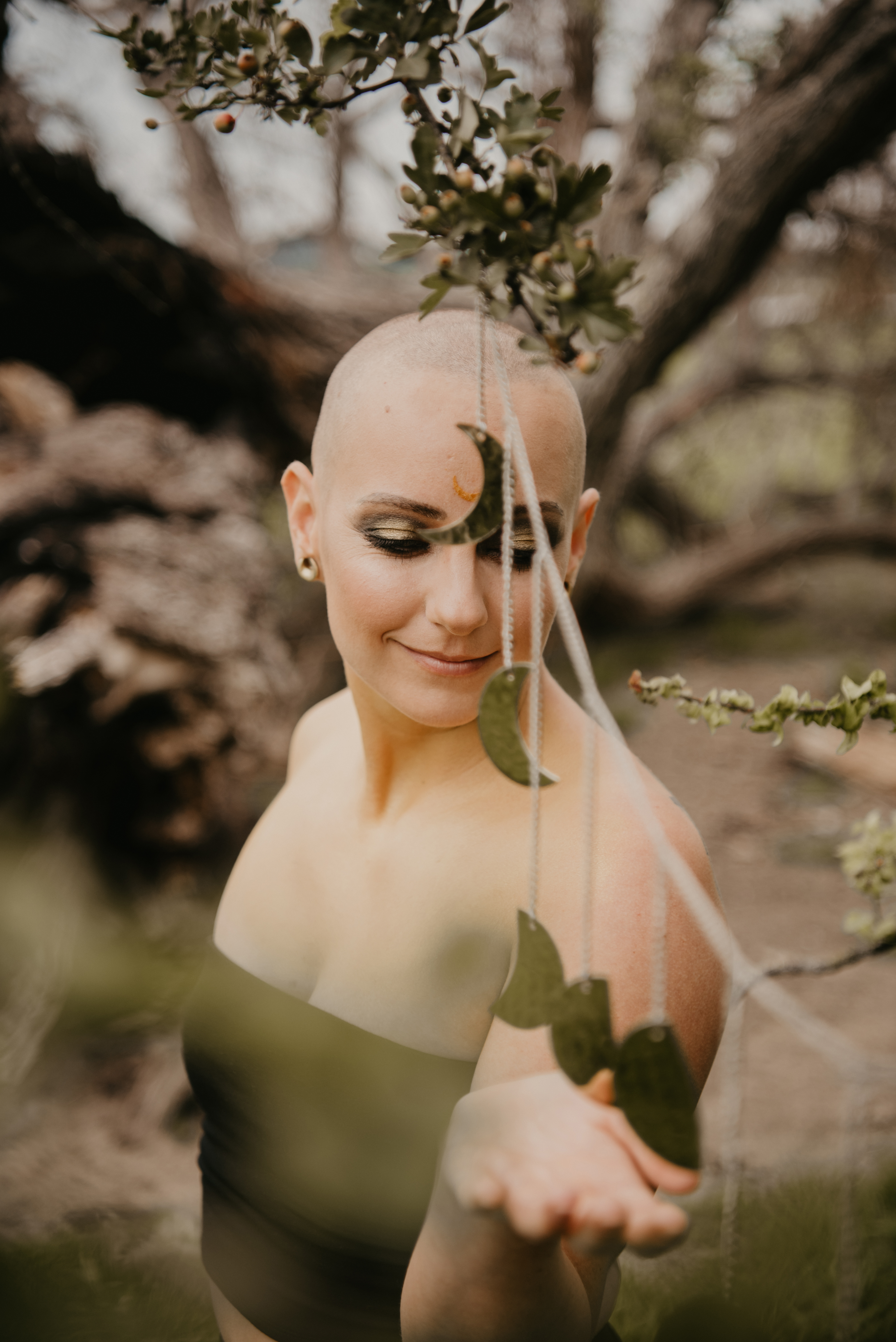 Hallo du liebe Seele!
Ich habe heute sooooo eine wundervolle, liebe Email erhalten, die möchte ich unbedingt gerne mit dir teilen 🥰❤️🌜✨da geht mir doch wieder das Herz ganz weit auf...!
"Liebe Maria,
vielen Dank noch einmal für das wundervolle "Meet and Greet under the Full Moon" am 28.4.21 mit den Ölen "Vergebung" und "Transformation".
Die Probe von dem Öl "Vergebung" hat mein Herz so wundervoll weich gemacht und die Probe von dem Öl "Transformation" hat sofort meine Schwingung erhöht, so dass ich mir beide Öle gleich nach der Session bestellt habe. Die Stimmung nach der Session war so besonders und heilig, dass man sie gar nicht durch Reden kaputt machen wollte :-)
Ich freue mich schon sehr auf das nächste Meet and Greet am 15.5. und bin gespannt, was hier wieder geschehen darf.
Lieben Dank dir auch für die tolle Beratung bzgl. den vielen (Anfänger-)Fragen zu den Ölen. Ohne deine Begeisterung zu den Ölen hätte ich mir das Starterset nicht bestellt. Ich hatte davor schon viele Öle (von anderen Marken), aber diese Öle sind ganz besonders und ich nutze sie täglich – sie sind auf jeden Fall ihren Preis wert.
Wie schön, dass das Leben uns zusammengeführt hat und wir alle von deinem Wissen und deiner Leidenschaft profitieren dürfen.
Ich für meinen Teil liebe deine einfühlsame Art und wie du die Pflanzen-Magie durch deine Leidenschaft zu den Ölen den Teilnehmern näherbringst. Das ist schon wirklich ganz besonders.
Alles Liebe
Sabine"
Hier kannst du dich übrigens zur Geburtstags Session am 15. Mai anmelden.
Zur Feier des Tages erhälst du von mir eine selbst kreierte Mischung, welche dein inneres Feuer wieder erweckt und dich dabei unterstützt deinen Seelenweg zu gehen.
https://www.buymeacoffee.com/mondenkind/e/30335
Ich freu mich wenn du dabei bist und mit mir meinen Geburtstag feierst ❤️🌜✨
Alles Liebe, Maria
Enjoy this post?

Buy Maria Reif a essential oil