Neumondin Juli 2021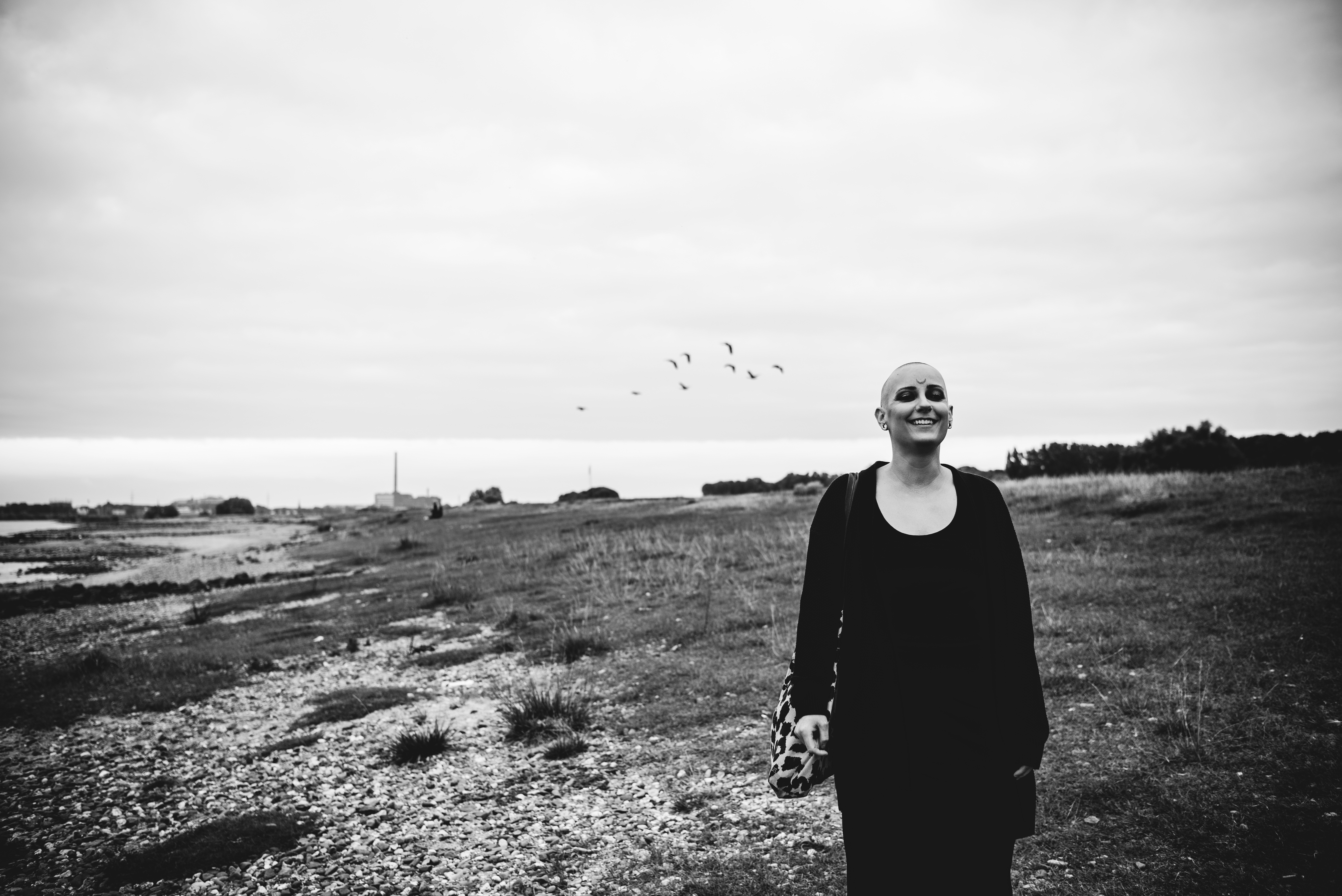 Hallo du liebe Seele!
Ich hoffe du hast die Energien des Sirius Portals die Tage gut überstanden! Seit gestern fühle ich die Energien wieder sanfter, es geht Richtung Neumondin zu, welche ich schon deutlich wahrnehme. Früher fand ich diese Energien spannender weise beängstigend! Scheinbar hatte ich ein Problem mit dem Thema Neuanfang und dem unbekannten Neuen... Heute ist das zum Glück anders. Ich liebe es sogar!
In der Nacht von Freitag auf Samstag schlüpft unsere wunderschöne Mondin in ihr schwarzes Kleid, bereit für einen weiteren Neuanfang, einen neuen Zyklus. Diese Energie lässt sich natürlich wunderbar für Rituale nutzen! Ich liebe es zu räuchern und mir selbst die Karten zu legen. Außerdem zieht es mich immer zu einem ganz bestimmten Öl hin.
Highest Potential ist eine der vielen magischen Mischungen von Young Living und eine die, wie ich fühle, sich sehr gut für diesen Tag eignet.
Mit Highest Potential, legen wir ab was nicht unserer Seelen Essenz entspricht, eben unserem höchsten Potential, und aktivieren gleichzeitig mit den Energien die unserem wahren Sein entsprechen.
Im "Meet & Greet the magic of Highest Potential" haben wir die Energien dieser Pflanzen Seelen für uns genutzt, um genau dies zur Neumondin für uns umzusetzen. Folge dem Ruf deiner Seele!
Gerne kannst du diese Session die Tage wiederholen oder für dich nachholen. Die Aufzeichnung der Session erhälst du über diesen Link: https://www.buymeacoffee.com/mondenkind/e/27625
Als Geschenk erhälst du von mir Gratis zu deiner Buchung ein 5 Seitiges Work-Book für dein persönliches Neumond Ritual.
Das Öl benötigst du nicht zwingend für diese Heilreise. Du kannst es aber natürlich sehr gerne verwenden, wenn du es Griffbereit hast.
PS: Fühlst du diese sanften Energien der Neumondin auch schon? Ich liebe sie!
Alles Liebe!
Maria
Enjoy this post?

Buy Maria Reif a essential oil