Ready to launch your course? Course Cash Flow is here!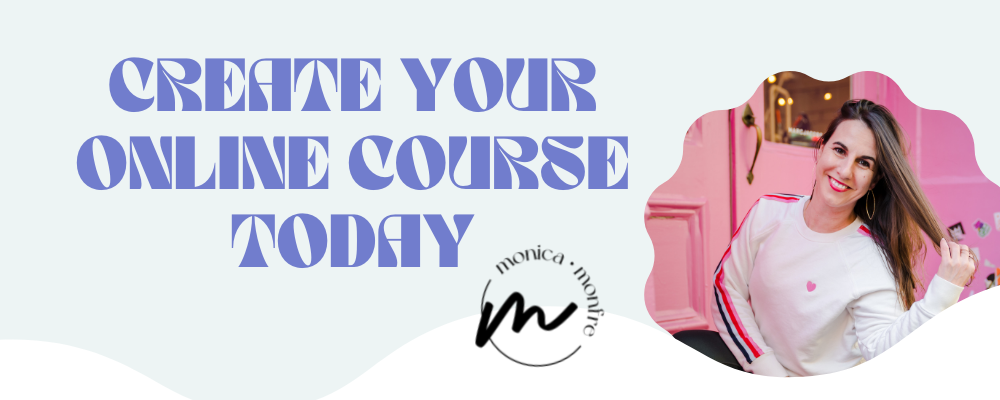 It's Saturday, March 19th and you know what that means!
The bacon was sizzlin', the coffee was (ahem, still is) brewing, and Course Cash Flow is still available for early bird sale for only $555!!!! Imagine that in just a few weeks your course idea can be out of your head and you can hear and see those Stripe payment notifications instead!
Click herhttp://email.c.kajabimail.net/c/eJxlj19LwzAUxT9N8yIradJ27UMepttQYQgOX3wpSe6ti665Jckc89PbOgRBuFwO98_hd3DQ7tily4hqM8vbQBqsjonhz8aBEkXZtFw0FWcHBbKEXkJrSmvs0i6hKIRtuJEoKmmgYtElnL9auRScHdUhpTFmcpWJ7VTn8zkfyDurp94HzC0N05j6HkOcxOPXSM3rfZ3JraXTSL6zBJjJ9d3Ty_N-s1vt2IAx6jfsInrA0AFNnF7Z_EO_a-Nm6NzjLz7g0X1iuMxEdVHJuqzqtmVOCS4El0VbNJxLmctSSzS9MLxBrjlkJf_nGNRf8uniog9EcwKW1H6KffOwzoS8Btfj2Hk9oLqaLGKigH0gn-JiDAQnmxx5BqqqAMw3BsKBcge to check CCF out in its full glory.
Honestly...I can't wait to see you inside Course Cash Flow. As you know, I've been working for weeks on this bad boy and I am so ready to teach and train side hustlers and service based entrepreneurs how to create courses that truly engage and impact their clients.
So let's do this!
Always rooting you on,
Monica
PS. If you buy today, yay! It would pretty much make my day….plus save you $222, get access to "Own the Clubhouse Mic" and a BoNUS just added…a 30 minute 1:1 call. Early bird enrollment ends tonight at 11:59pm EST.
PPS. Got your course created, but wondering how to sell your it using Instagram? Listen into a Clubhouse room I just led on this topic here. After tuning in, let me know your takeaways!
Enjoy this post?

Buy monicamonfre a coffee