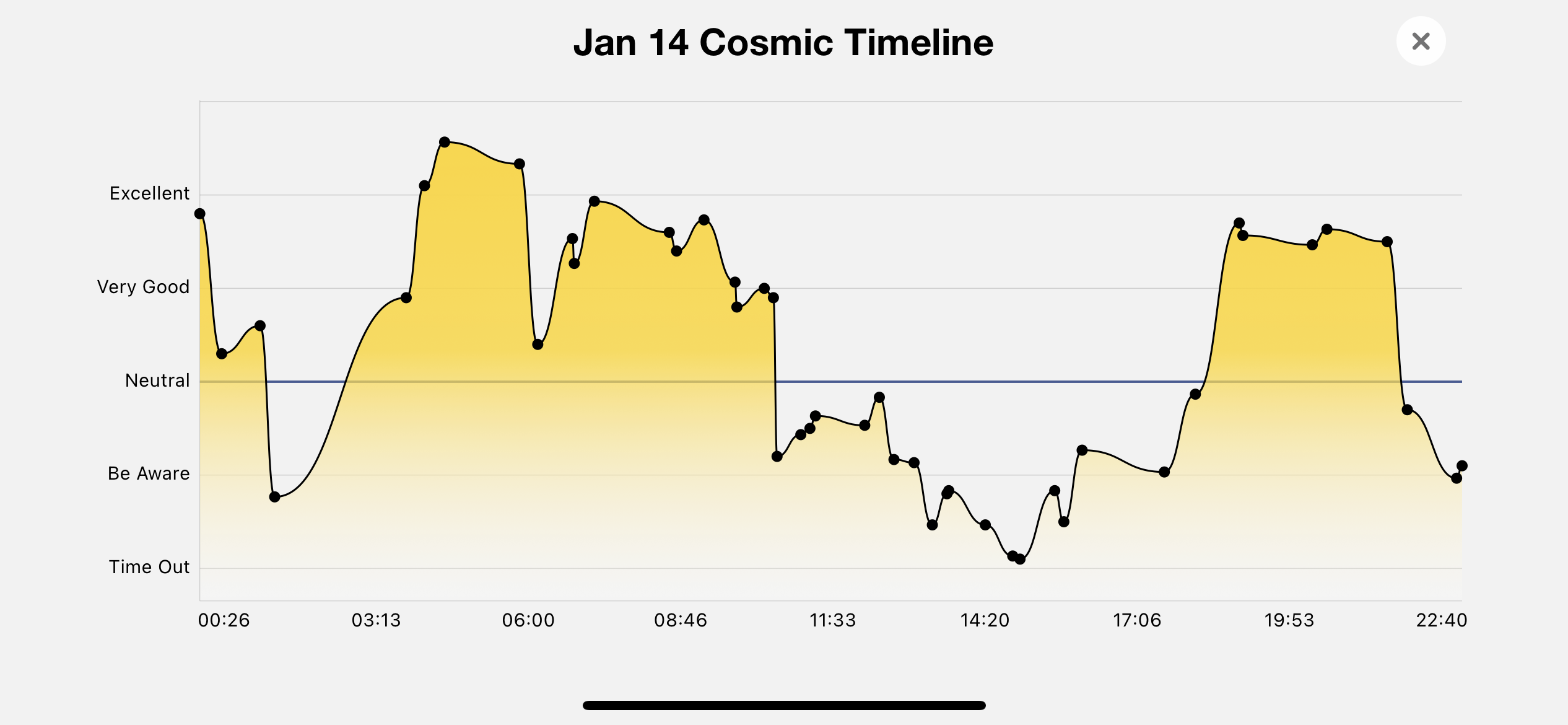 Moonset: 05:19
Moonrise: 13:26
Moon will transit into Rohini Nakshatra till 14 JAN 14:48 AM then it will move into Mrigashira in the constellation of Gemini till 15 January 17:52 AM.
Times of Caution 🚧🟠
01:20 -03:44
15:44 - 18:08
22:55 - 00:00
Mercury Retrograde: The two signs that will need to pay attention the most during this Mercury retrograde are Capricorn and Cancer Sun and Moon.
Rahu Kaal Timings
14th January 2022
Start From 11:13 to 12:16
Duration 01:03
Rahu Kaal is not considered a prosperous time for any auspicious activities including trading avoid this time to buy/ sell.
Happy trading! 🍀
Moonphase