New Moon 18 degrees Sagittarius in Purva Ashadha 🌑
We have the moon and sun forming a conjunction in Purva Ashadha. The moon will pass the Sun at around 6 pm, giving us the New Moon 0.0 % illumination. This is a time for Caution ⚠️ for the Market, it can swing up or down not so great placement.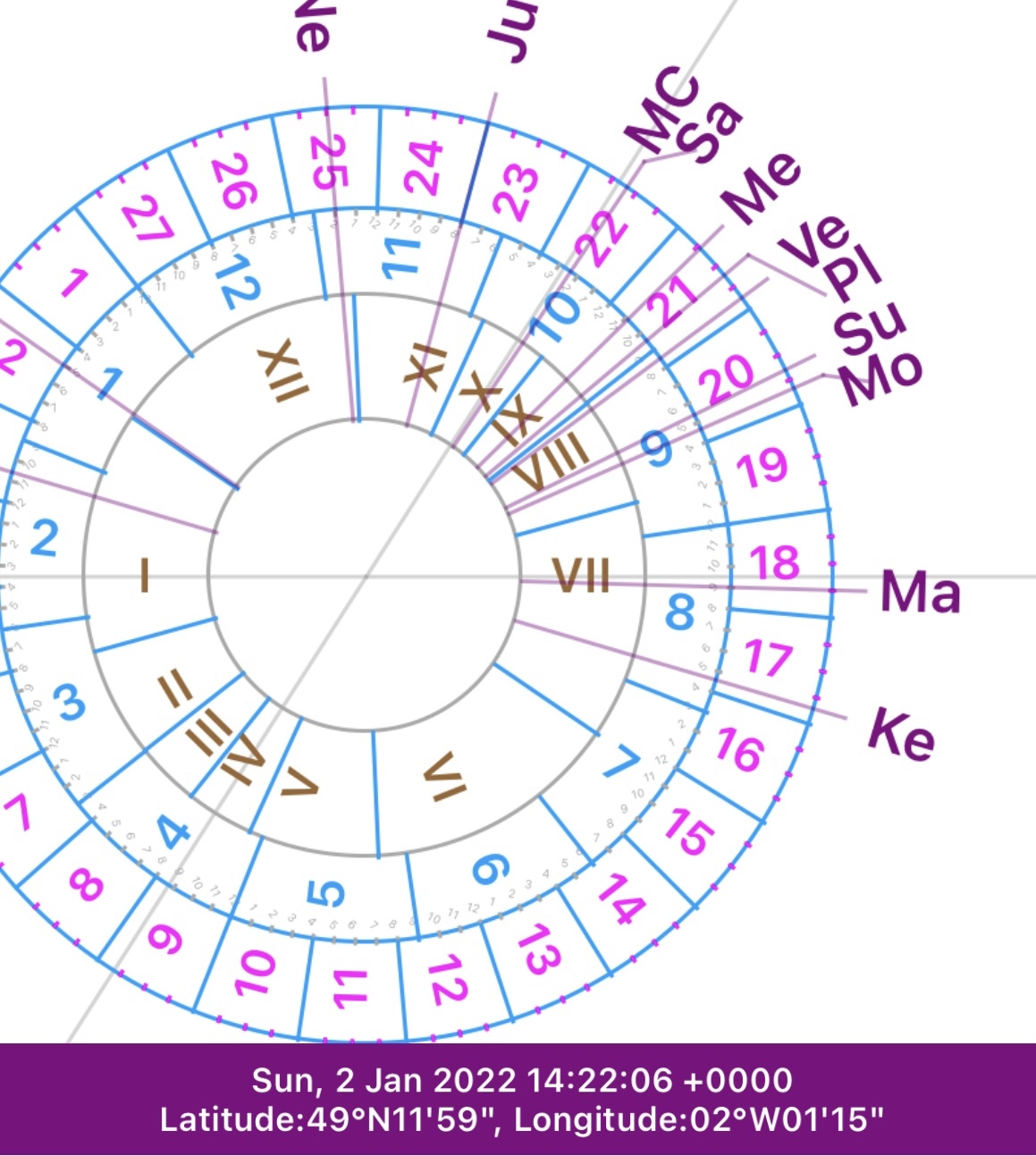 Sagittarius is the sign of spiritual beliefs and truth, and specifically indicates the search for justice. The world is searching for justice in terms of who and what is responsible for the conditions the world has experienced. More evidence concerning the long-standing corruption is becoming clear. No matter what you believe, the facts cannot be denied. This nakshatra is all about justice, and as the light begins to extinguish the dark, who is at fault will be made accountable.
Purva Ashadha nakshatra - one of the most intense New Moon's. Purva Ashadha itself is a very challenging place for the Moon.
This nakshatra more often activates both sustained gains and losses.
Happy Trading 🍀
Moonphase x