His Doll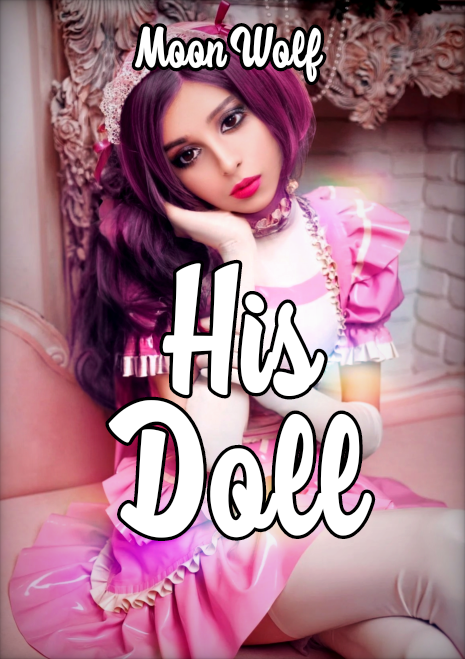 Description :-
Alan always felt that there was no one to care for him but he was still happy since he had his one best friend, Ryan, with him.
That day, Ryan promised to bring someone who would care for him wholeheartedly but Alan hadn't expected him to do it this way.
Wanna know what happened?
Read to find out.
Enjoy this post?

Buy moonwolf016 a panty