Welcome to the Brunch Club!
So excited to be sharing more content and connecting with listeners who want to join the Brunch Club! I will be sharing bonus content for members and supporters here. If you haven't discovered it yet, More than Lucky Podcast can be found on all major platforms.
https://morethanluckypodcast.buzzsprout.com/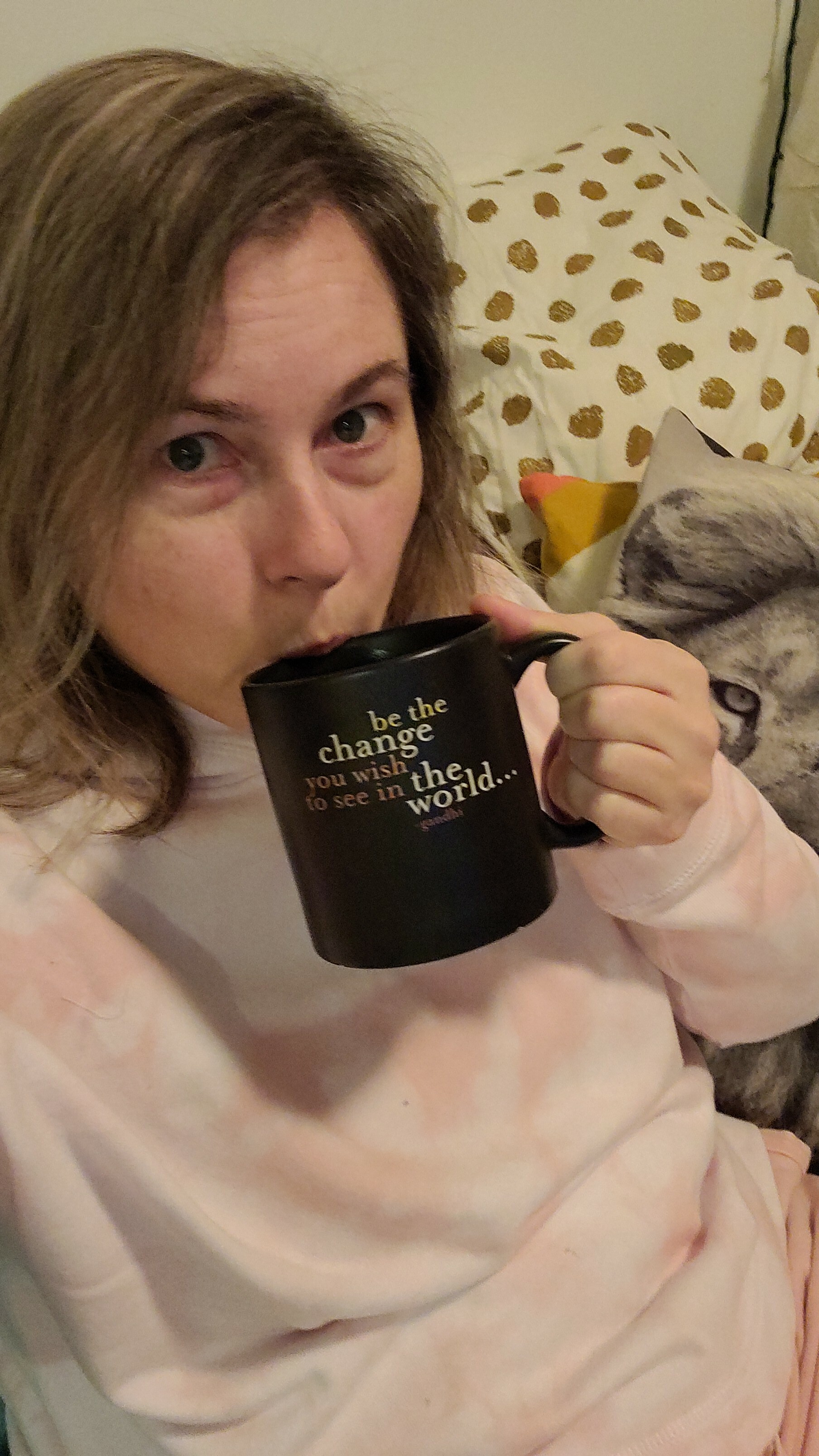 Enjoy this post?

Buy Stephanie Lear a coffee