Bigg Artworkk
Progress is a little slow at the moment because I don't have a lot of time to draw (the country opening back up means a lot of people want to get together and see me!), but I made great progress with one of the last two big commissions I have left.
Le Grasse is a tabletop character from a charity event I took part in, purchased by the DM of the game for his player (the DM's brother). The game was part of his Guards! Guards! themed series of one-shots we used to raise money for CALM (Campaign Against Living Miserably). I added in a little leopard print scarf, since Le Grasse got seduced by the owner of fantasy Ann Summers in the last episode :P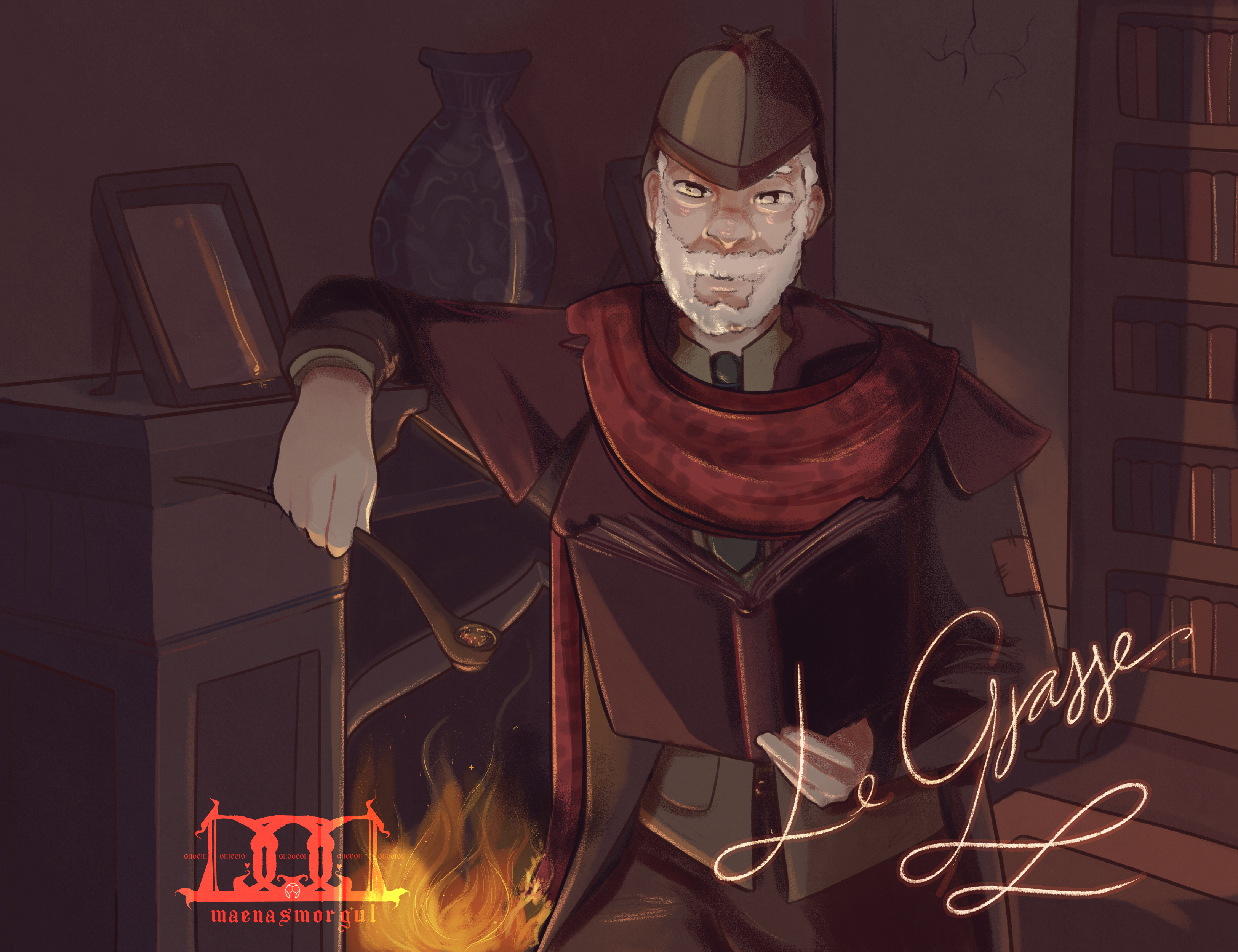 I've also still been streaming every Saturday where I can! I think the thing I enjoy most about streaming are the 2/5 minute requests I get from channel point redemptions - like girlfriend gremlin and little forg!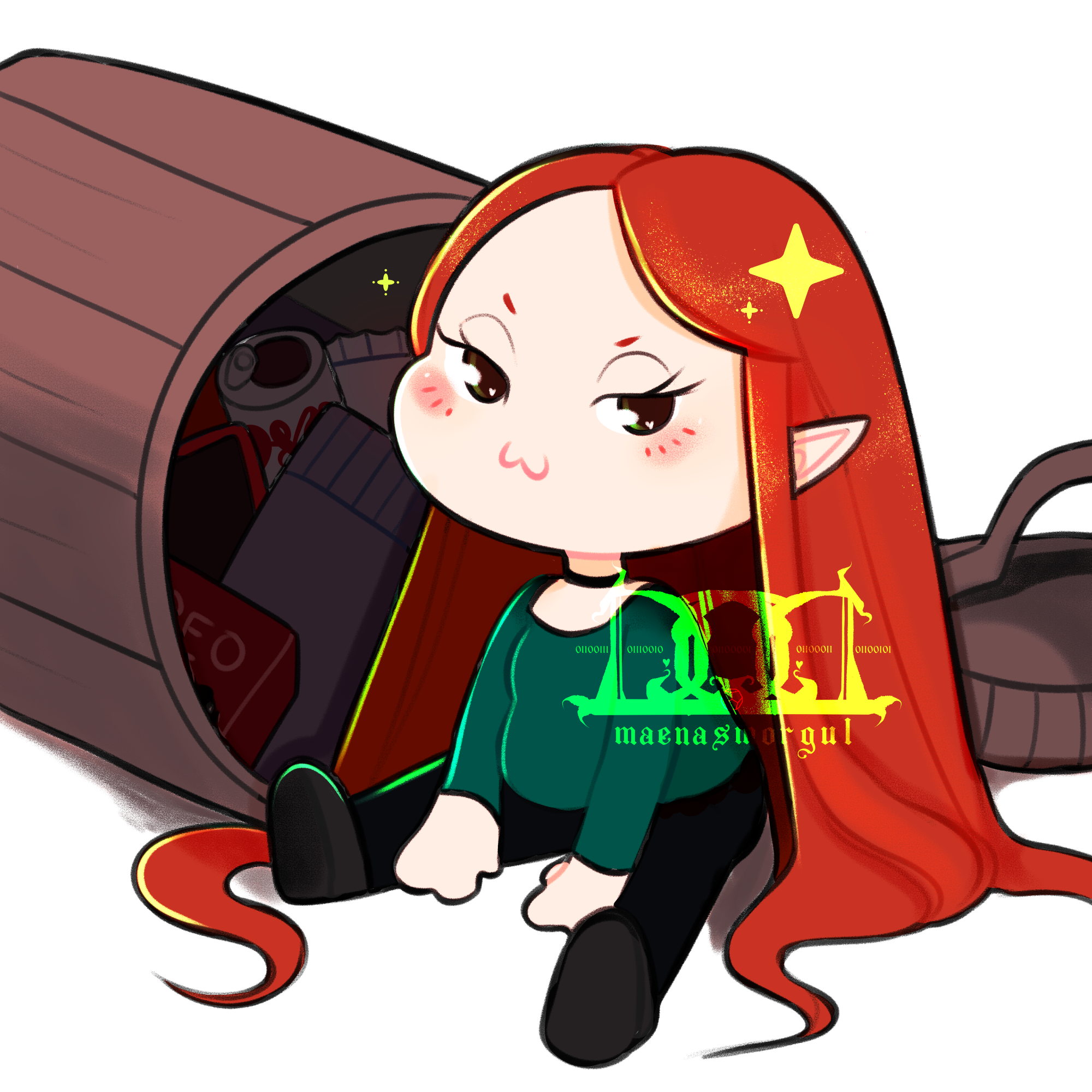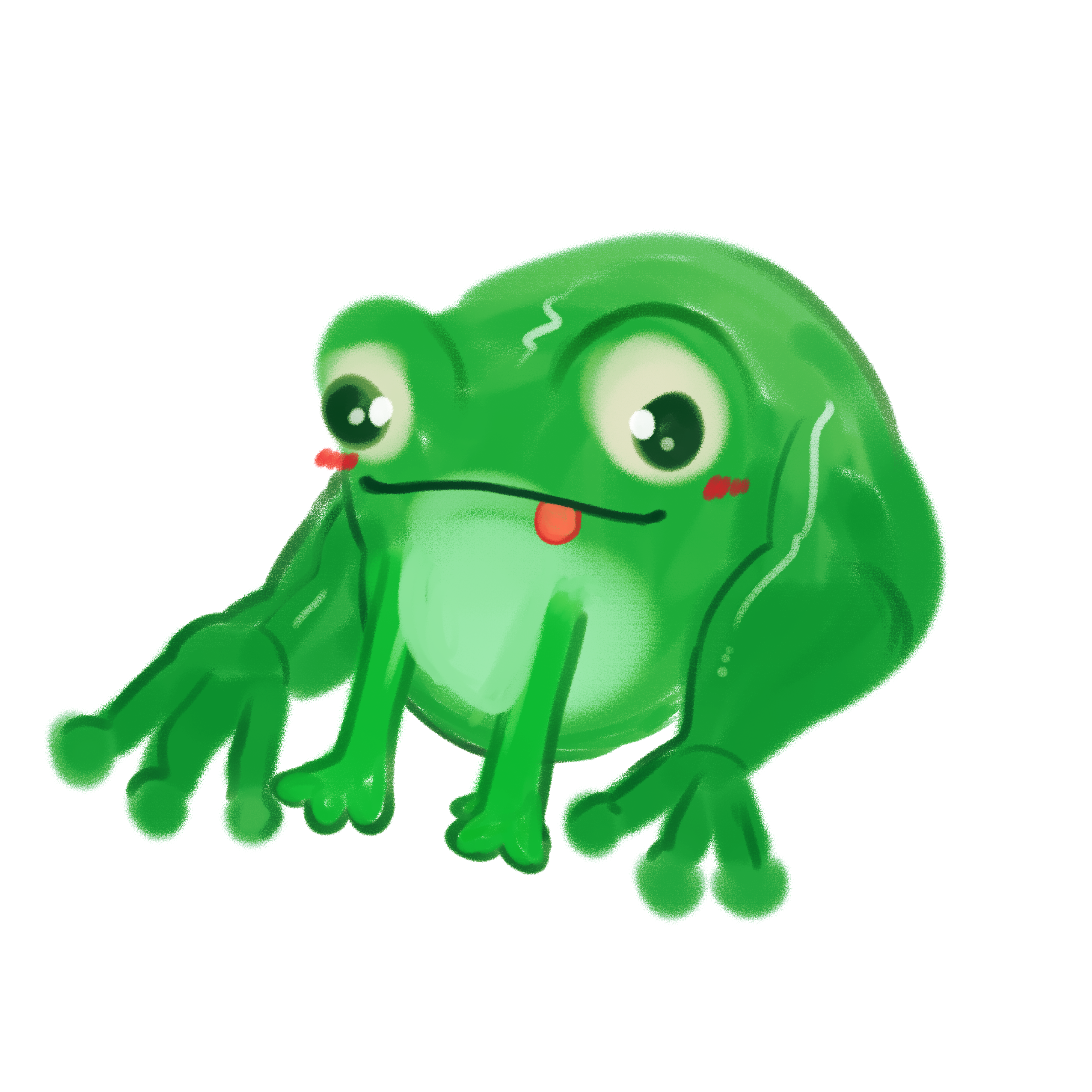 Enjoy this post?

Buy maenasmorgul a devilberry