Podcast Episode #25 - Mary Queen of Scots ('Prison, Plots, and Execution)
Mary was beheaded at Fotheringhay Castle in Northamptonshire on the 8th of February 1587. The English went and beheaded our queen, and since they got to behead our queen it's only fair we should get to behead their's - head for a head and all that. Mary was found guilty of 'imagining diverse matters tending to the death and destruction of the queen of England', if they executed Mary for 'imagining' the queen's death then Meghan Markle is in real bother.....
https://mountebanktours.podbean.com/e/25-mary-queen-of-scots-prison-plots-and-execution/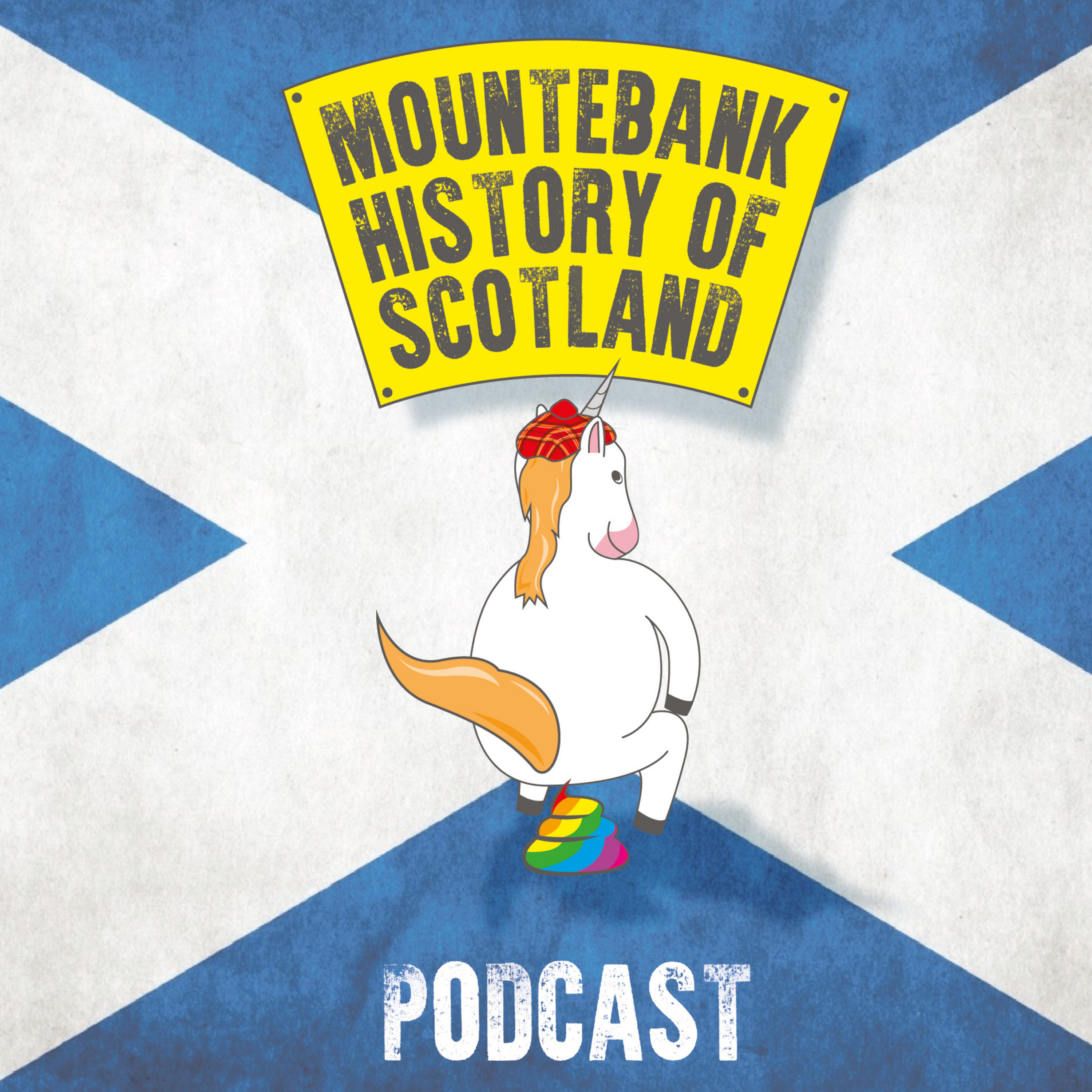 Enjoy this post?

Buy Mountebank Scotland a coffee