Welcome!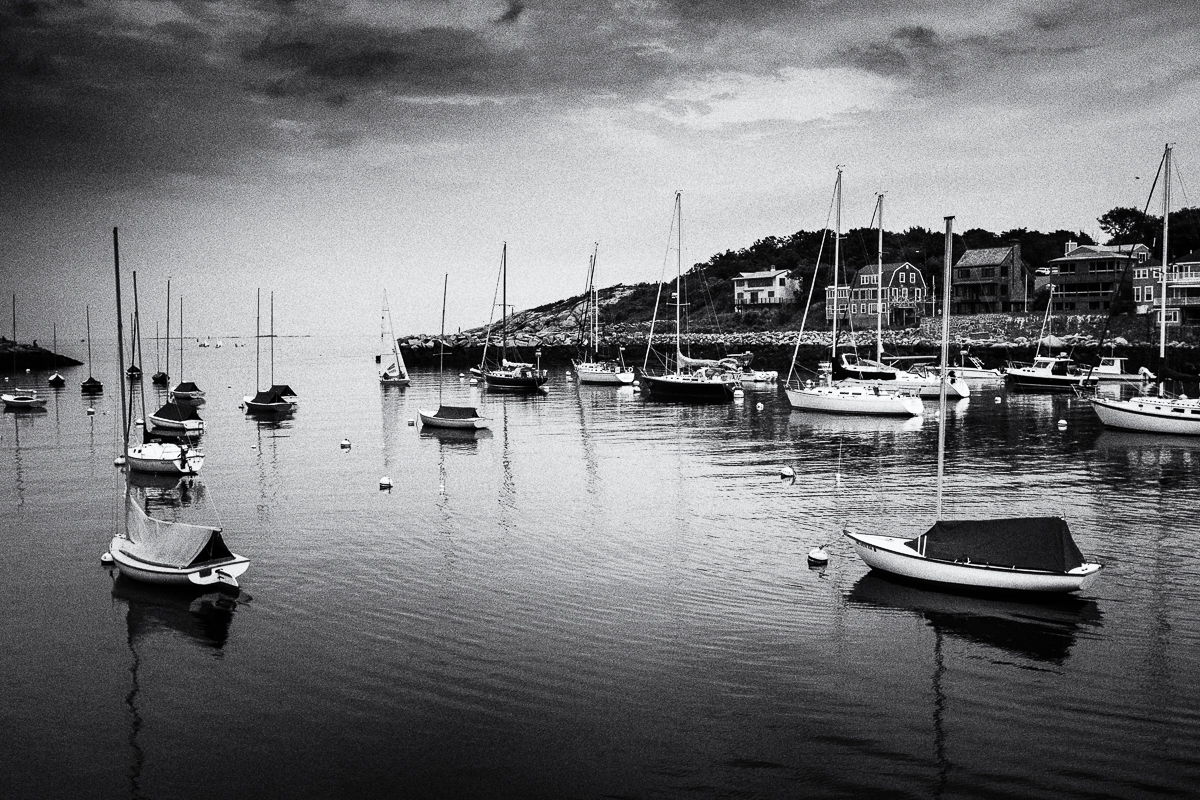 I've visited Buy Me a Coffee a number of times in recent years to support some of my artist and creator friends that use it. Recently, though, I've had an increasing number of people ask me how they could support my own work in some small or additional way. Some of these have been past or occasional buyers of my fine-art photography, or portrait clients. Others have been current or past participants in my photo workshops. Still others have simply been friends or community members who have an interested in my work.
So here's the perfect way you can help - simply Buy Me a Coffee!
I'll be posting occasional photography content here on BMC that doesn't fit in my other regular channels. Random photos, photography hints and tips, insights into the photo industry, behind-the-scenes images, and even perhaps the occasional rant. I'm also planning some regular monthly posts for anyone who should decide to become a member of my "MSP Coffee Club." In fact, I have some concepts all ready to go for that, and I have just been looking for the ideal platform to post those. This is perfect! 😁
Finally, I have some ideas for Zoom sessions and photo-related meet-ups that I'll plan to offer through this platform, as well, so please check back.
Thanks much for visiting Mark S. Peterson Photography on BMC, and thanks for your support!
Enjoy this post?

Buy Mark S. Peterson a coffee