Top 5 Tools to Create Animated Banners
You might be a one-person business, or maybe you have a small team. Either way, you're probably looking for ways to quickly and efficiently advertise your product or service.
One of the most effective ways to do this is through animated banners.
Read more on the blog
https://designpreneurs.com/top-5-tools-to-create-animated-banners/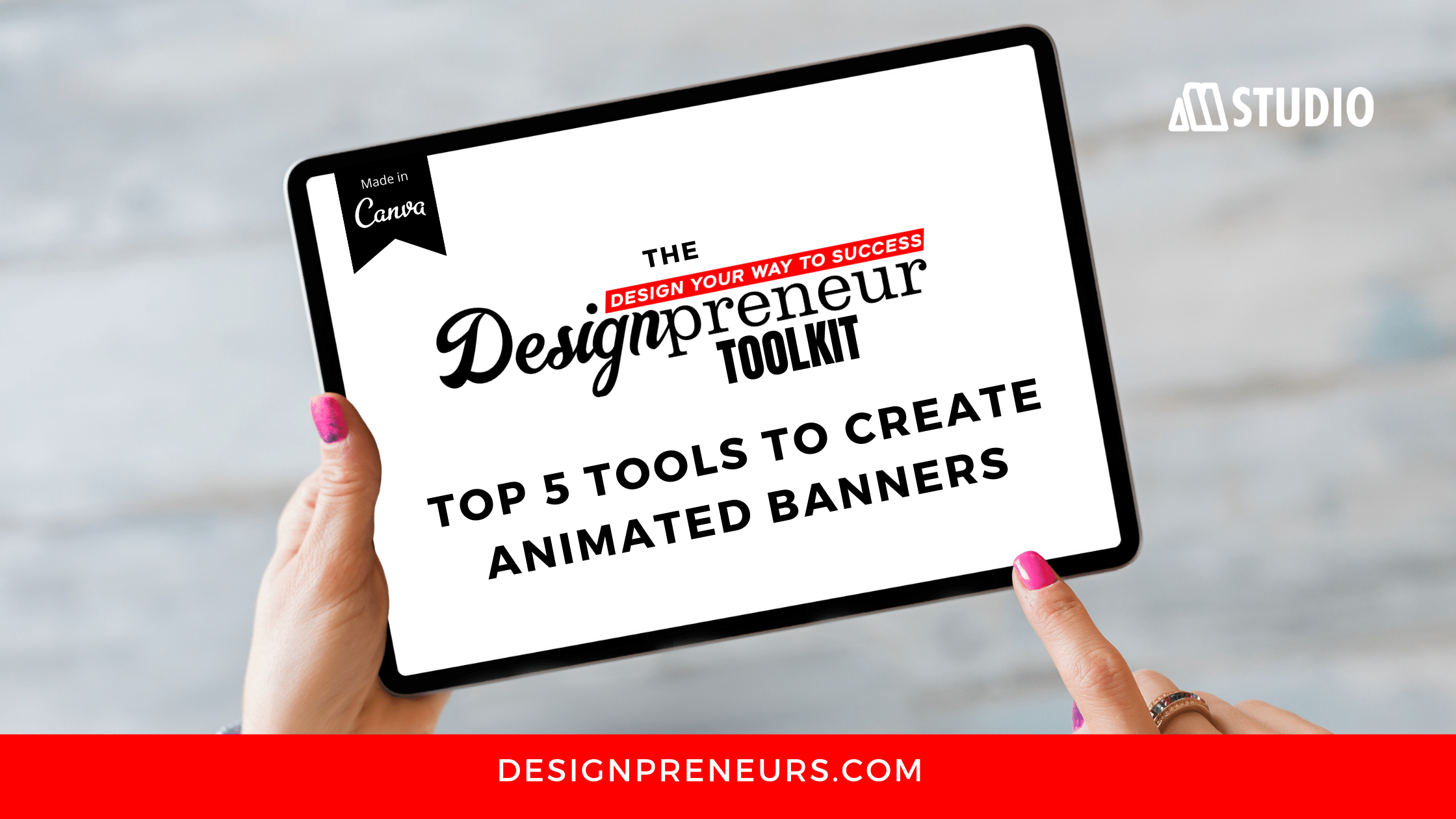 Enjoy this post?

Buy Mike Rosales a coffee