Alt Doctor? Unreleased Ft. Hansel Dias
Download Link: https://drive.google.com/file/d/1EsOFllGZYbPdxscnCiFtG8Sw8clVZLvr/view?usp=sharing

This was an alternate version to Doc that i created to be a part of the first album but later scrapped the idea. one of the many stripped down versions of my own songs ive done. Let me know your thoughts.
This is probably the only song i ever collaborated with the Amazing Hansel Dias. Such a pleasure to work with and what a talent my man here has. just pure bliss.
Ive wondered if i'd ever complete some of these songs and this version was stuck in limbo since 2019 i believe and if its just the guitars and vocals, that version was done back in 2017.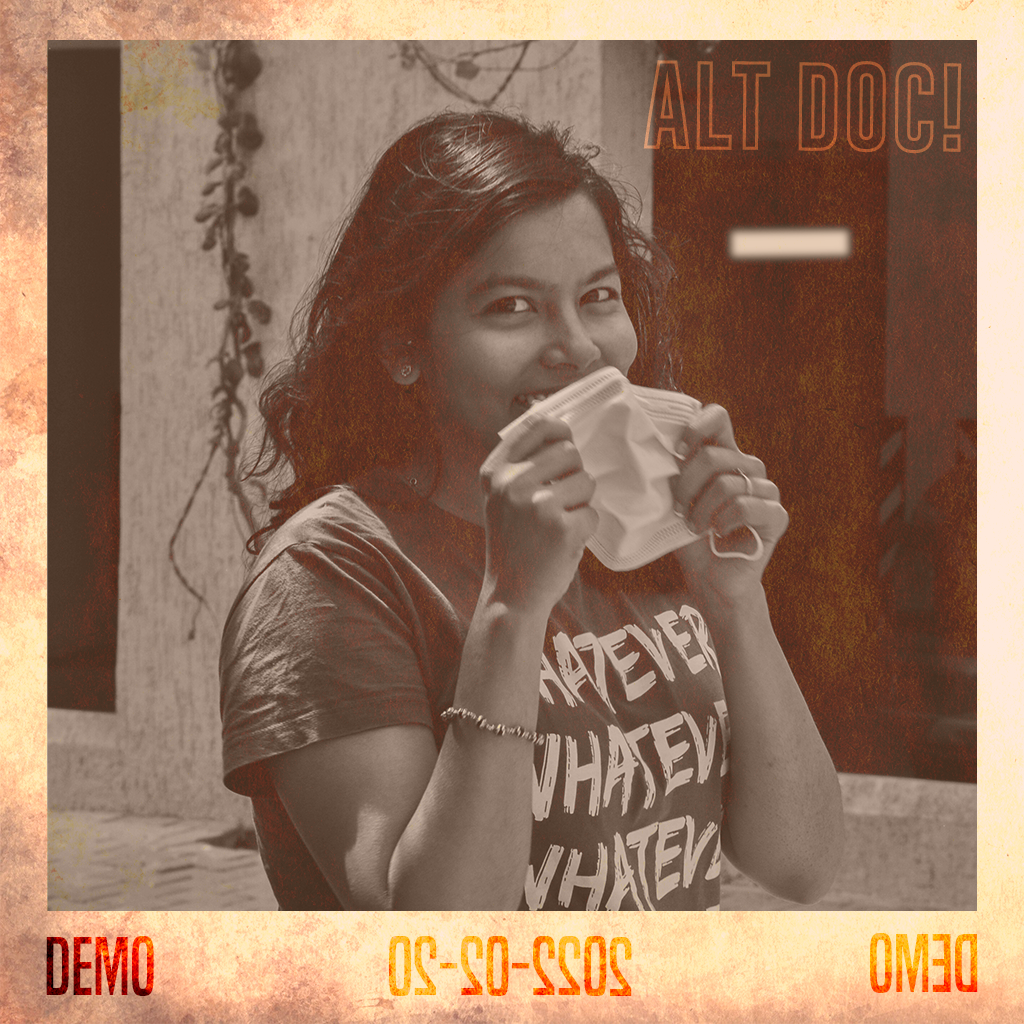 Enjoy this post?

Buy mr. kev a coffee