D.O.P Treasure Hunt
This activity is filled with learning fun! Your students can go on a digital treasure hunt and write their findings in a Digital Recording Sheet.
What's included:
1. Digital Treasure hunt (find 10 hidden keys)
2. Recording Sheet & Answer Key
3. Links to all hidden keys.
Please make your own copies. Do not sent a request to edit.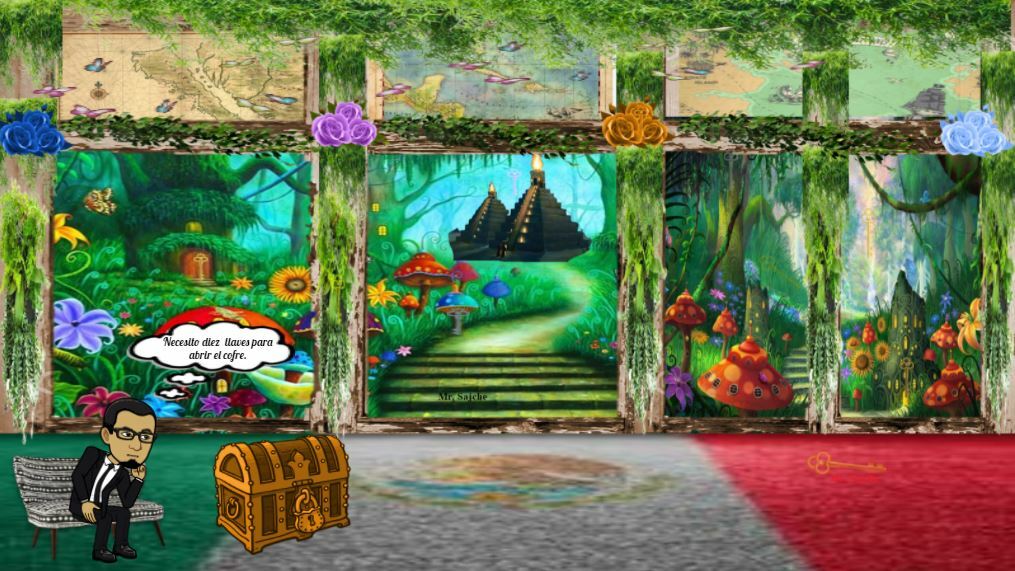 Enjoy this post?

Buy Mi Clase Divertida a coffee