Solidarity
I've just written a book called Covid Monster's Visit to support every family who has been going through life in lockdown during the Covid-19 Pandemic. It's a little picture book and has been illustrated by Fabrice Matray. I have offered it free to download as an ebook at www.tribespress.com/shop
If you would like to download it, that's great. Spread the word too!
I have a friend who translated it to German and another who translated it to French, so the French and German versions are also available to download as ebooks for free.
All I ask is that you buy me a coffee.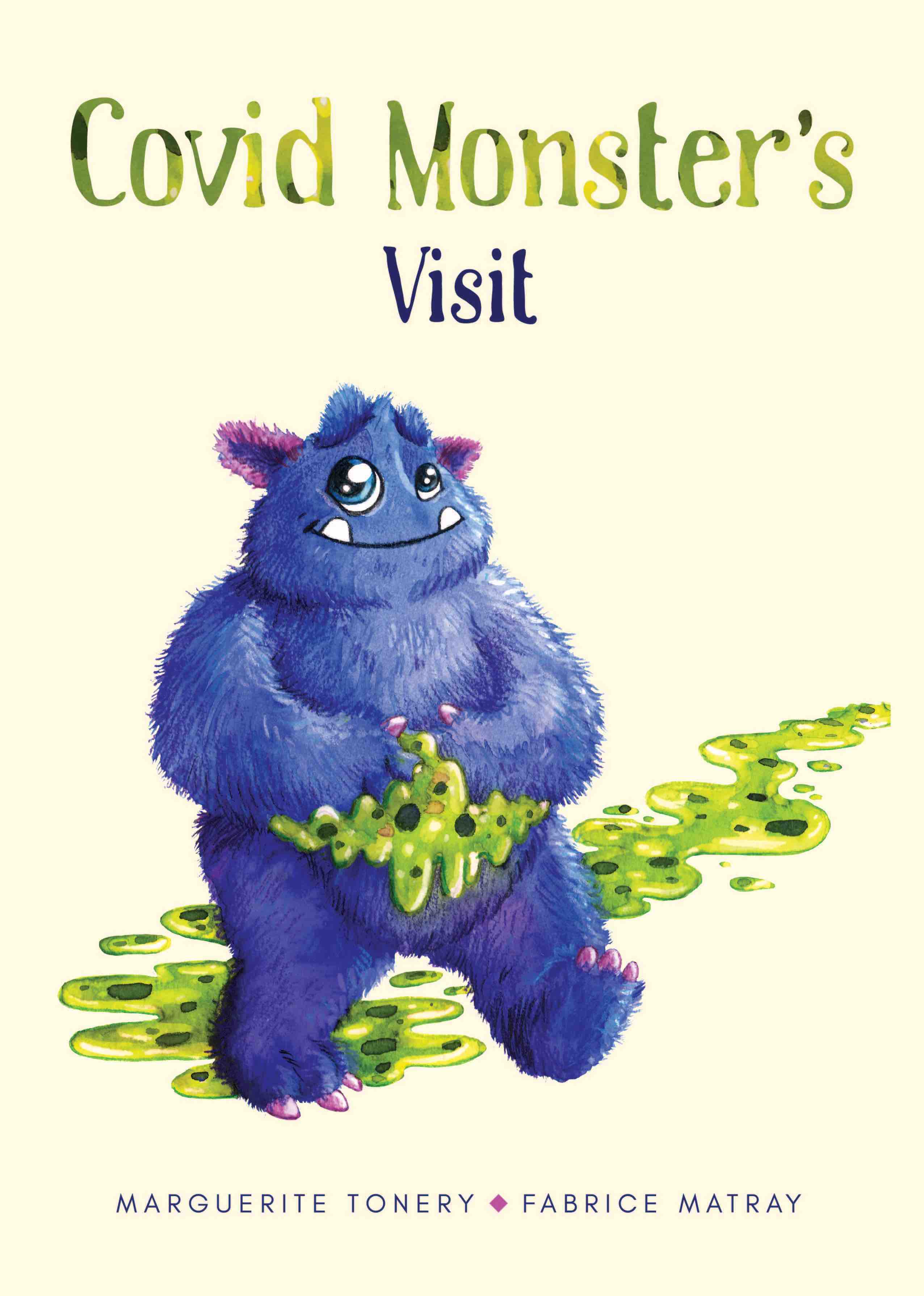 Enjoy this post?

Buy Marguerite Tonery a coffee