Membership Official Launch!
We are excited to announce the official release of our Memberships!
Remove all ads from our website by purchasing any of our memberships! Plus, we are offering additional Levels of Memberships which each have their own unique additional perks! Your support will directly help us improve our communities!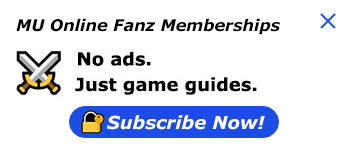 How do I remove ads from the website?
You must make an MU Online Fanz account with the email address you use to purchase the membership. You can create an account by clicking the login button in the top right hand corner of the MU Online Fanz website. Once you make the purchase, we will apply your membership to your account within 48 hours. All other membership rewards will be delivered within 48 hours.
Can I create an account for free?
Yes! You can create an MU Online Fanz account for free. When you are logged into the website with a free account, about 30% less advertisements appear.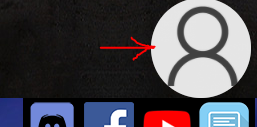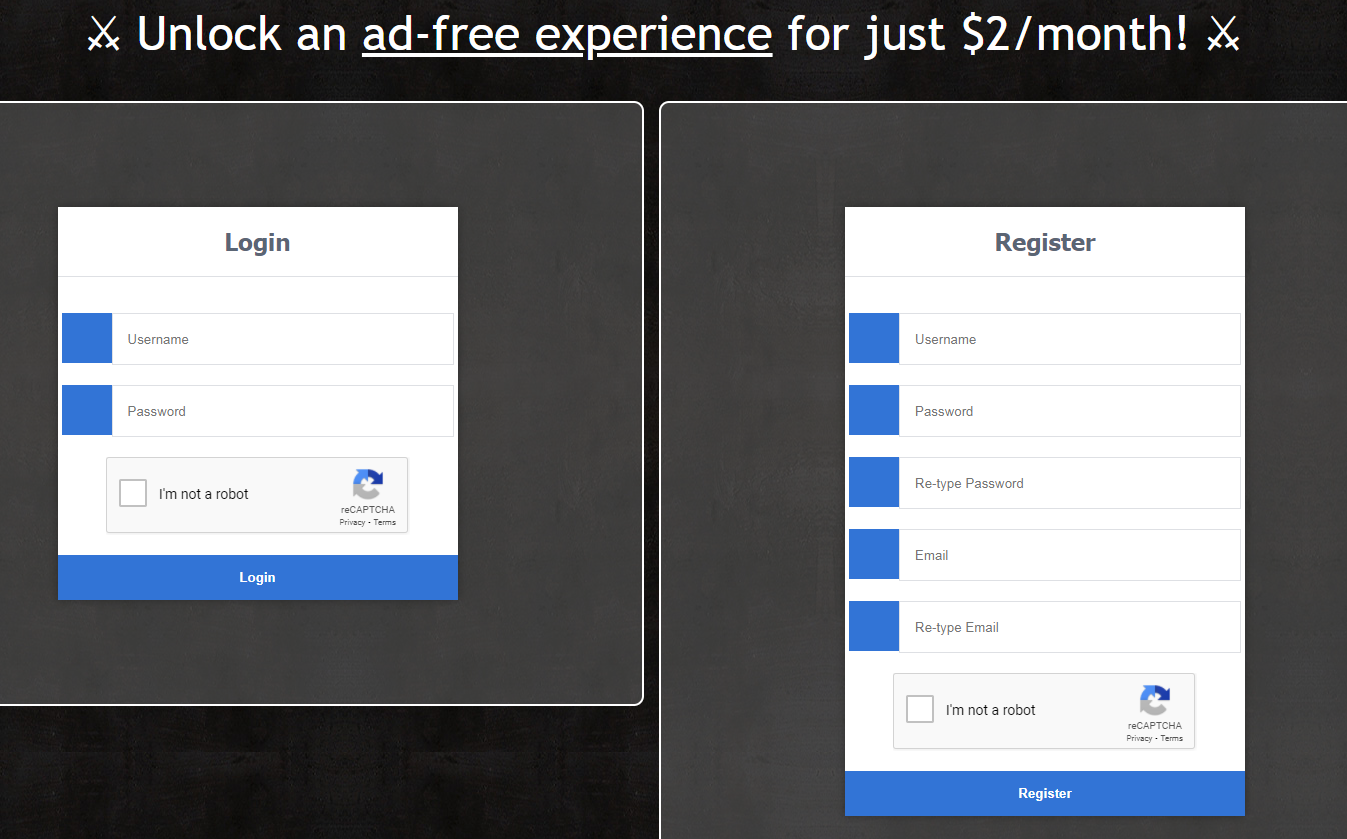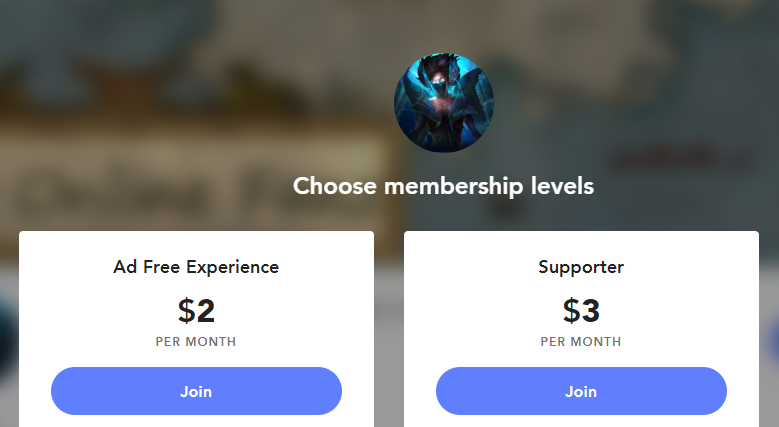 Enjoy this post?

Buy MU Online Fanz a cookie