Ability to embed and share tracks
One of Musicstax's users reached out, wanting to be able to embed the results of tracks into their website - which I have launched today.
When you are on a track you will now see three new buttons
With the embed button giving you two options. The ability to embed a long-form of tracks onto your website: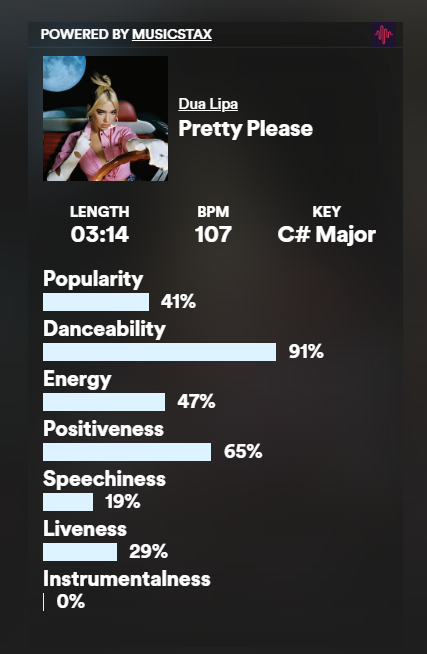 And also short form: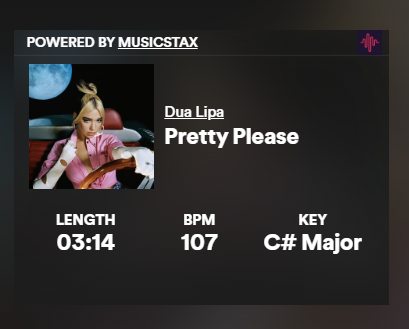 Enjoy this post?

Buy Luke a coffee