Additional Server and New Games
Thanks to your contributions, we have rented a new mirror server for users in North and South America, Australia and Japan. We are slowly synchronizing games archives with the main server, all files should be mirrored by the end of the year.
Incoming on the website, a rare and unknown game TV Star (Stardom: Your Quest For Fame in the US - this is the UK version) and Madden 07 as requested in the comments. Surprisingly, sports games are easily lost although they sell well, this one had to be bought off eBay.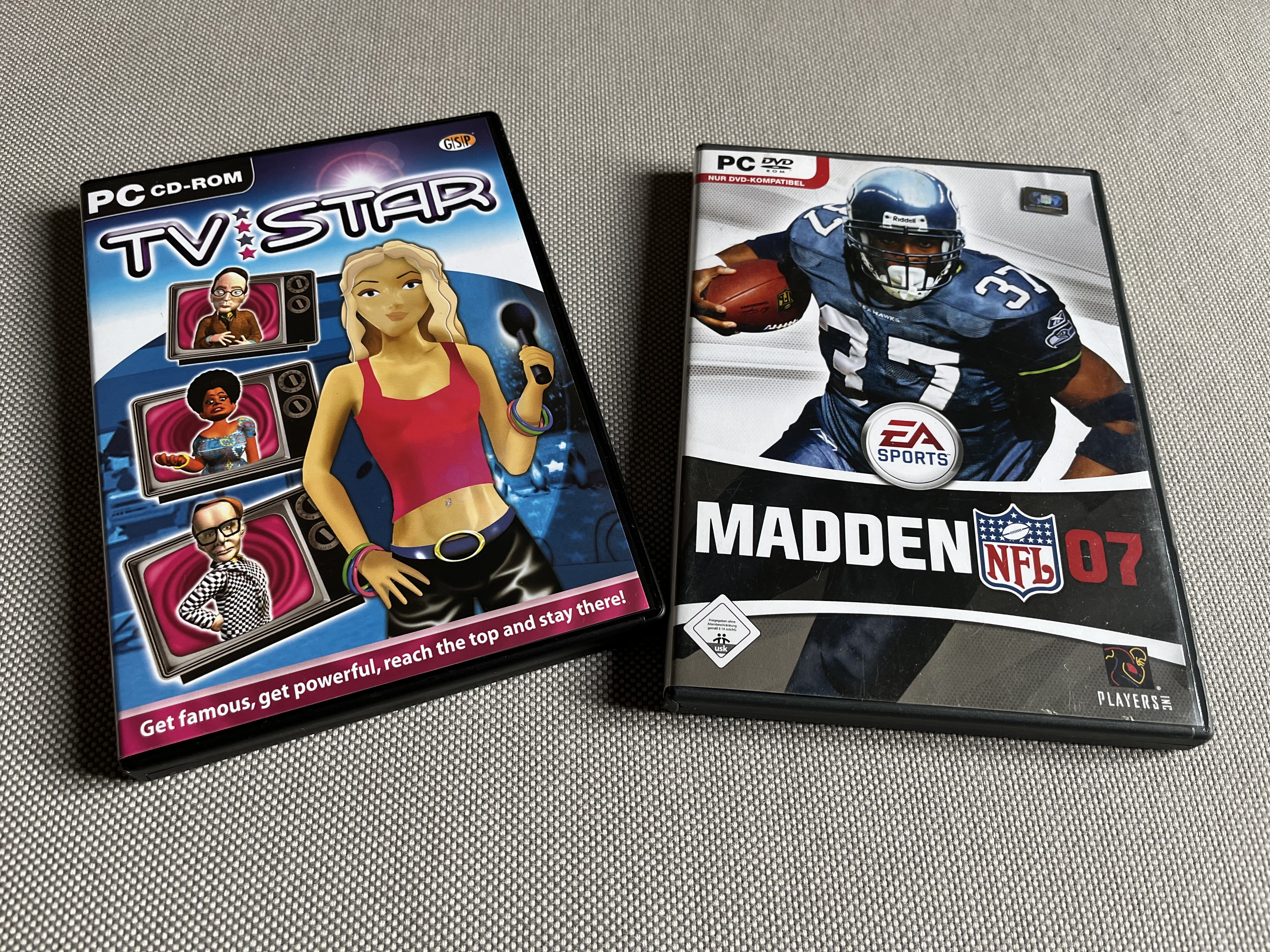 Thank you for your support!
Enjoy this post?

Buy MyAbandonware.com a coffee