More rare games and a vintage CD repair tool
Those are just a few recent games acquired I couldn't find on the web.
Some discs can be too much damaged, got a SkipDoctor to remove the scratches by peeling the disc surface. Vintage tool in a near mint state :D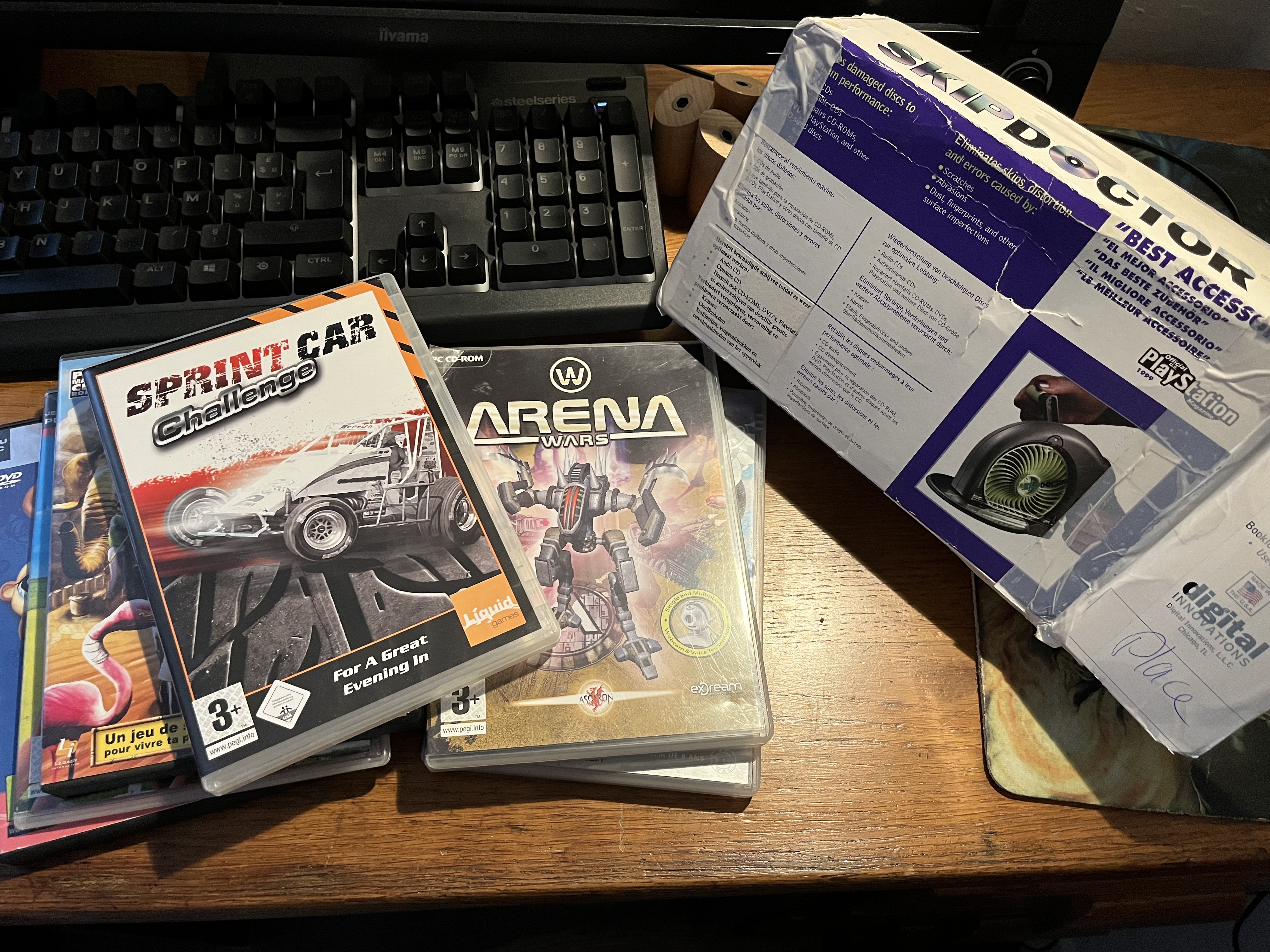 Enjoy this post?

Buy MyAbandonware.com a coffee