Next Games Incoming
The first two games have been dumped and are now available, we go on with the following titles.
The History Channel: Civil War - Great Battles
Some of the HC games are very expensive, we are still looking for Alamo - Fight for Independence and The Battle of Bull Run - Take Command: 1861 (currently listed at $50).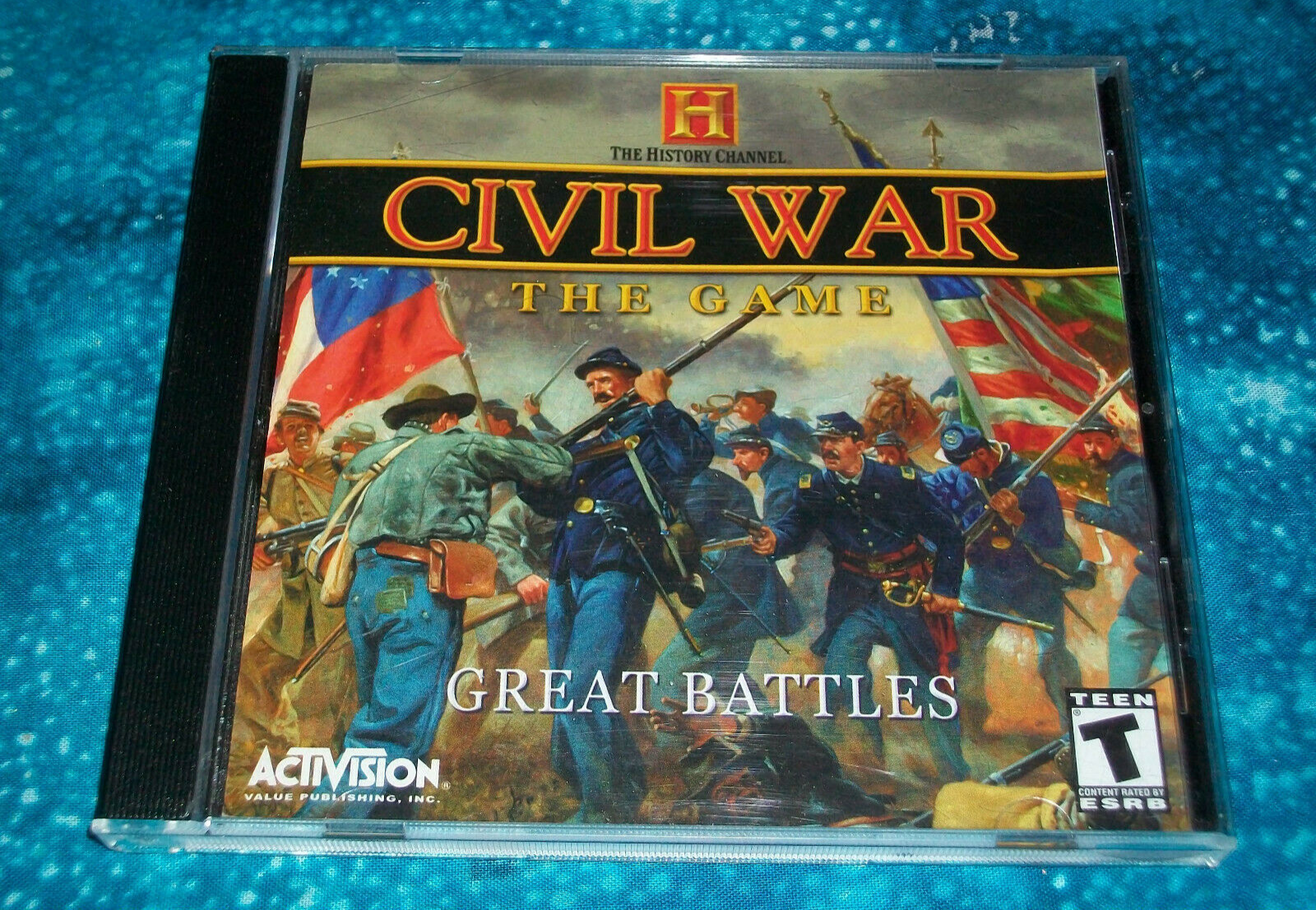 High Heat Major League Baseball 2002
Another sport game unavailable on the web, like many sport games!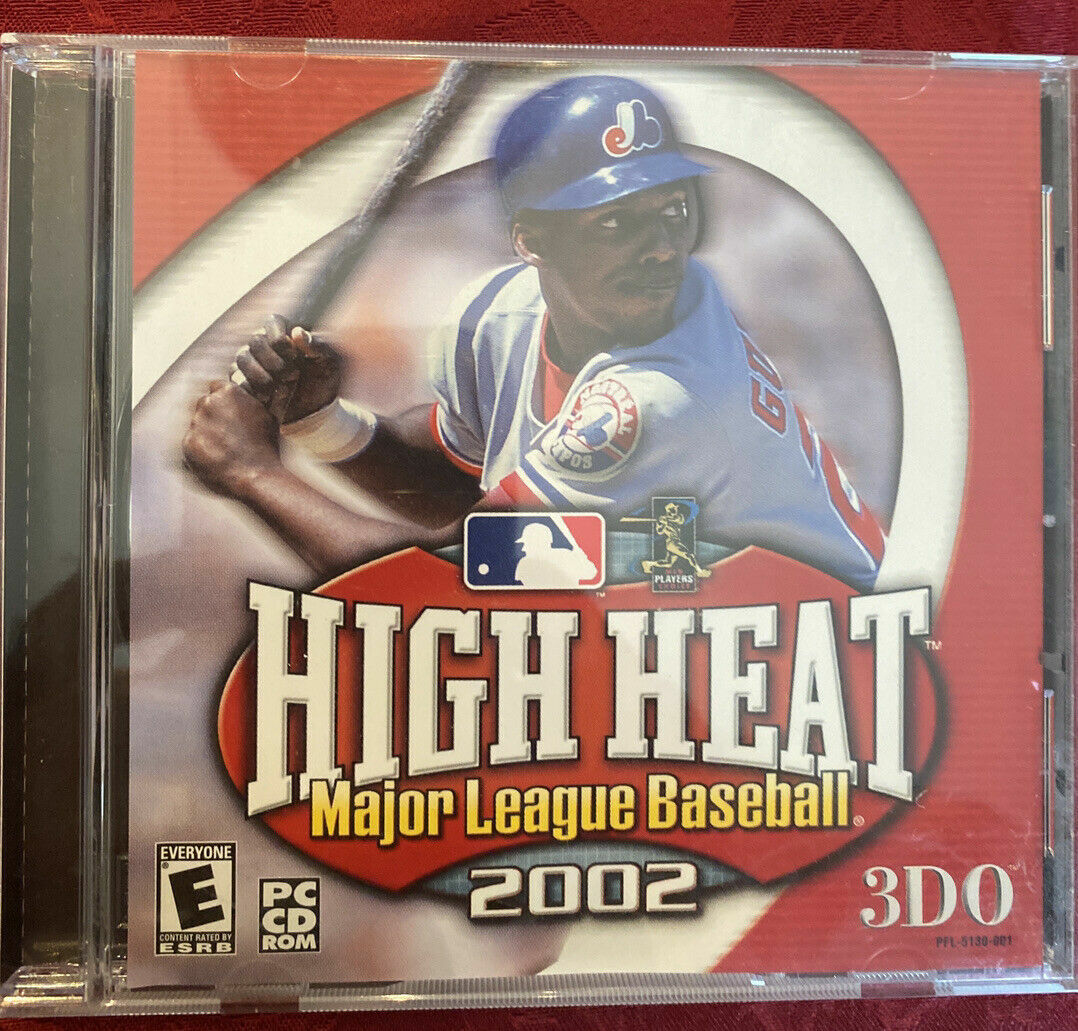 NHL Powerplay '96
This one is quite rare on PC, game is in good state and will be scanned also!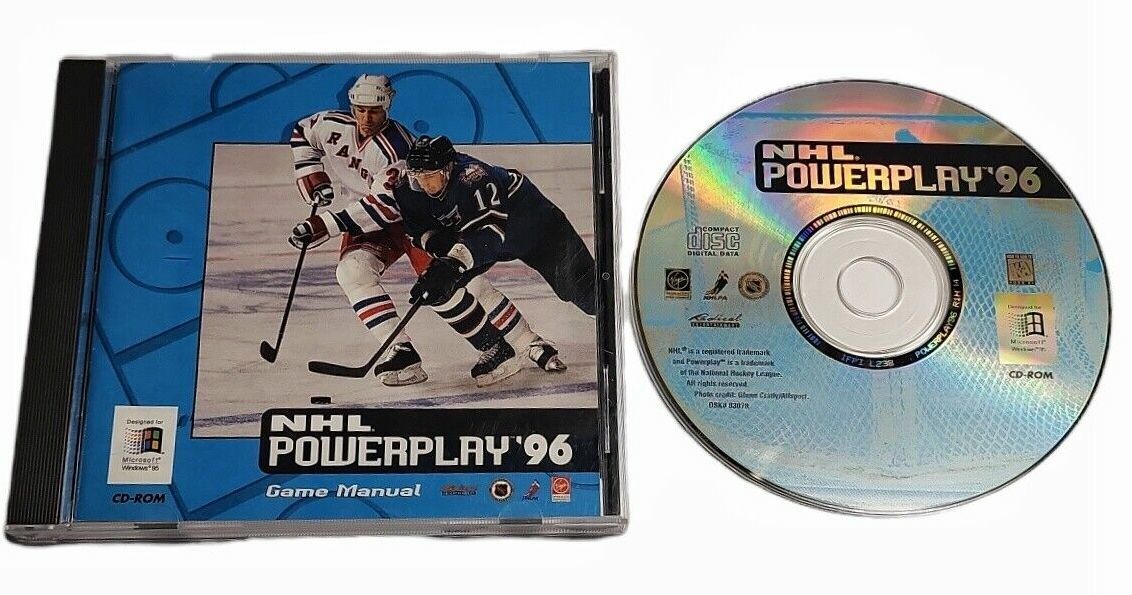 Enjoy this post?

Buy MyAbandonware.com a coffee