Free Border and Corner Stickers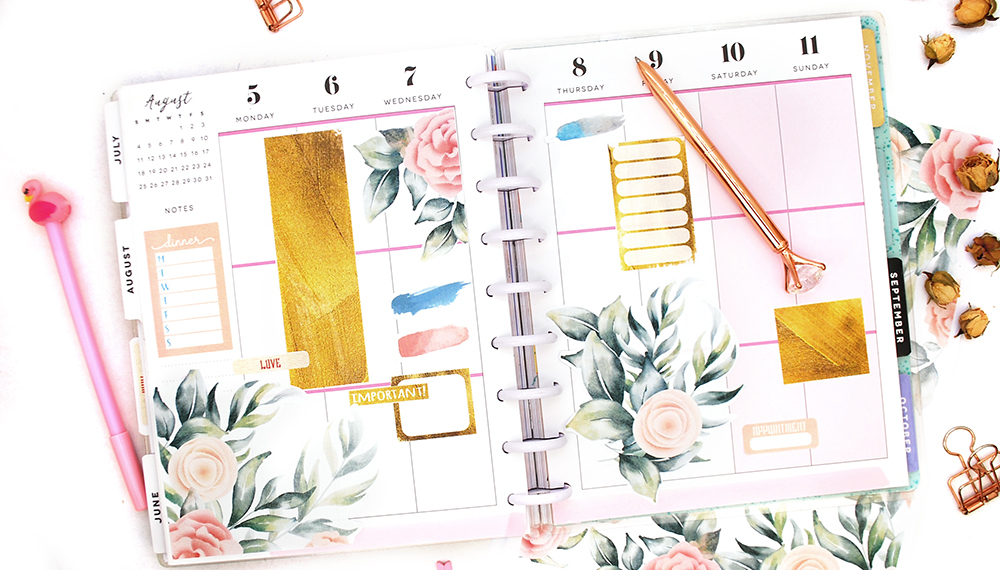 Hi My Cozy Fans,
working on the next Mystery Digital Box with watercolor pink orchids in it, I was thinking, why not to make something similar for free? And I came up with this printable paper with watercolor roses. You can cut them, as you need for your planner: borders, corners, or just stand alone flowers and leaves.
Grab it below. You will love it!
Enjoy this post?

Buy My Cozy Planner a coffee