Freebie Advent Calendar - Day 25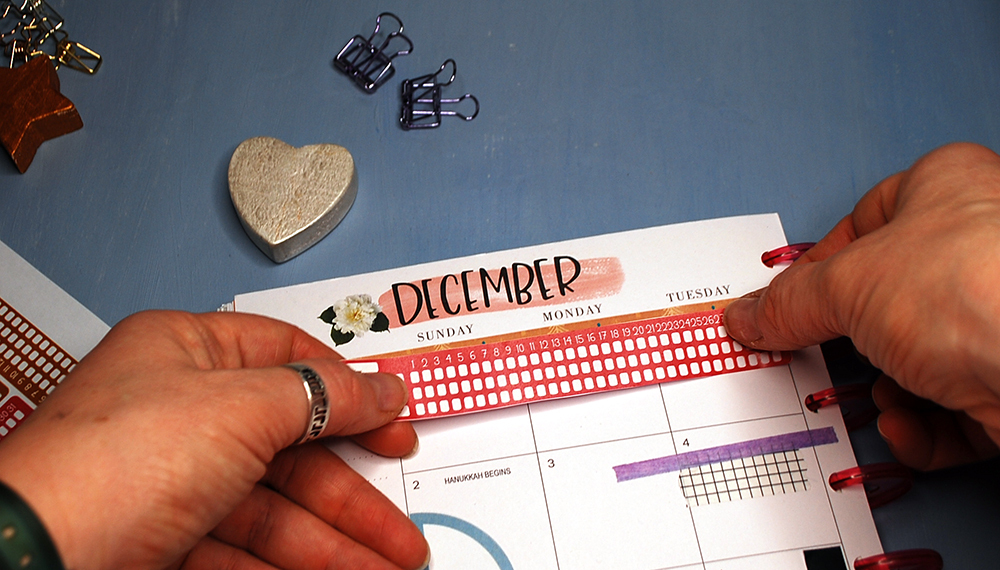 Merry Christmas to everyone!
On the last day of the Calendar I share a really functional printable - Monthly Habit Tracker Stickers! You don't need to keep your trackers on some page anymore, because you can simply place this tracker sticker to your monthly dashboard or spread. Grab them for free and start developing new good habits.
Grab here: https://bit.ly/3Egfk3E
Enjoy this post?

Buy My Cozy Planner a coffee