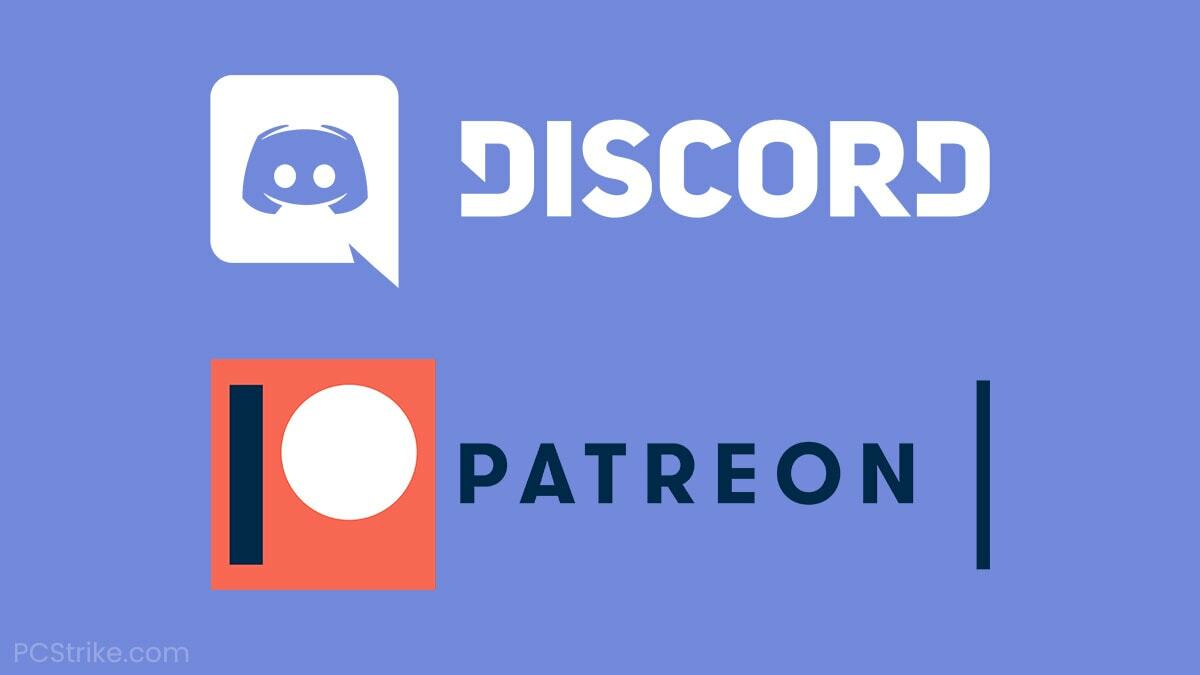 Good Day Friends,
We are a team that have been creating Farming Simulator mods since 2019.
We created a lot of mods for Farming Simulator 2019, and now we continue on creating for Farming Simulator 2022.
After those past 3 years of creating mods, we are glad that a lot of Farming simulator players that likes our content. As you can see, we always share everything for free on our Official Website.
The work we do, takes a lot of time and money, so with all your support and using some ads on our website, we could still share it for free.
To make things easier for the people who like to support us, we created a Patreon page, there is a lot of levels available there. All of this is dedicated so we could always share everything for free.
Till now, there is a Patreon level that is dedicated for you to access our website AD-Free. But our goal is to remove all the ADS from our website, after getting some amount of Patrons.
And we are glad to announce, the we created a Discord Community channel, where you can chat with us. But with Patreons levels you can access more channels on that server, like "Early access", "Work in progress" and "Modding tutorial help".
Thank you for all the support and have fun with our mods.