Welcome Aboard!
Hi there and welcome to my BuyMeACoffee page.
If you've seen and enjoyed some of my content, please consider to give a tip and be a Supporter.
Become a Member for special benefits (see my main page for more info).
Thanks for your kind interest and support. Best wishes! 💖 ~ Mystix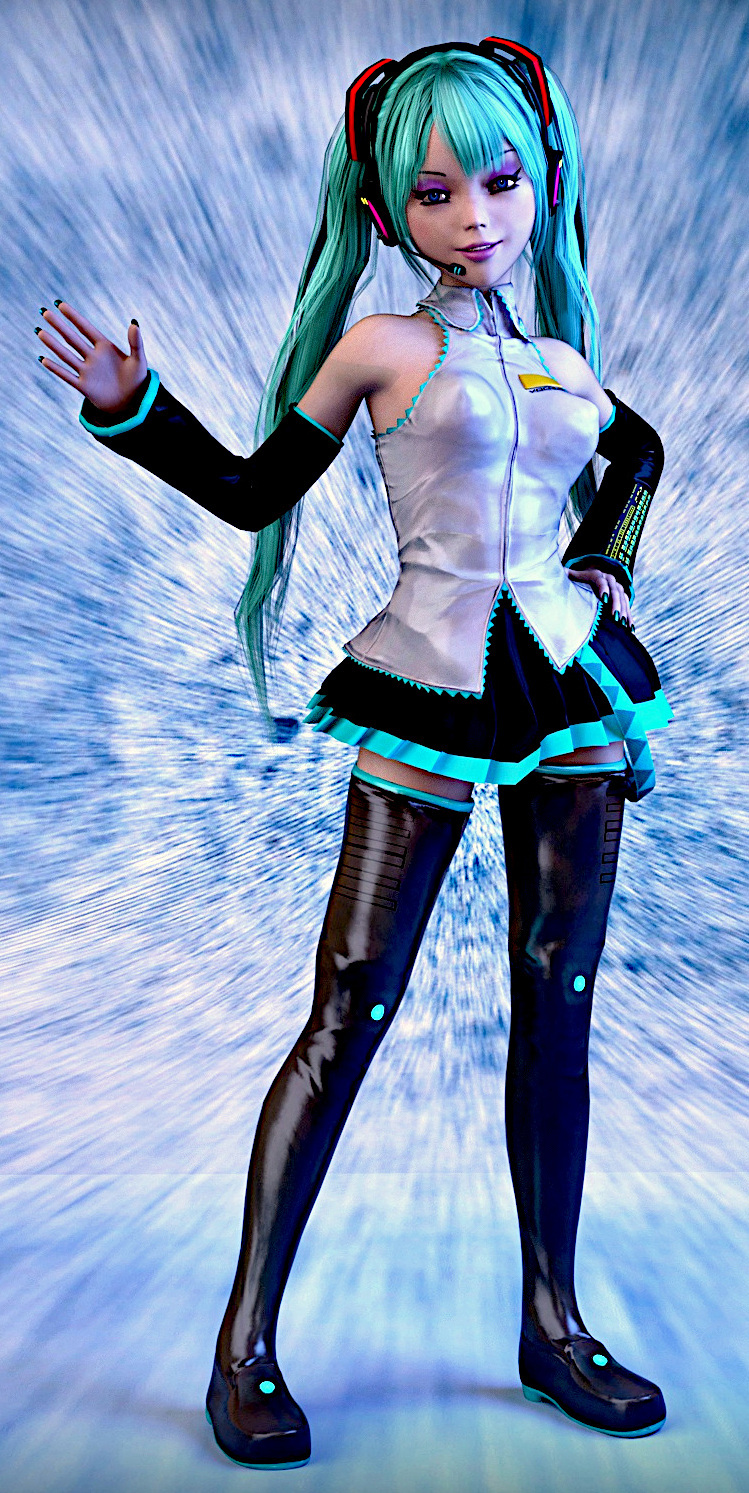 Enjoy this post?

Buy Mystix a coffee.