During the holidays and several times during the year, I bake my family's favorite cake, Louisiana Yam. I've baked this cake for over 20 years and it's never failed me. The flavor, and a combination of cinnamon, cloves, and other spices, will dazzle your tastebuds. You can find the recipe on my blog. I must warn you, that it's very addictive. 😋
Now I think I'll enjoy a cup of coffee!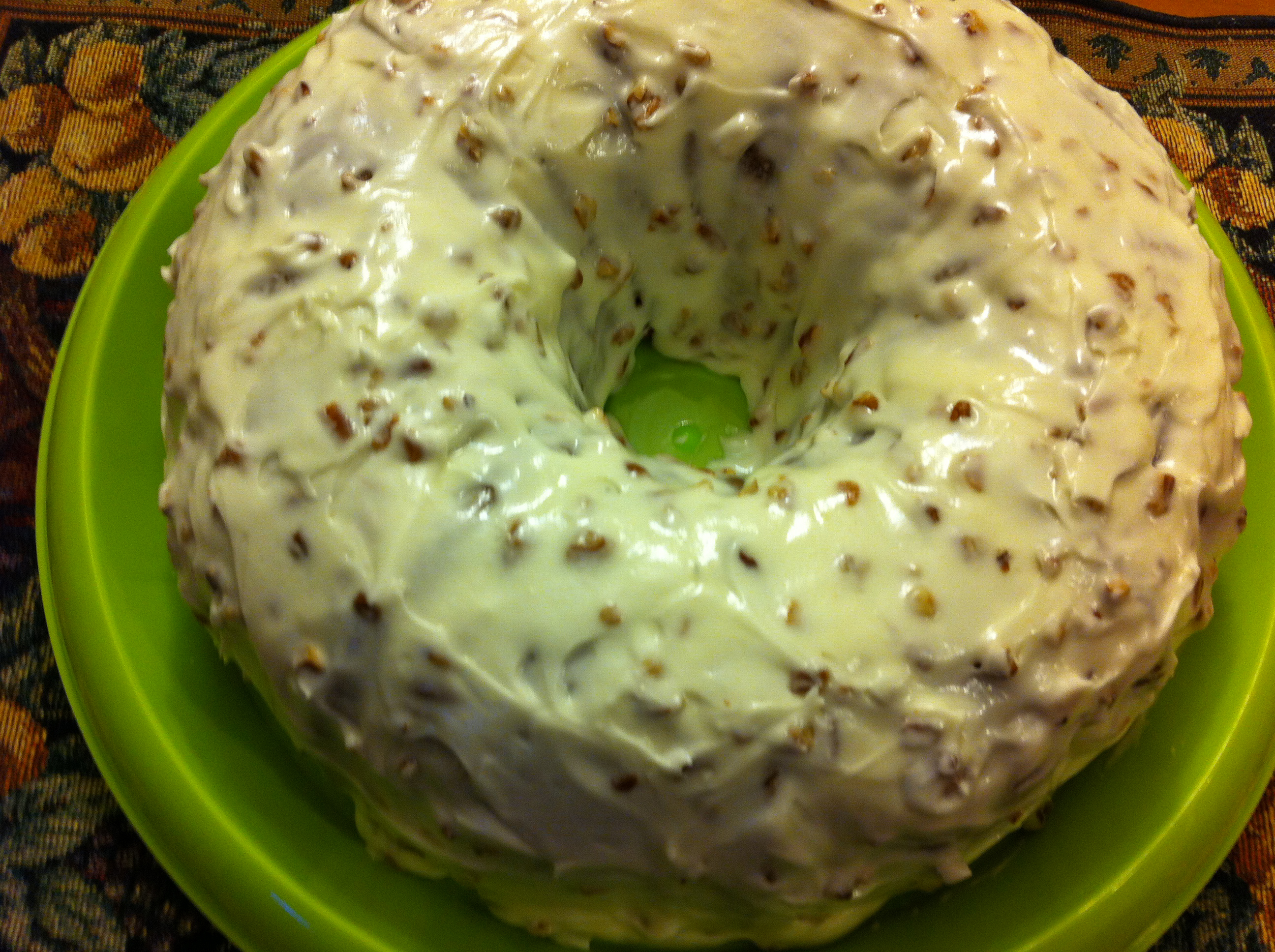 https://mytwistonthis.blogspot.com/2022/02/louisiana-yam-cake.html
Enjoy!