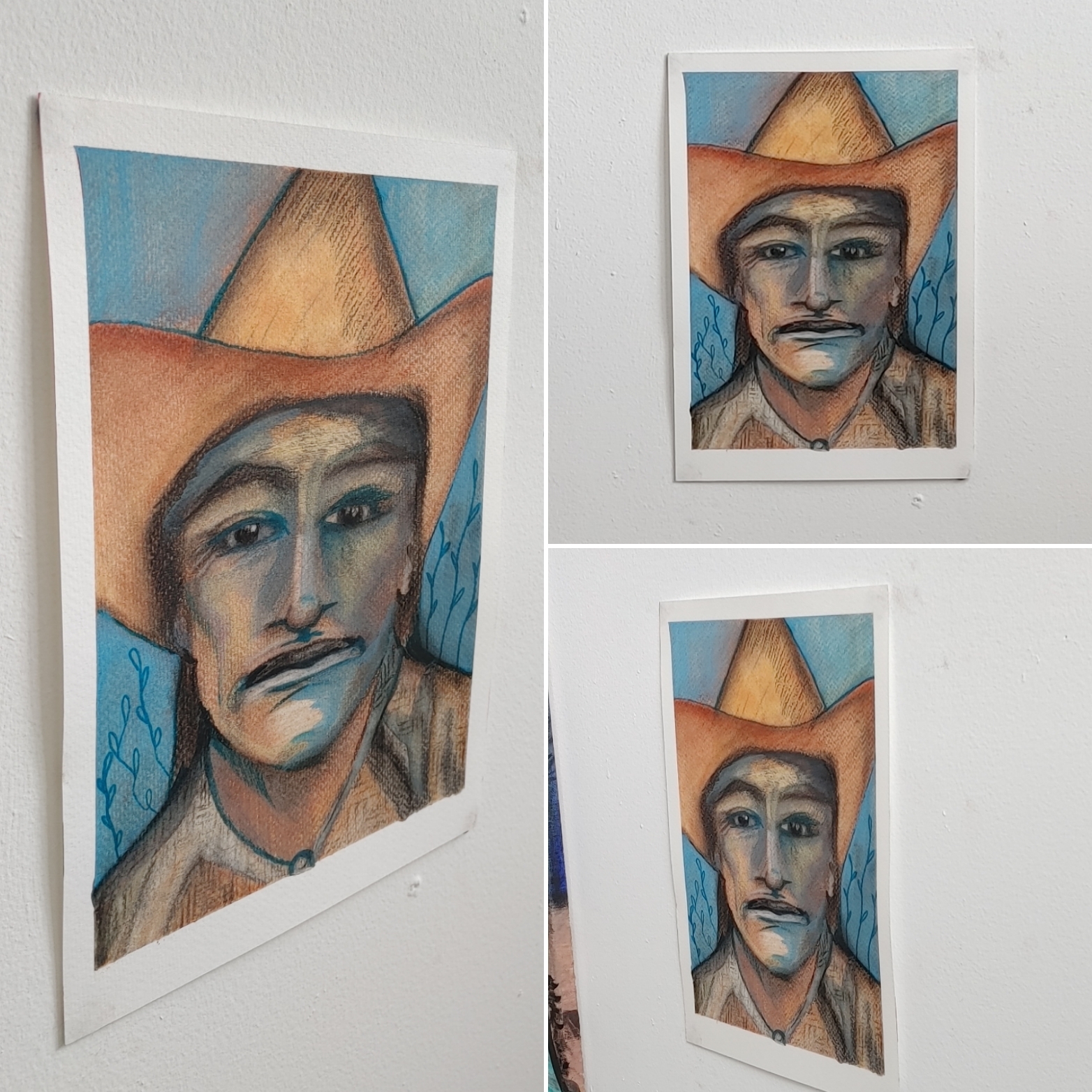 Here is what we came up with! It's our first attempt in over 12 years and we are quite proud with how it all turned out!
We will be teaching a class through a post here on conte, charcoal and pencil drawings including what gear you need, where to find it and how to get started.
Be sure to become a monthly subscriber so you don't miss out on that post!