Shearer's Cook: A Short Story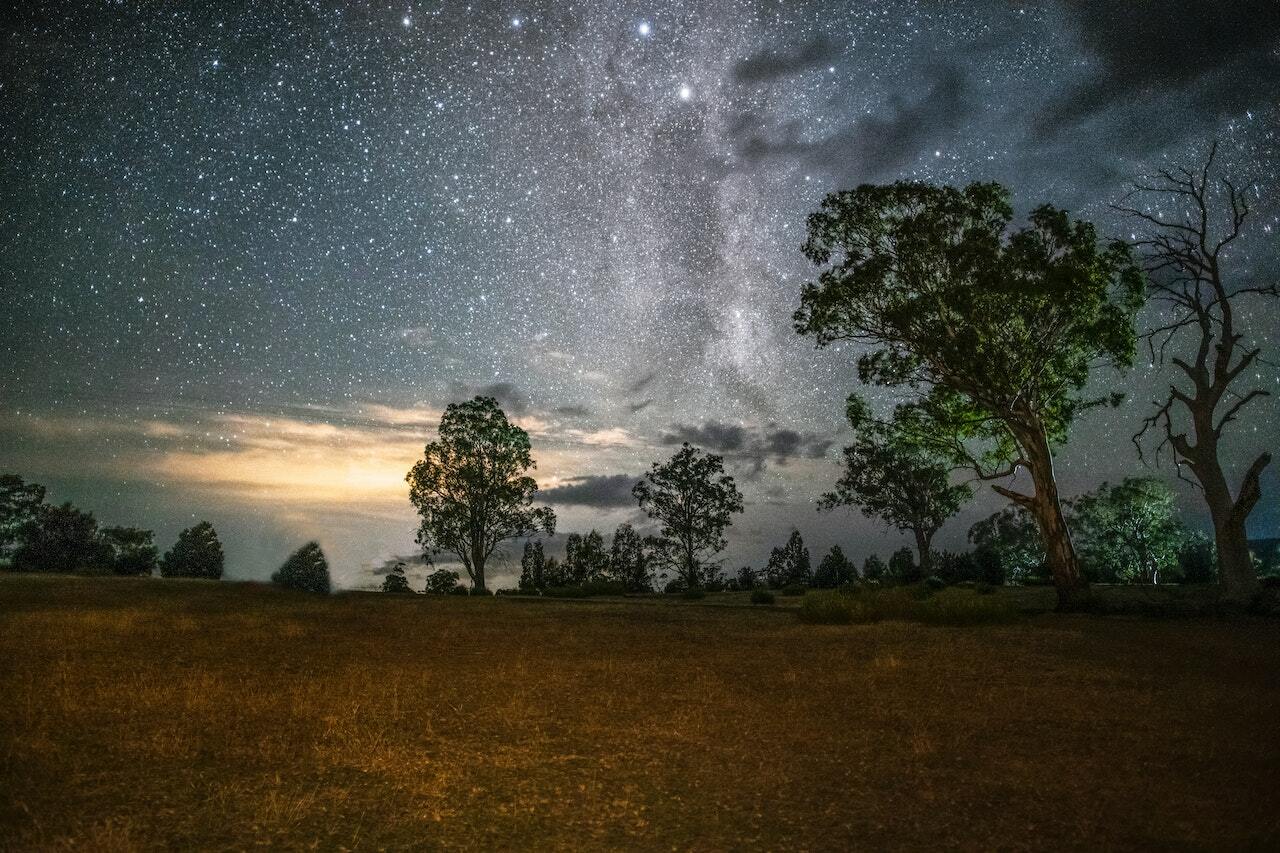 My latest short story is available for purchase and download, for your reading pleasure:
https://www.buymeacoffee.com/nadinecrabtree/extras
Thank you for supporting my work!
SYNOPSIS:
Roy, a palaeontologist, has been searching a particular area in Western Australia where he believes that millions of years ago this area was once peopled by humanoids. All he needs is a complete skeleton. This he finds thanks to the arrival and meddling of an unwanted Shearers Cook. When multifarious distinctive jewels reveal themselves he believes he has found exactly what he is looking for. However, due to food poisoning, he fails to see an incredibly large grounded Flying Object pushed from the earth behind him......
Enjoy this post?

Buy Nadine Crabtree a coffee