Sylvia Wright the Fairy: A Children's Poem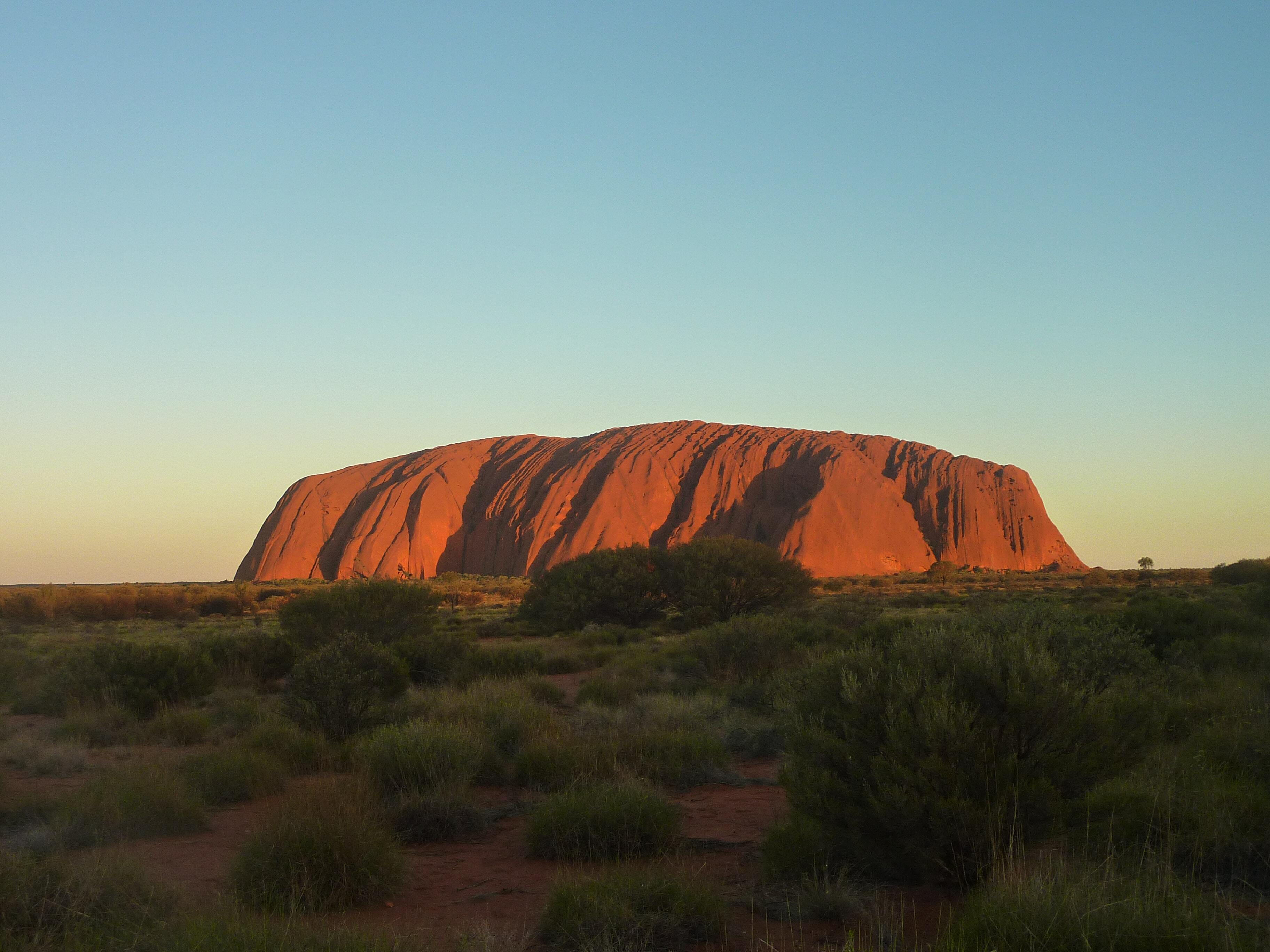 For your entertainment, we present SYLVIA WRIGHT THE FAIRY; a fanciful tale in the form of a poem for young readers, with illustrations provided by Kellie Lafranchi. It is available with my other works for children, for FREE download in its entirety.
https://www.buymeacoffee.com/nadinecrabtree/extras
Please enjoy and thank you for reading my work.
EXCERPT:
At five in the morning and after their bath
The fairies flew down the Taggart's front path, they crept in the door and flew up the stairs, climbed in the cases and said fairy prayers.

Then big hands were lifting the cases onto

A carousel whizzing – then down a long tube. Once on the plane they were up in the air. Fairies were flying on wings – but not theirs!

They landed 'down under' and then in a dray, hundreds of miles were travelled that day.
Then trunks were lifted and thrown on the floor the fairies peeked out. They were so hot and sore.

Sylvia Wright flew down from her perch
And looked through a window all covered in dirt, the land was all red. The sky was all blue,
she stared at the land that they had come to.
Enjoy this post?

Buy Nadine Crabtree a coffee