Vintage Floral Inking Class Aug, 2022
This week in the school, I have published class #9 in my Affinity Designer series as well as a Vintage Floral Inking class. The inking class features a deluxe Inky Business brush set I created and I am offering a free sampler set of 10 of the brushes for anyone who is interested. I personally have always loved ink drawings and love to do florals in this way. I was taught by a master, Len Sandeman, who was my teacher and mentor in high school for three years. There I earned a trade certificate, as well as my academics certificate. The two certificates paved the way for me as I have enjoyed an over 40 year career in my trade, both teaching and being a designer. Thanks, Mr. Sandeman...
...gone, but not forgotten.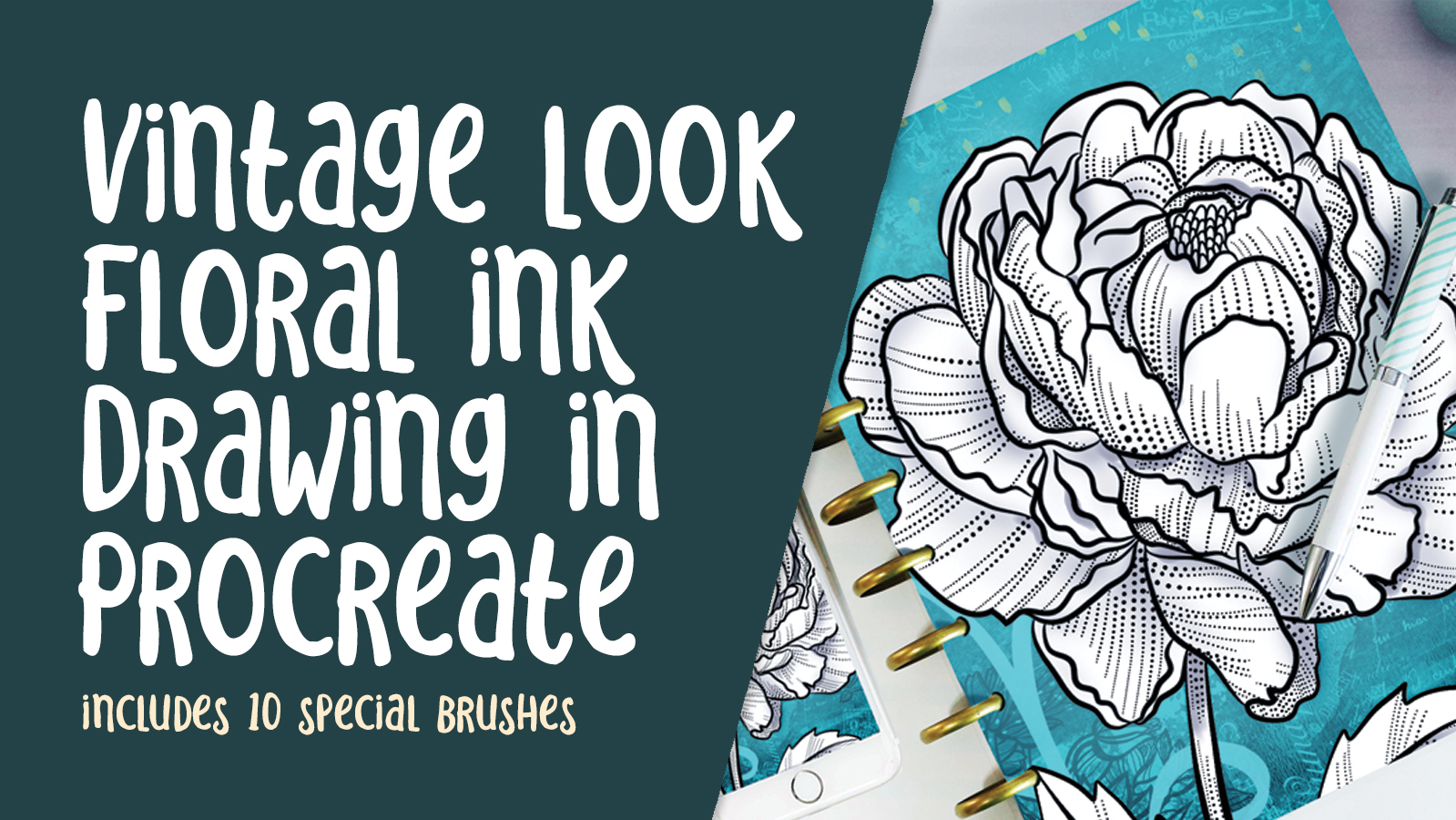 Enjoy this post?

Buy Delores Naskrent a coffee