My first post!
Hi there,
My name's Rares and I'm from Romania. In this first post I'd like to talk about how this project came into being. The idea of trying to capture something similar to what you'd find in video games came to me a few months after I finished Ori and the Will of the Wips when I got my first Lensbaby lens.
https://www.youtube.com/watch?v=2reK8k8nwBc
Still learning the ropes of photography, I thought I'd try capturing some mushrooms, of which there were a lot in the nearby forest. I still think of the first few photos I did back then as my favorites. They might not be my best work to date, but they sure encouraged me to keep going.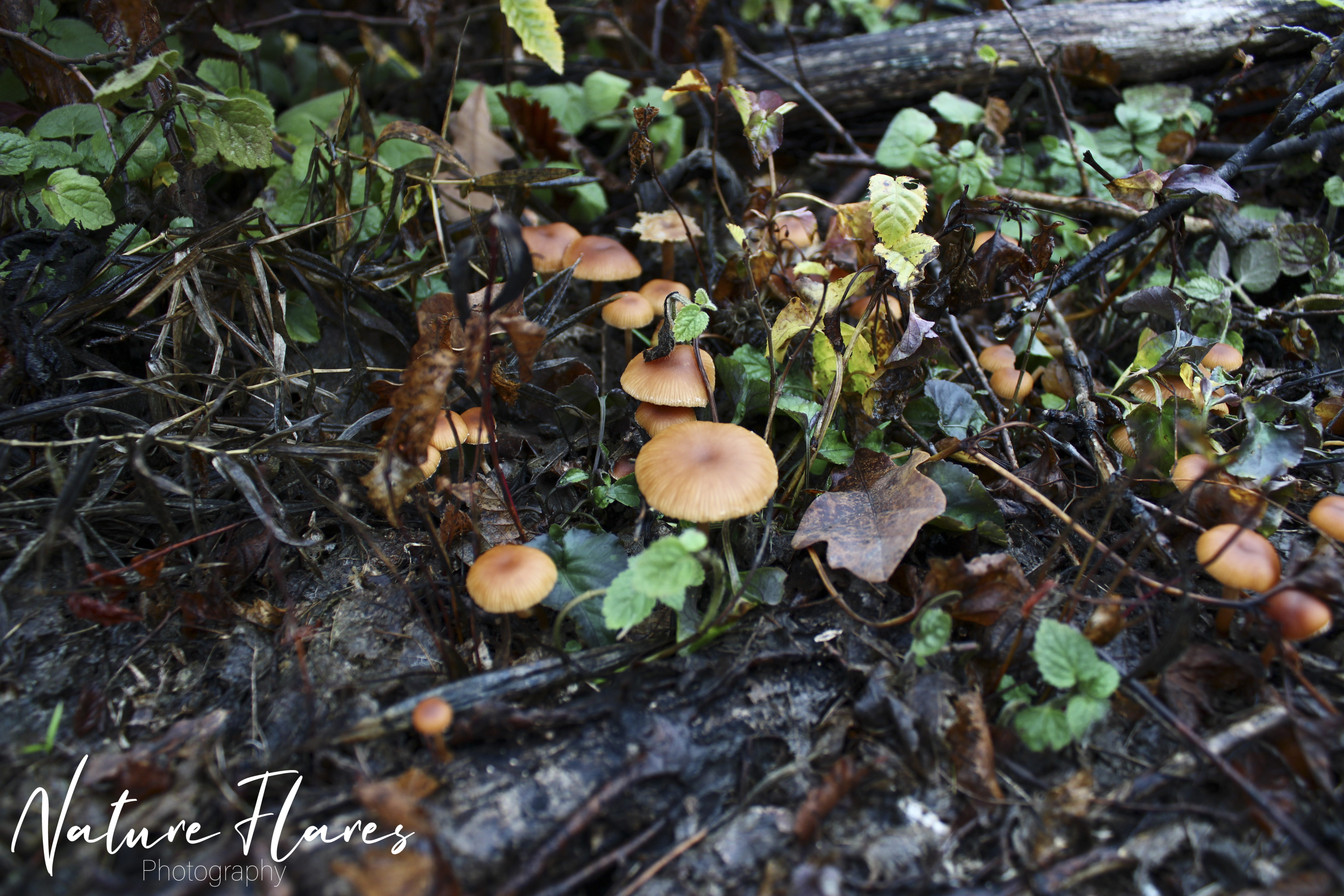 I believe that getting started with macro photography was what allowed me to finally pour my imagination into my work. Looking from all sides at mushrooms, old decayed tree stumps, surfaces overgrown with moss, spiderwebs and whatnot I suddenly came to see something else: small houses for miniature creatures, the ruins of castles, coral reefs and the like. I came to see them for more than they were, to respect them.
Enjoy this post?

Buy 📸natureflares✨ a coffee