How to bypass NSFW filtering
"This channel can't be displayed, because it was used to spread pornographic content", - familiar message, right? If you can relate to this, you, probably, want to know how to bypass it. Maybe, you already try few methods, but not get lucky. Don't worry, mate, your suffering ends here 😉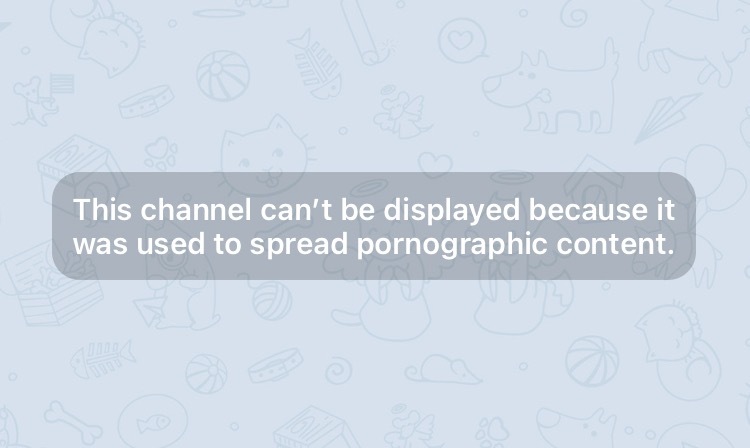 If you can't find option "Disable filtering" in "Privacy settings - Sensitive content" of Telegram (watch video down below), that's means 18+ content blocked for you, via your telephone number, which you are using in Telegram. This situation have place to be for Indian numbers, for example.
So, what to do? Only way to bypass it - get new account with non-restricted phone number. Interested in freeing your telegram from any censorship? Great! Together, we will create a new telegram account with special phone number, what gives you opportunity to use this messenger on "full speed" 😁👍
This is PAID (7$) one-time service.
So there is our fallowing steps:
message me on Telegram (@naughtyadmin)

tell me that you want to disable NSFW filtering

i will create for you new Telegram account with non-restricted number

after this, you need to login in Telegram on your device with telephone number from previous step

then i get security code end resend it to you

that's it! Now you have totally free Telegram account from any content restrictions

Payment page: https://www.buymeacoffee.com/naughtyadmin/e/73347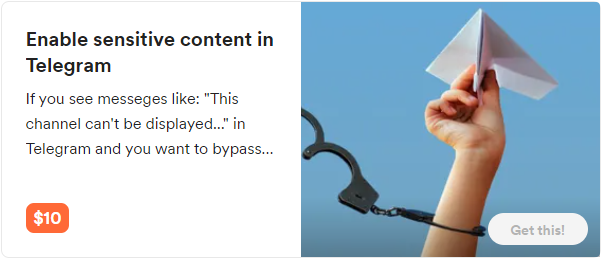 Why this is not a SCAM:
this is paid service - 💵

your original accaunt does not participate here 👍

i am sending to you security code - not you to me 😁

i would have been banned long ago on BuyMeaCoffee, if I were scammer 😉

all purchases on BuyMeaCoffee secured and protected by consumer rights 💪😌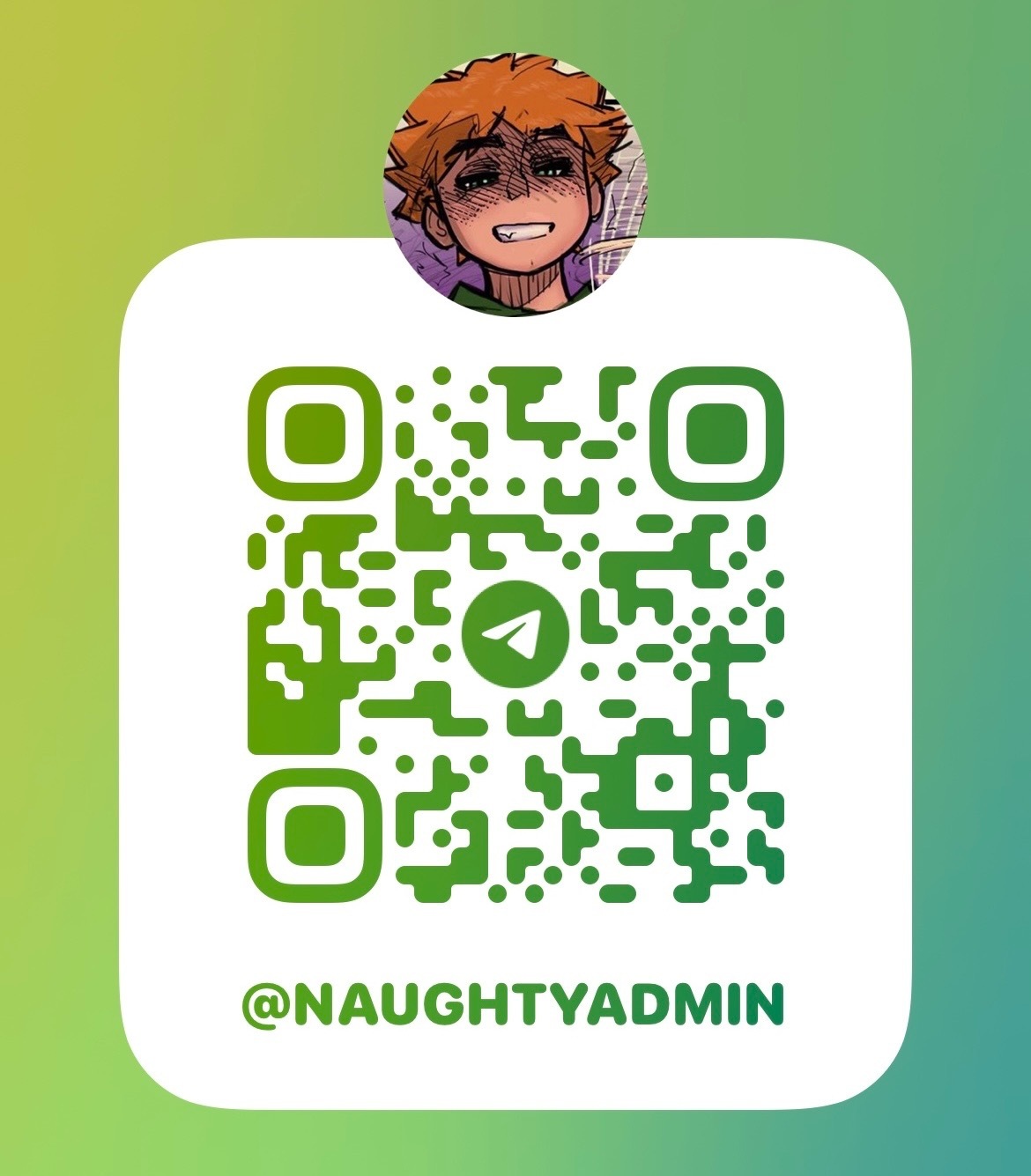 Enjoy this post?

Buy Naughty Admin a coffee