Gratitude is my Favorite Attitude.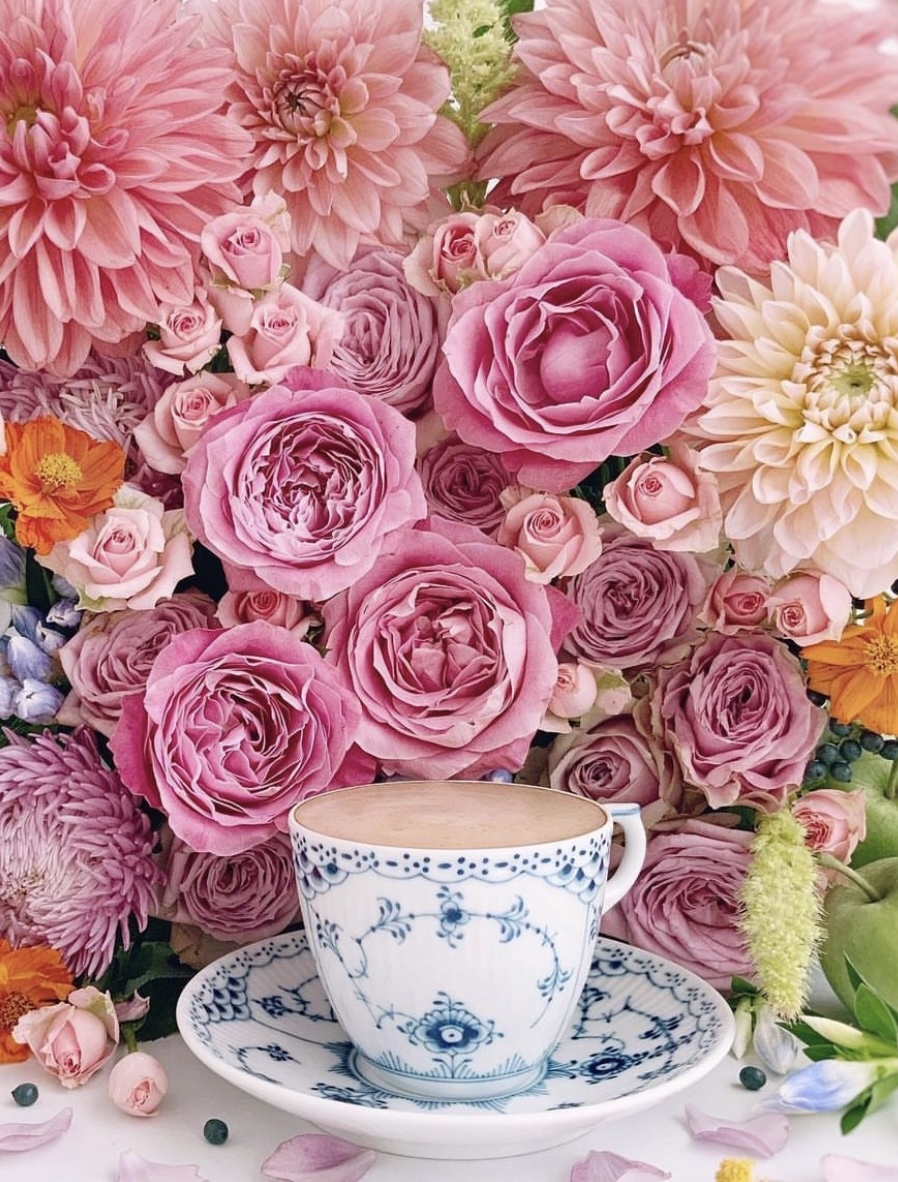 Thank you. Thank you, self. Thank you, supporters. Thank you, God, for bringing me people who resonate on my same level. Thank you for giving me this creative outlet to share your Word. Thank you for making my life a fair trade where I get back what I give. Thank you for this two of cups energy. Thank you for my ability to set clear and healthy boundaries.
Thank you for waking me up to another day! Thank you for balancing the scales and creating the proper order, harmony, and justice in the Universe. Thank you for giving me the most fun industry to work in surrounded by like-minded individuals where I am free to be me, living life on my own terms inspiring others to do the same. Thank you for protecting us from all low-vibing energy; sharks, snakes, etc. Thank you for making my faith greater than my fear.
Thank you for allowing me to trust you and those you put on my path. Thank you for this unshakeable peace, liberation, and for putting me in places where I am safe to express my goodness and loving nature. Any day I get to pray and give thanks is a good day. Even for the little things like my next cup of coffee. Everything tastes better when gratitude is present. I appreciate you. I give thanks. And I let it be. Amen.
Enjoy this post?

Buy Naura Loves You Tarot a coffee