How Did I Catch My Husband Checking Out My Friend?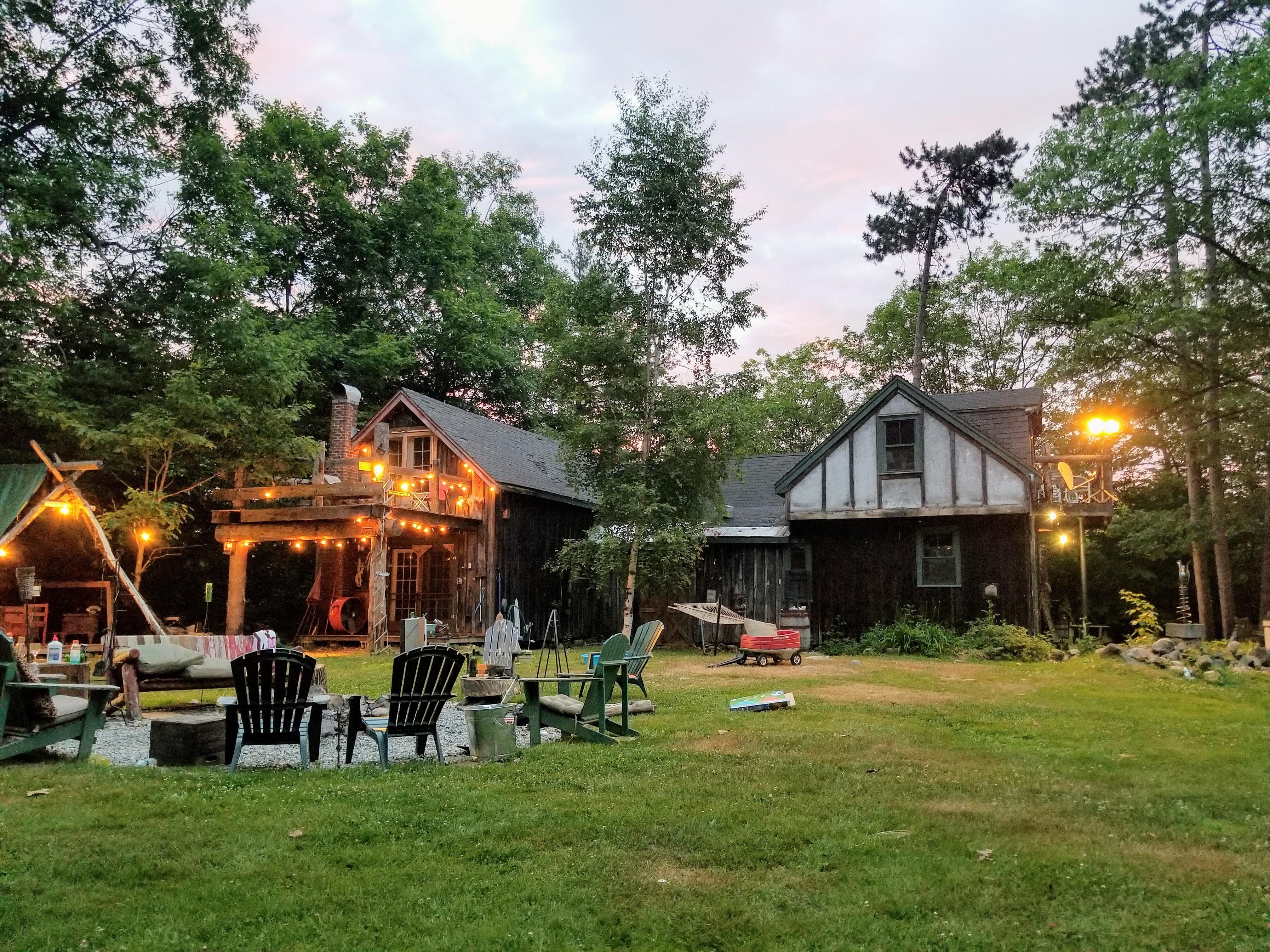 Last year during the Christmas holidays, we had a get together at our home. We invited our office colleagues and close friends to spend an evening with us. We did barbeque and arranged drinks on our lawn.
Everyone was gathered around the barbeque and enjoying the beer and roasted snacks. People were gathered in the group. My husband and I were jumping one group to another and asking, are they experiencing the party?
One of my colleagues, Ava, walked in. Ava wore a knee-length black dress. Her pearl necklace was adding a sweet layer on her beauty. She had a blonde curl hairstyle that looks more luxurious on her face.
I waved my hand and went closer to Ava. I gave a warm welcome hug and asked her how she is doing?
After a bit of conversation, I thought of introducing her to my husband. I turned back to look for my husband. I noticed, my husband was staring at Ava. He was checking her out from top to bottom. His mouth was half-open, and his eyes were glancing Ava's beauty.
I excused Ava and went behind my husband. While he was busy staring at her sipping beer, I stood next to him and asked, isn't she magnificent? He replied, 'She is gorgeous. I fell in love with her.' Then, he realized, he adored the beauty of a girl in front of his wife.
He tried to handle the words smartly, 'I mean, she is elegant. She carried herself with grace. Is she your colleague?'
I replied, 'Yeah, She is my colleague. I would introduce you to her but be a gentleman.'
He understood that I caught him checking her out.
My husband is free to sharing his thoughts with me rather than doing something odd behind me. I feel a relationship should not be a close boundary and full of restrictions. Be natural and friendly with your partner, that's what I like most.
If you like the story, feel free to buy me a coffee to show your love and support.
Enjoy this post?

Buy Naya Jones a coffee