Getting back into the groove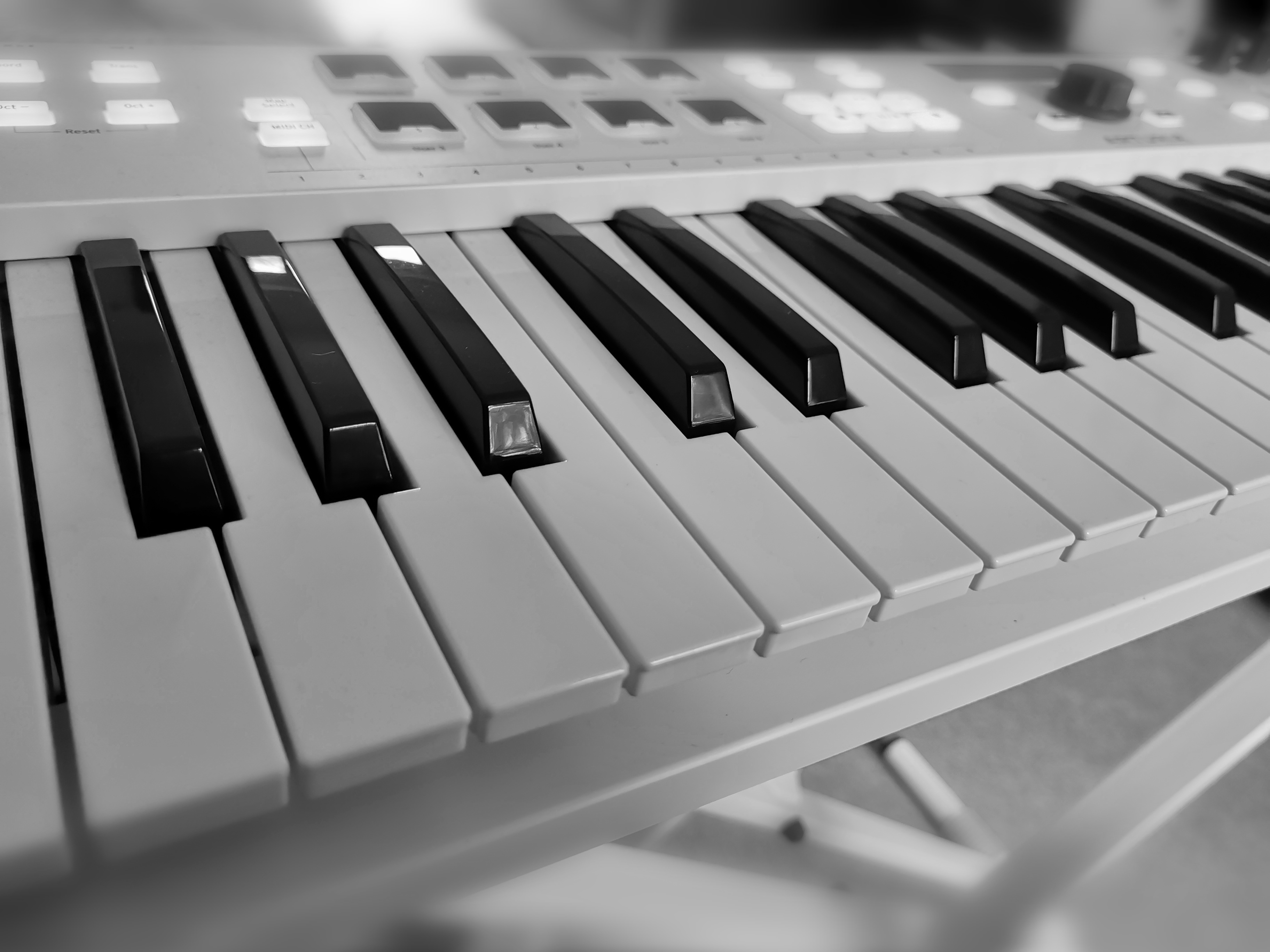 Hey there,
I'll be honest with you, I have been struggling with motivation lately. I have fallen into a very unhealthy habit of starting a project and losing motivation along the way to the point of having many projects in various different stages of completion with very few actually finished.
I fully intend to get back to the ideas I have and remain committed to them all. I have just had to take a little break to take a step back as I have felt overwhelmed and lost by everything going on. It was during my break that I have rekindled an old love of mine which is music.
Music is something I had studied in both school and college and used to play the drums but had to give it all up when I left home. It's been a while since and have been wanting to get back into it.
In September, I decided to buy myself a keyboard. I set about myself a challenge to see if I can dust off my old skills to put something together that vaguely resembles a short song.
To set the tone, here is a little backstory to get you into the mindset I was in at the time of composing it.
You awaken to find yourself deep within a forest shrouded in fog. With no idea how you ended up here, you notice clearing in the distance. Could this be your way out?
I hope you enjoy it as much as I did making it.
Enjoy this post?

Buy Nathaniel Blackburn a cup of tea