EPIODE #132 JOSH SETTLAGE ON TAKING YOUR BJJ TO THE NEXT LEVEL!
EPIODE #132 JOSH SETTLAGE ON TAKING YOUR BJJ TO THE NEXT LEVEL!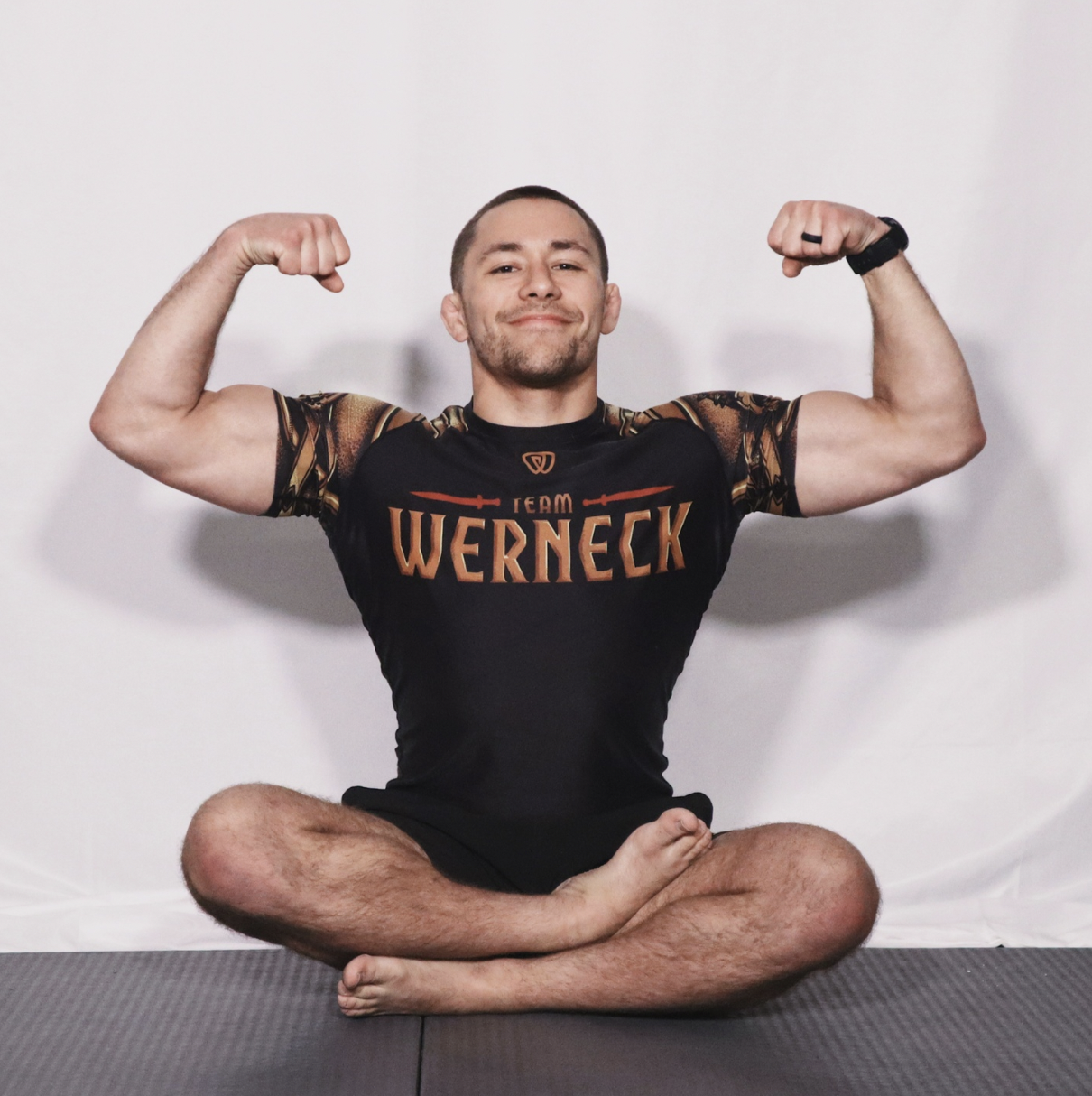 To listen, and for the show notes and other goodies, please go to: https://www.nextlevelguy.com/joshsettlage132/
Today's guest is Josh Settlage, CSCS!
Josh (or Coach J) has spent over a decade studying grappling sports and human performance, working with and learning from the best minds in physical therapy, biomechanics, strength, and conditioning. He studied kinesiology with a concentration in exercises science at William Jessup University and is a Certified Strength & Conditioning Specialist within the National Strength & Conditioning Association. Coach J has studied under and worked alongside world record holders in powerlifting, professional bodybuilders, NCAA wrestling All-Americans & national champions, and IBJJF Worlds & Pan-Am champions.
Coach J has worked with high school & college wrestlers across the country, and many more Jiu-Jitsu athletes across the world. His unique blend of knowledge in strength & conditioning and experience on the mat, provide him with the tools necessary to help all of his athletes, win more matches & get injured less.
In this interview, we discuss:
How to setup a training programme to build strength for BJJ.

Recovery protocols you need to implement in your training.

Why you need to enter the Strength Matrix!

Mindset hacks to win more matches and get injured less

And so much more!
Enjoy this post?

Buy Next Level Guy a beer