EPISODE #118 ROB BIERNACKI ON COMPETITION PREP, TRAINING & GAME BUILDING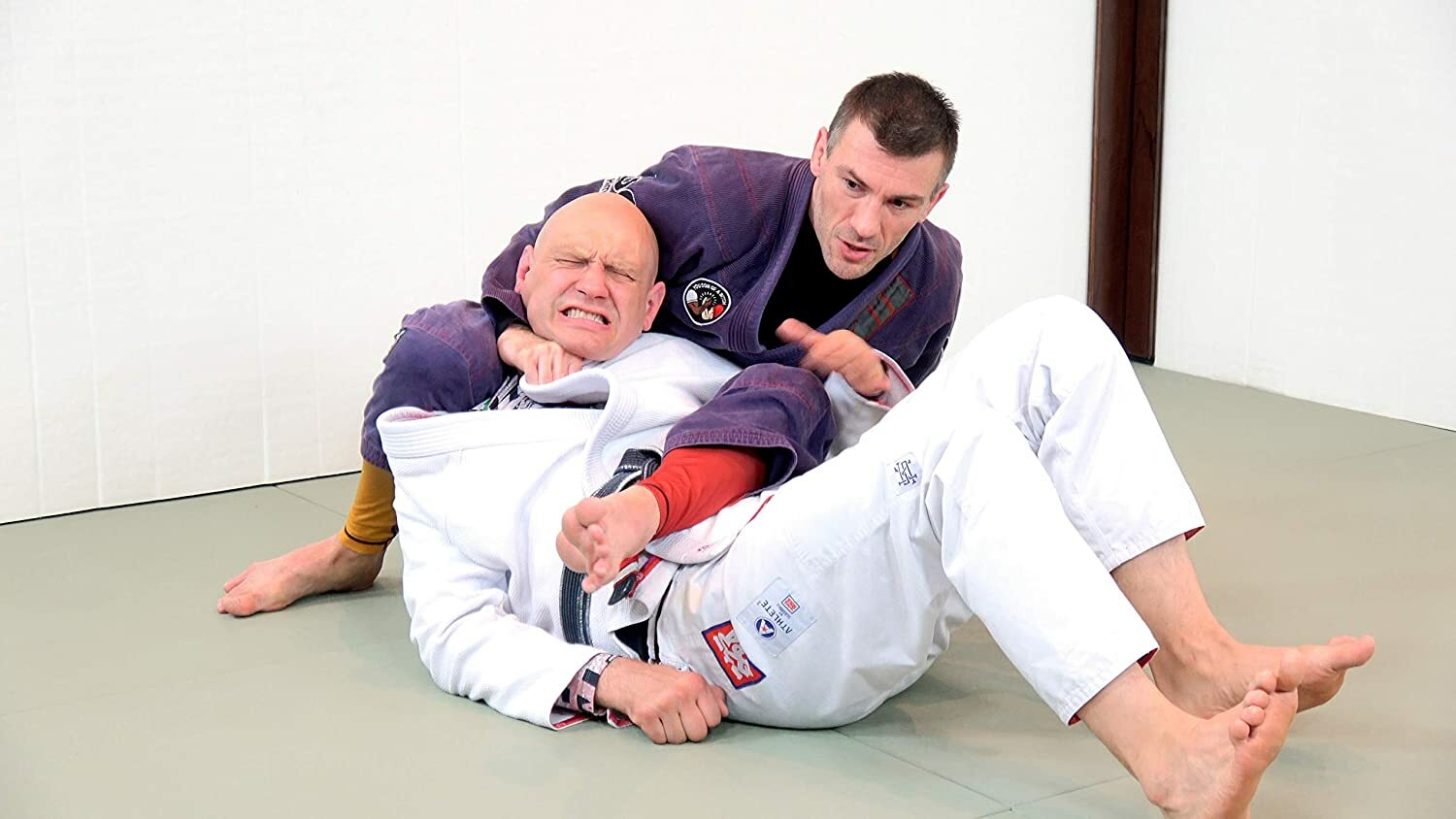 https://www.nextlevelguy.com/robbiernacki118/
Today's guest is Rob Biernacki (Island Top Team).
Rob is Head instructor of Island Top Team, creator of Submission Formula, BJJ Formula, Modern Leg Lock Formula, purveyor of the Rob Biernacki Online Academy, a master of conceptual jiu-jitsu and occasional masters competitor.
This is round two with Rob. (Please see episode #117 for part one - https://www.nextlevelguy.com/robbiernacki117/). We join this one in pre-interview chat, and we kept chatting about great stuff, so we hit record and went into it. That's why there is no formal intros at the start. This one is more a chat than a normal interview, and Rob is fantastic throughout!
In this interview, we discuss:
Key insights to BJJ competing
How to prepare physically and technically for competing.
Why you don't need more cardio to be a better competitor in most situations.
How you can strengthen your mindset for competitions.
A key rubric to focus on in your BJJ development.
https://www.nextlevelguy.com/robbiernacki118/
#podcast #robbiernacki #islandtopteam #bjjconcepts #competing #Competingatbjj #mindset #bjjtraining #compete
Enjoy this post?

Buy Next Level Guy a beer