EPISODE #121 ERIC LINDEN ON STUNT WORK, CREATIVITY, AND JUMPING OUT OF WINDOWS!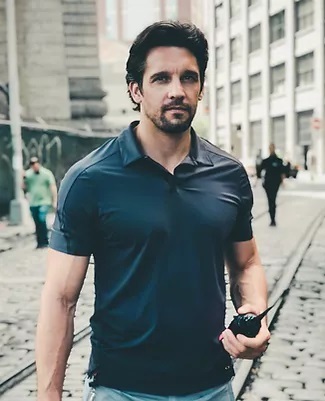 https://www.nextlevelguy.com/ericlinden121/
Today's guest is stuntman, Stunt Coordinator & 2nd Unit Director Eric Linden. He is known for his stunt work on some of the biggest blockbuster films and TV shows, such as Black Adam, The Punisher, The Suicide Squad & Red Notice.
In this interview, we discuss:
Stunt work.

Building a body of work.

Leveling up your skills.

How to overcome fear for when you need to jump out of windows or set yourself on fire!

His advice for those who want to enter the industry.

And so much more.
Please note that this was recorded while Eric was traveling, and there are a couple of places where the audio goes, but hopefully these are few and far between after some editing.
Enjoy this post?

Buy Next Level Guy a beer