EPISODE #149 DAVID JACKSON ON HOW TO BREATHE YOUR WAY TO SUCCESS!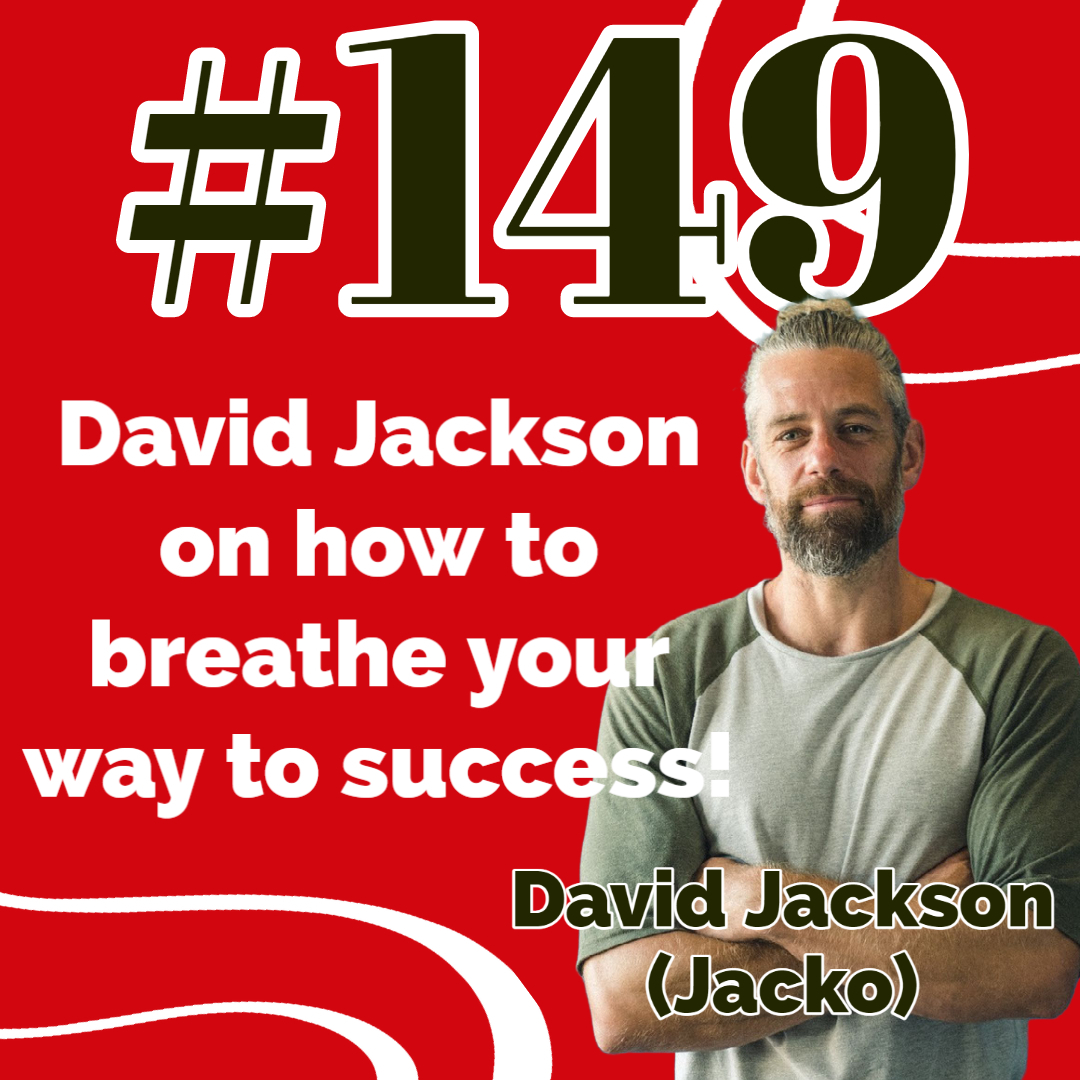 Today's guest is David Jackson!
To listen to this episode, please go visit: https://www.nextlevelguy.com/davidjackson149/
David Jackson is a Master Instructor with the Oxygen Advantage working now as a breathwork coach. He is a former professional rugby player, accredited UKSCA Strength & Conditioning coach, NASM performance enhancement & corrective exercise specialist on a mission to make breathwork a normal part of our everyday lives.
Having retrained his own breathing after a brain injury in 2013 forced him to retire from professional rugby, he's passionate about helping others change the way they breathe to improve the way they feel, move and perform. He believes that in breathwork there is something for everyone, having worked with professionals seeking better stress management or those suffering with anxiety to professional athletes looking to improve performance and everything in between. David knows how your breath can impact all areas of our body and mind, which is why he is so passionate about helping people use breathwork to fulfil their true potential. Having felt the benefits personally, he wants to share it with others.
Please note there is a short part of a couple of minutes or so that the sound quality isn't great.
In this interview, we discuss:
How your breathing affects your health as a whole.

Why breath-work can be a secret sauce to win more, think better and live healthier.

How to level up your breathing right now.

And so much more.
#DavidJackson #Jacko #Rugby #Breathing #Breathwork #Betterhealth #cognitive #truepotential #livehealthier #oxygenadvantage
Enjoy this post?

Buy Next Level Guy a beer