TOP-TIER TALENTS EPISODE 3: DAVID HAZE ON HOW HE WENT FROM WRONG-DOING TO WORLD RECORDS!
TOP-TIER TALENTS EPISODE 3: DAVID HAZE ON HOW HE WENT FROM WRONG-DOING TO WORLD RECORDS!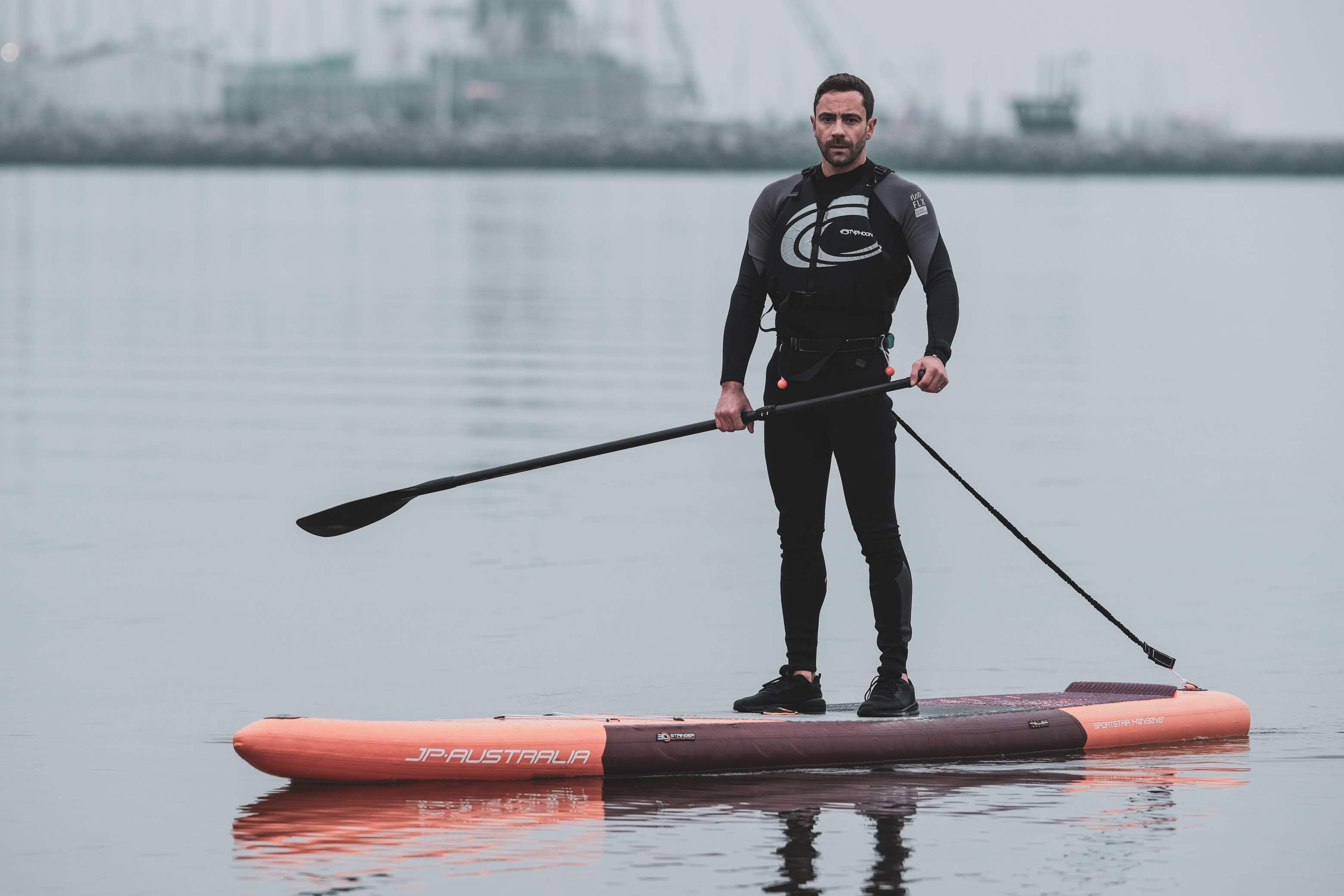 Today's guest is David Haze.
To listen to this episode, and view the show notes, please go to https://www.nextlevelguy.com/david-haze/
So many of us have lost track of our sense of freedom and passion for adventure succumbing to the pressures of modern life. We should never let go of our dreams and always strive to gain new experiences and enjoy life for everything it has to offer.
After reaching the lowest point in his life David realised he was distracted from his true values and what made him come alive. He is now on a journey of 'self discovery', a quest to take his love for adventure and bringing people together out into the world with the aim to inspire and motivate personal growth. He wants more people to break free, come alive and take that step into the unknown to truly live through adventure no matter how big or small. If you have a vision, then commit to it, give it your all and do not let outside factors stop you. The only thing that will hold you back in life is yourself and his whole life he did that but no longer and you can do the same too.
David wants to live by his own example, which is why he is about to launch his 'Europe's Untamed Beasts' a first of its kind SUP adventure. He is also attempting to be the first person to SUP the river Nile and the formidable Skeleton Coast.
As he says "Through adventure we live..." and he is now the proud owner of 7 World Records!
In this interview, we discuss how your past doesn't define your future, how you can choose to change your life at any minute and how you too can chase a goal in your life.
#DavidHaze #Secondchances #changeyourlife #paddleboarding #adventure #throughadventurewelive #prison #prisonreform #bethedifferenceyouwantinlife #bethedifference #makeachangeintheworld #sup #worldrecords #wrongdoingtoworldrecords
Enjoy this post?

Buy Next Level Guy a beer