Welcoming Intro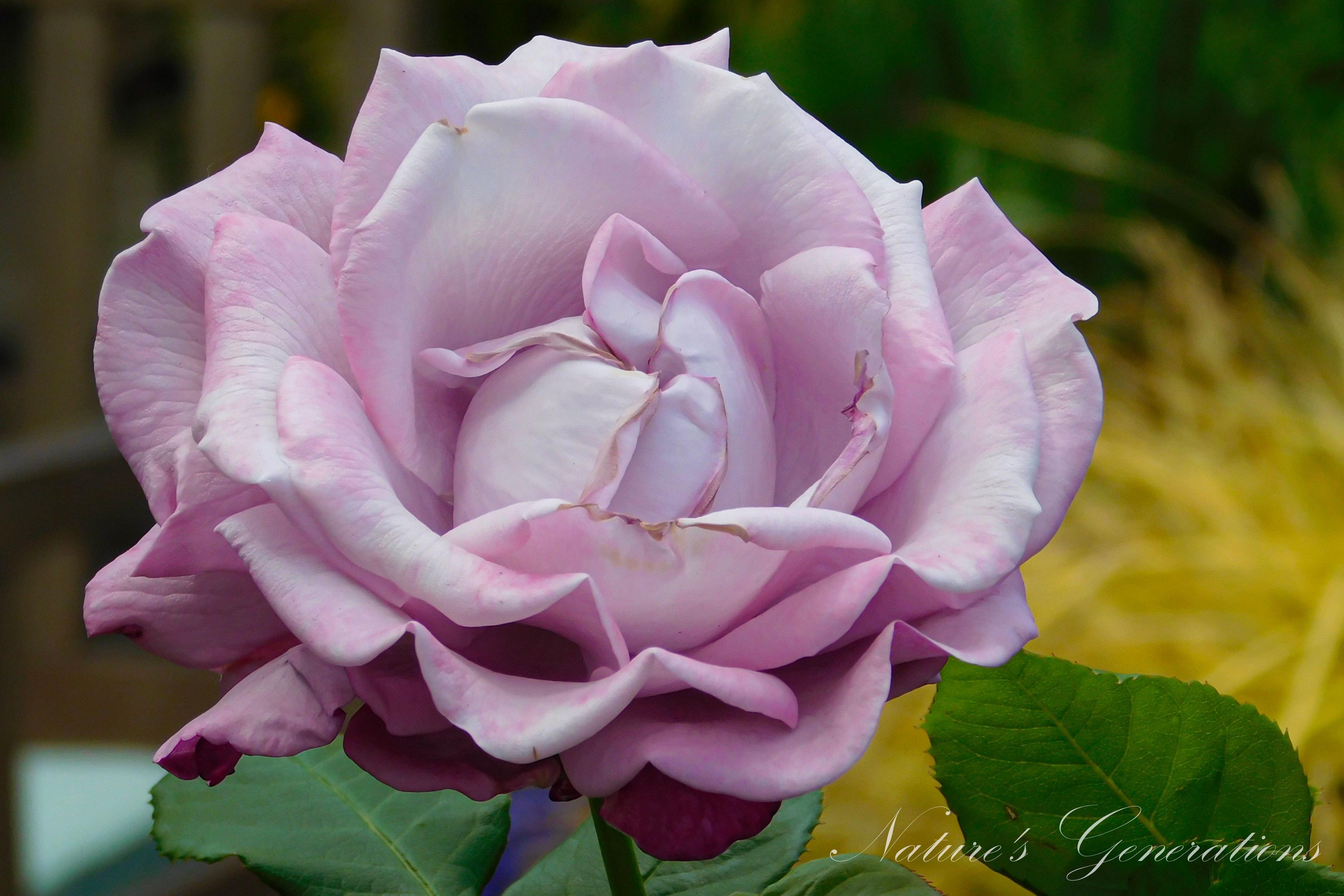 Hello everyone, My name is Megan. I strive to bring a community together through heartwarming nature and landscape photography with Natures Generations.
I've set up this page so that people can make enjoy my photography and e able to make small donations to support my work.
Please consider supporting my work with a coffee or two. I appreciate your support! 😊
Enjoy this post?

Buy Natures Generations a coffee