I got my THIRD ACE.
Baby steps.
I used to be VERY terrible at VALORANT. The first time I tried AimLab, my highest score in Gridshot was around a good 30k. I was juggling at a very high sens at the time. I remember facing the enemy, panic shooting him and still end up dying because my bullet goes way above his head. Lol.
I wouldn't normally play online games because my previous experience with MOBA was really traumatizing. I used to get a LOT of hate for being a poor player. I must admit I ain't a really good player. I panic and sweat way too much when I play with randoms but I slowly overcome this ever since I started playing with some friends. That made my VALORANT experience a lot better that it was.
That is also when I commit to practice everyday. I train with AimLab, mostly doing gridshots until I finally found what sens works for me the most. I started racking around 80k, 90k max score. Baby steps.
At now I can say, I'm already in the not-so-terrible league.
Nghtngl
BTW, I currently use 0.37, 800 DPI :)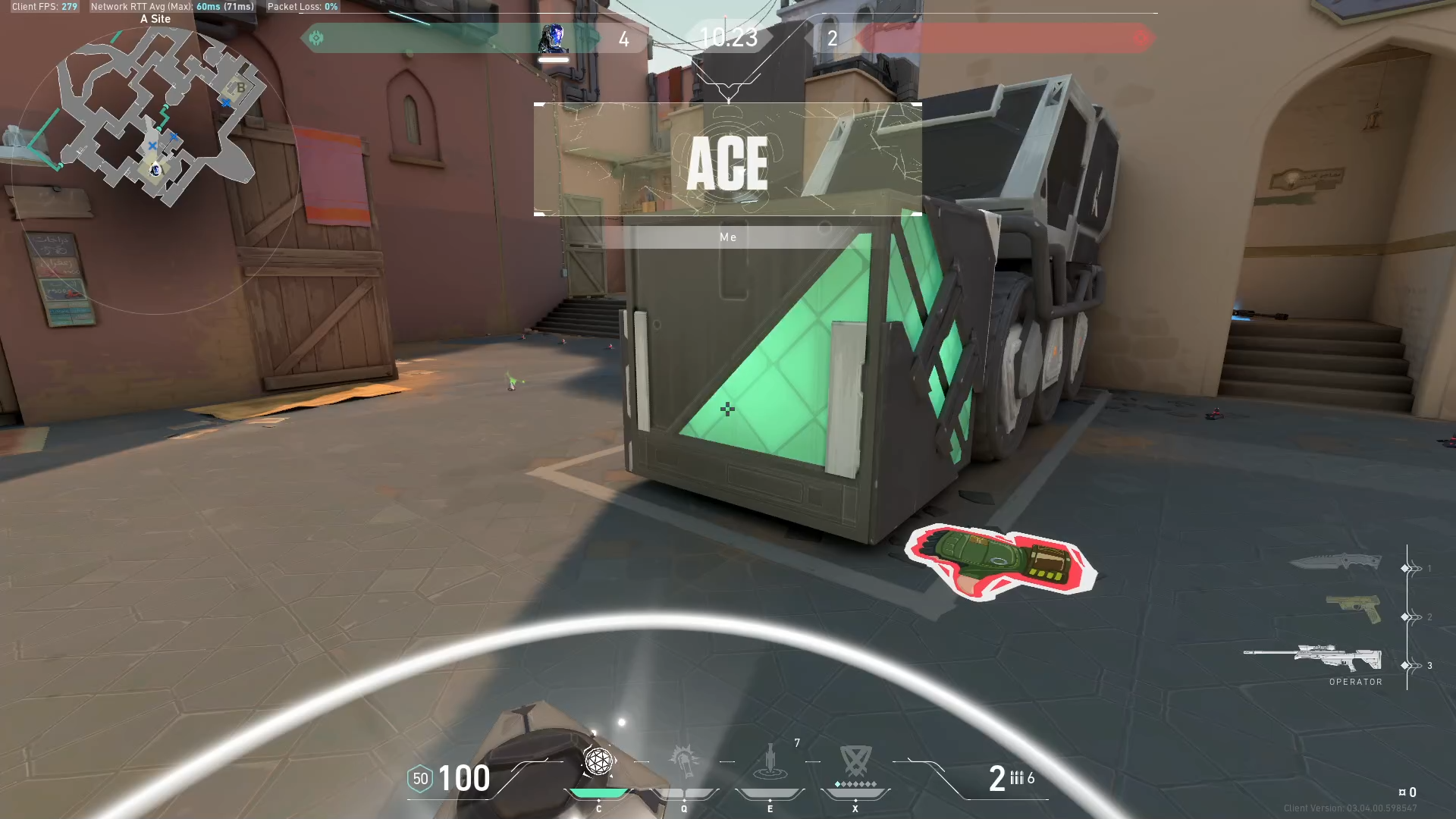 Enjoy this post?

Buy Nghtngl a coffee