11 REASONS WHY YOUR ORGANIC TRAFFIC HAS DROPPED
As a technical SEO consultant, I've seen the many ups and downs of organic traffic. More often than not, the core reason isn't because of a change that Google made, but the good news is that there is (almost always) something you can do about it. Incorrect redirects, difficulties with robots.txt files, sitemap problems, and even broken internal links can unwittingly cause your site migration to result in a drop in organic search traffic. Identifying why your organic traffic dropped significantly after a migration can be a matter of trial and error. I wrote this article to help others get to the bottom of their issues.
As seen in the Women In Tech SEO newsletter and the Re:Signal newsletter
https://www.nikkihalliwell.com/blog/reasons-why-your-organic-traffic-has-dropped/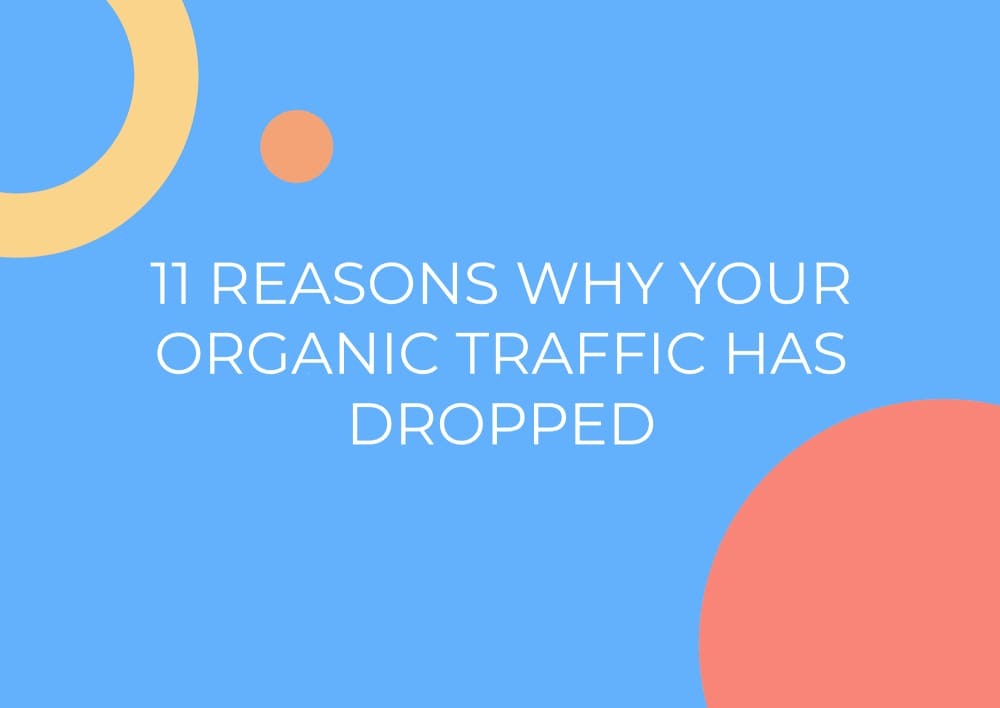 Enjoy this post?

Buy Nikki Halliwell a coffee