BEHIND THE SCENES...
I'm aiming to post all behind the scenes from the photo and video shoots I do, as well as personal content from adventures and travel videos in the future!
You'll be able to subscribe to see exclusive content posted no where else on my social media!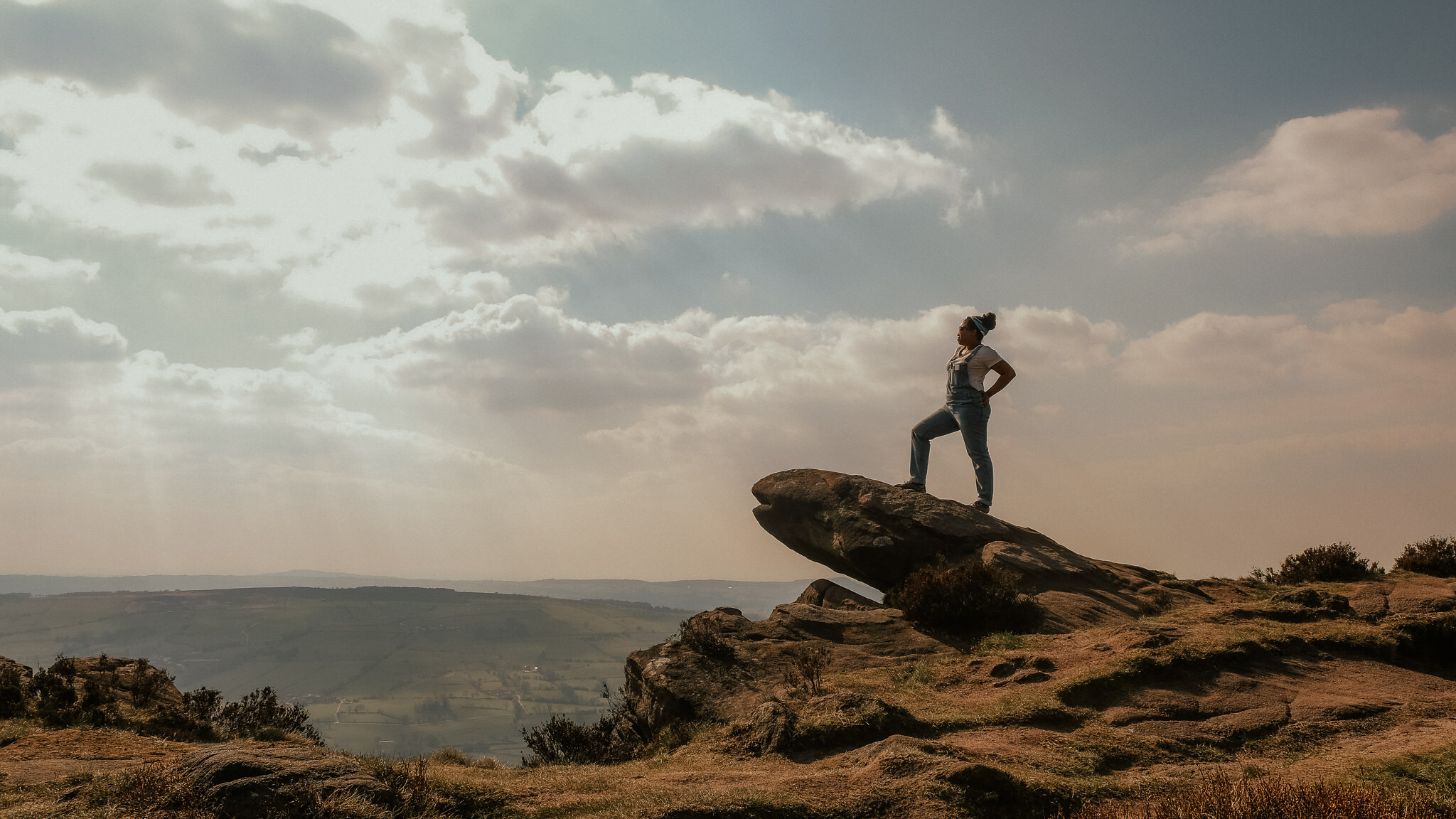 Until next time!
Nina 😉