FACE YOGA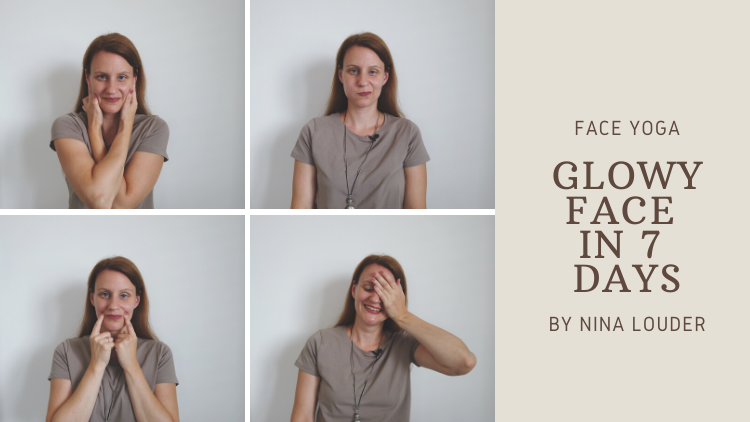 Hi, I'm working on my face yoga program. Poking faces, not yoga?
Well, we have 57 muscles on the face.
Anti-aging effect is the best to see, but besides glowy face and anti-wrinkle effect, this exercises also affect the glands in the head. This leads to balancing hormones, which is so important for our health.
I'll share more.
Enjoy this post?

Buy ninalouder a coffee